Cycling & Walking Innovations Summit 2017: keeping active modes at the heart of intelligent mobility
21 November, Kia Oval, London
05 September 2017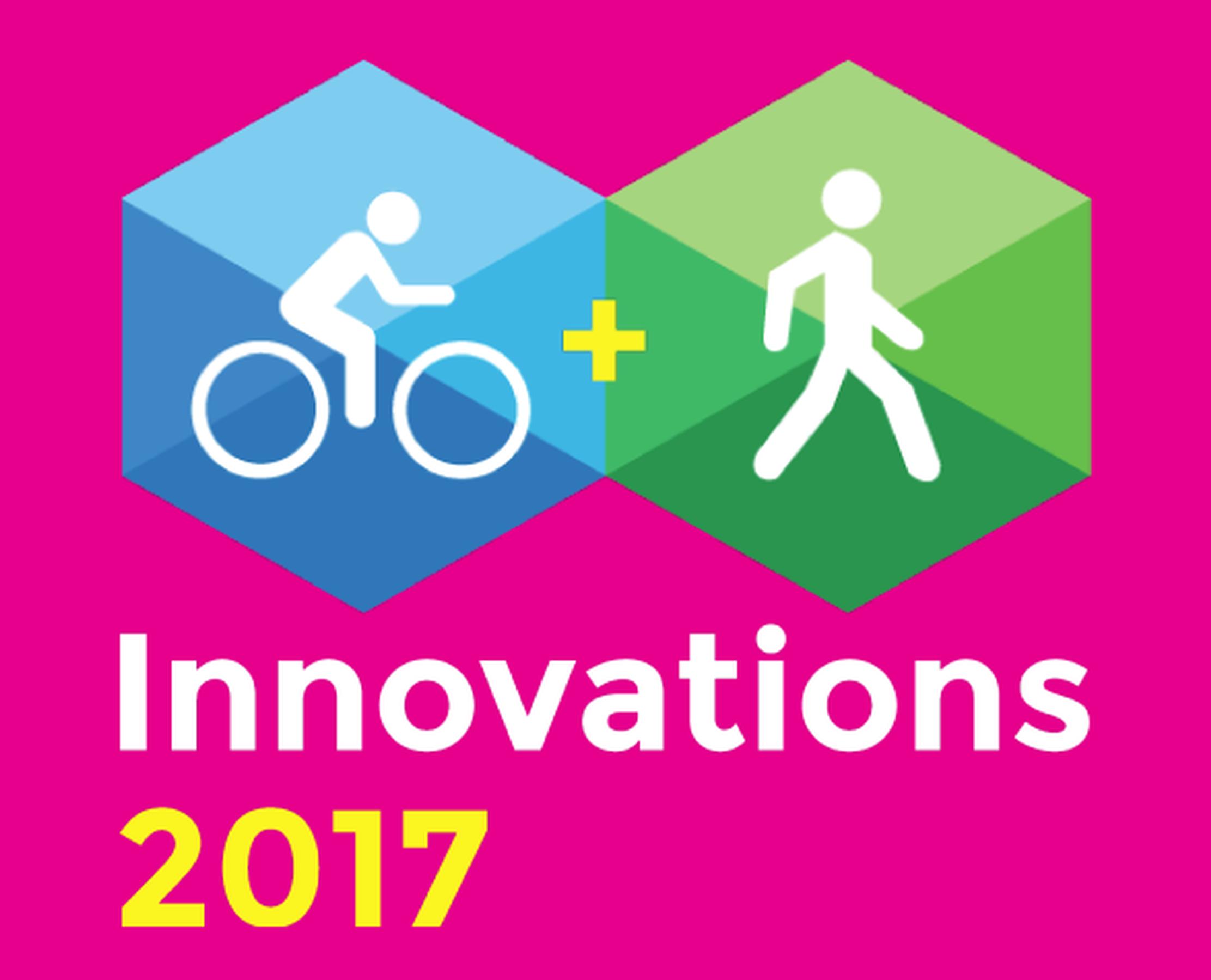 The Department for Transport and Landor LINKS announce new Cycling & Walking Innovations event on 21 November in London.
This new event will focus on how cycling and walking is supporting the Government's Industrial Strategy by keeping active modes at the heart of intelligent mobility.
Sessions will include best practice examples of using innovation and technology to boost levels of cycling and walking.
The event will showcase smart ways for local authorities to work with investors and the private sector.
The exhibition and case studies will showcase: the new technologies; innovative commerical products and services; emerging business models; and developing infrastructure that is making it easier to walk and cycle for local journeys and as part of longer journeys.
Speakers and exhibitors will address themes such as:
shared e-bikes
stationless and peer-to-peer bike share
smart locks
augmented reality planning tools,
virtual reality as a means of communicating new experiences
accessible payment systems from apps and apps to monthly packages for public bike share
using smart cycling data, cycle infrastructure planning tools
software-driven user-centred design, shared people-powered mobility devices
harnessing crowd-sourced data and 'big data' to improve planning for walking and cycling.
The programme can be found on the website click here
The programme is still in development, and if you have any ideas or suggestions, please contact Juliana
For further information and to take part, please contact Daniel Simpson or call 0207 091 7861