Inaugural Healthy Streets conference, awards and exhibition nears sell-out
Thursday 28 September, London
05 September 2017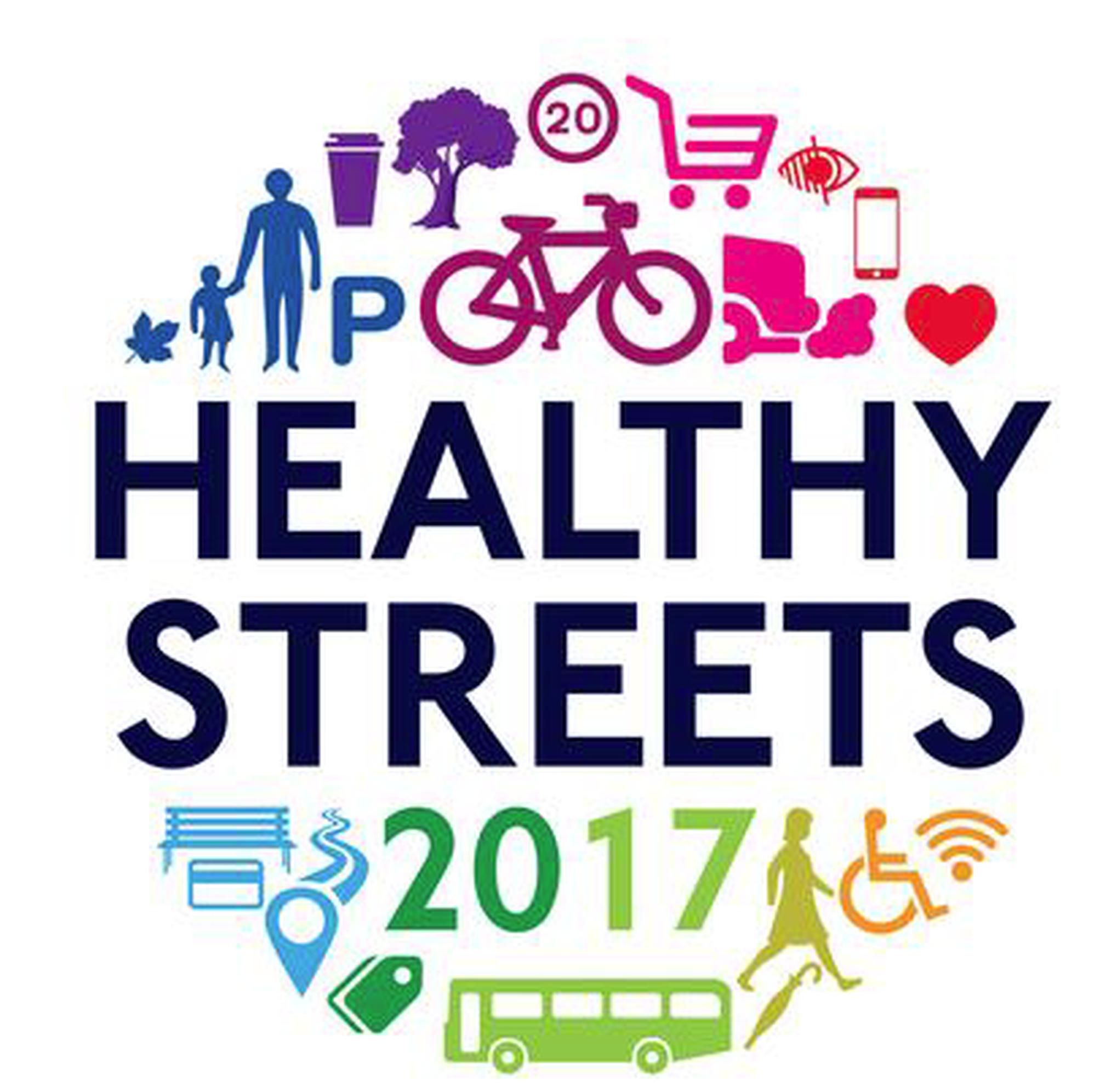 The Healthy Streets conference, exhibition and awards will take place on Thursday 28 September at The Assembly Hall in Walthamstow, London.
Anyone involved in the planning and provision of Healthy Streets should not miss out on this major industry event where the leading influencers, policy-makers and budget holders will meet, network and discuss the implications of the Mayor's draft Transport Strategy (MTS).
Healthy Streets is at the top of the policy agenda and will have implications for local government departments who are responsible for transport, air quality, public health, urban realm and active travel.
The event is hosted by Waltham Forest Council, sponsored by Transport for London, Project Centre and Riney.

Delegate space at the inaugural Healthy Streets event is now limited with nearly 200 delegate booked to attend.
The full programme can be found on the website click here

The Healthy Streets Awards shortlist has also been announced and can be viewed here. The winners will be announced during the Healthy Streets ceremony which will take place from 5pm after the conference and exhibition.

For further information about Healthy Streets, please contact Daniel Simpson on 0207 091 7861 or email daniel@landor.co.uk