Uber opens up trip data as ride-hailing app role in congestion spreads
03 September 2017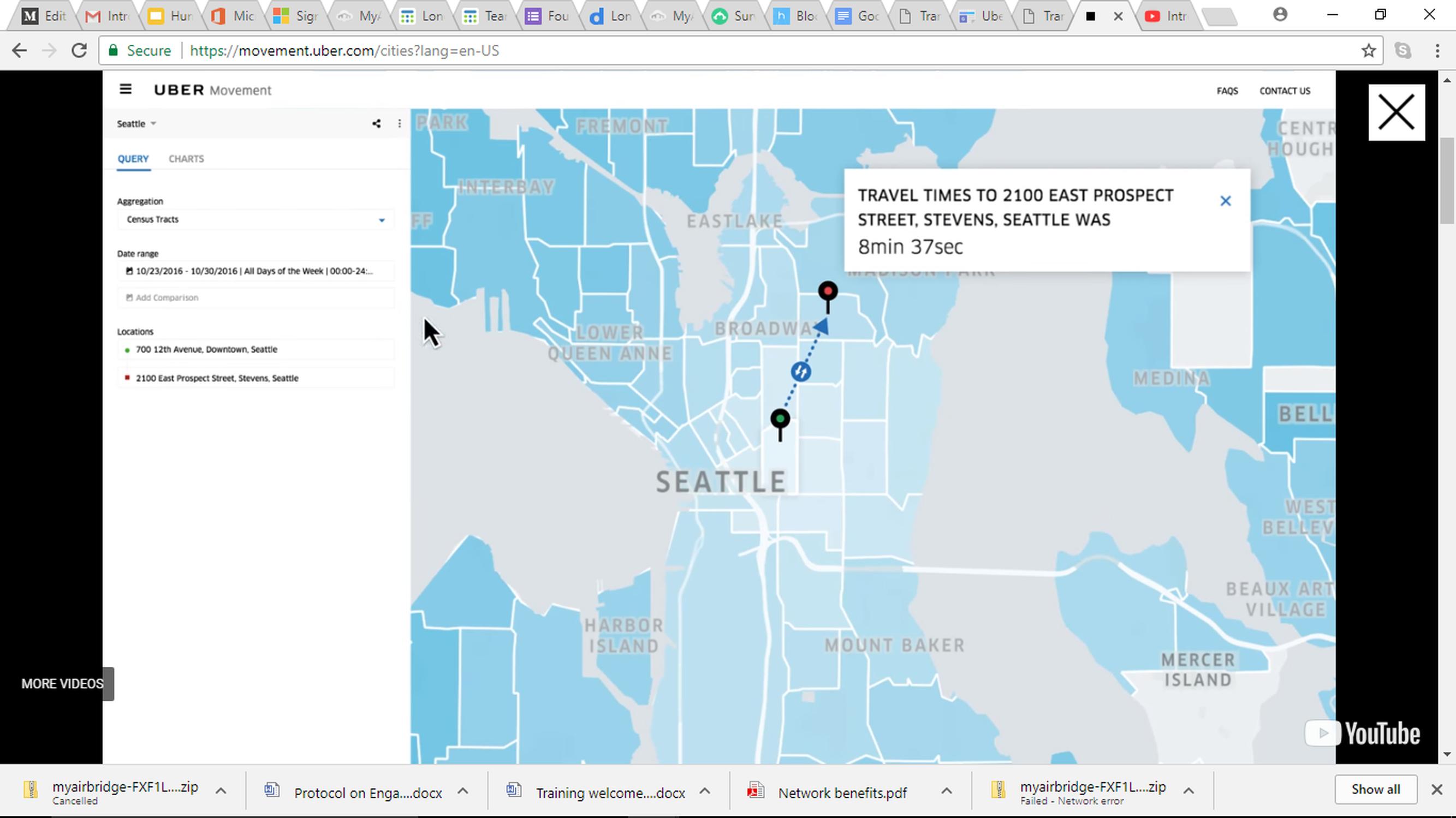 A modified version of Uber's internal demand and usage data has been made available after getting feedback from city transport authorities that "access to our aggregated data will inform decisions to adapt infrastructure to make our cities more efficient".
Uber emphasised that "Uber Movement" preserved the privacy of riders and drivers by anonymising the data, with full details outlined in a methodology white paper and said that data on origins and destinations was available under a Creative Commons, non-commercial license in CSV format. Uber last week agreed to stop recording users' data after they had ended a trip.
Meanwhile, the role of ride-hailing in congestion continued to be debated, with the mileage in former Uber-owned vehicles of 2,145km per month taken as evidence of them increasing the time vehicles spend on roads by The Straits Times.
The newspaper quoted a National University of Singapore transport researcher, Lee Der-Horng, who said that overall traffic came down in Beijing after private-hire vehicles became a widely-used method of travel, in Singapore there was anecdotal evidence they caused "some localised congestion" at particular trip-generators and therefore required their own bays.