Now Uber for the sky as Airbus sets sights high with new innovation centre in China
25 August 2017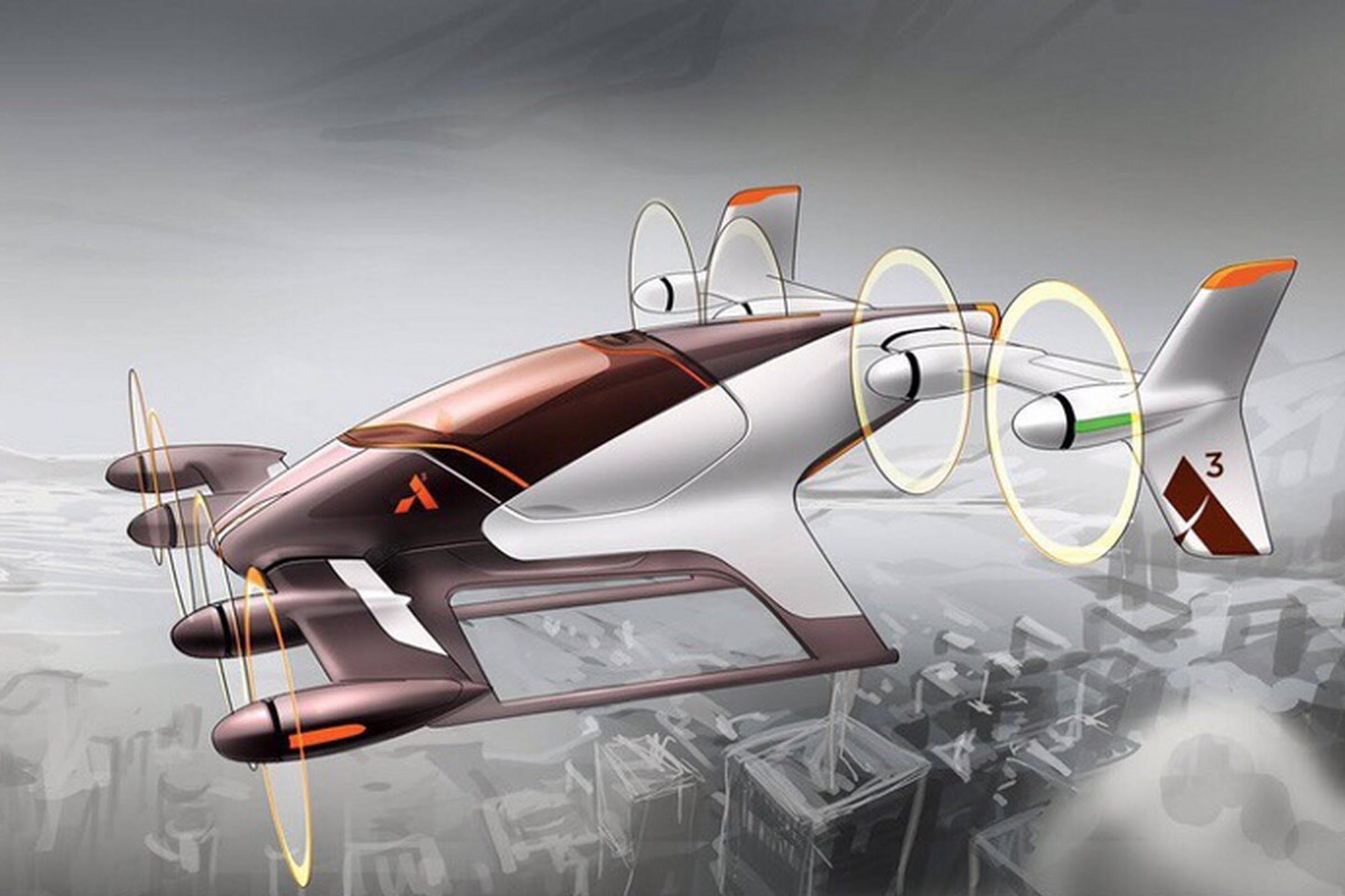 Airbus is starting a new innovation centre in China for its new 'urban air mobility' concept, a pilotless, Uber-like service for air travel and 'last-mile' drone delivery that aims to challenge the automotive sector, it has been reported.
Headed by Luo Gang, who established Uber China, as its CEO, Airbus China, and will set his sights on providing an alternative to both road freight and road travel in congested cities, noting the Voom on-demand helicopter service that has already been tested in Brazil, the Skyways autonomous delivery by drone due to be trialled in Singapore next year, and the Airbus subsidiary Vahana's 'flying taxi' (pictured) under development in India, the website Seeking Alpha has told investors.
The article states that given the size and overcrowded nature of Chinese cities, and given the political support for such technological developments, it will be a good testing ground - and that, if Airbus partners with the giant German automotive companies, "they will become market leader with scale, expertise and a head start," with sights set on production by 2020.