Bristol MetroBus costs rise £10m to £230m
15 August 2017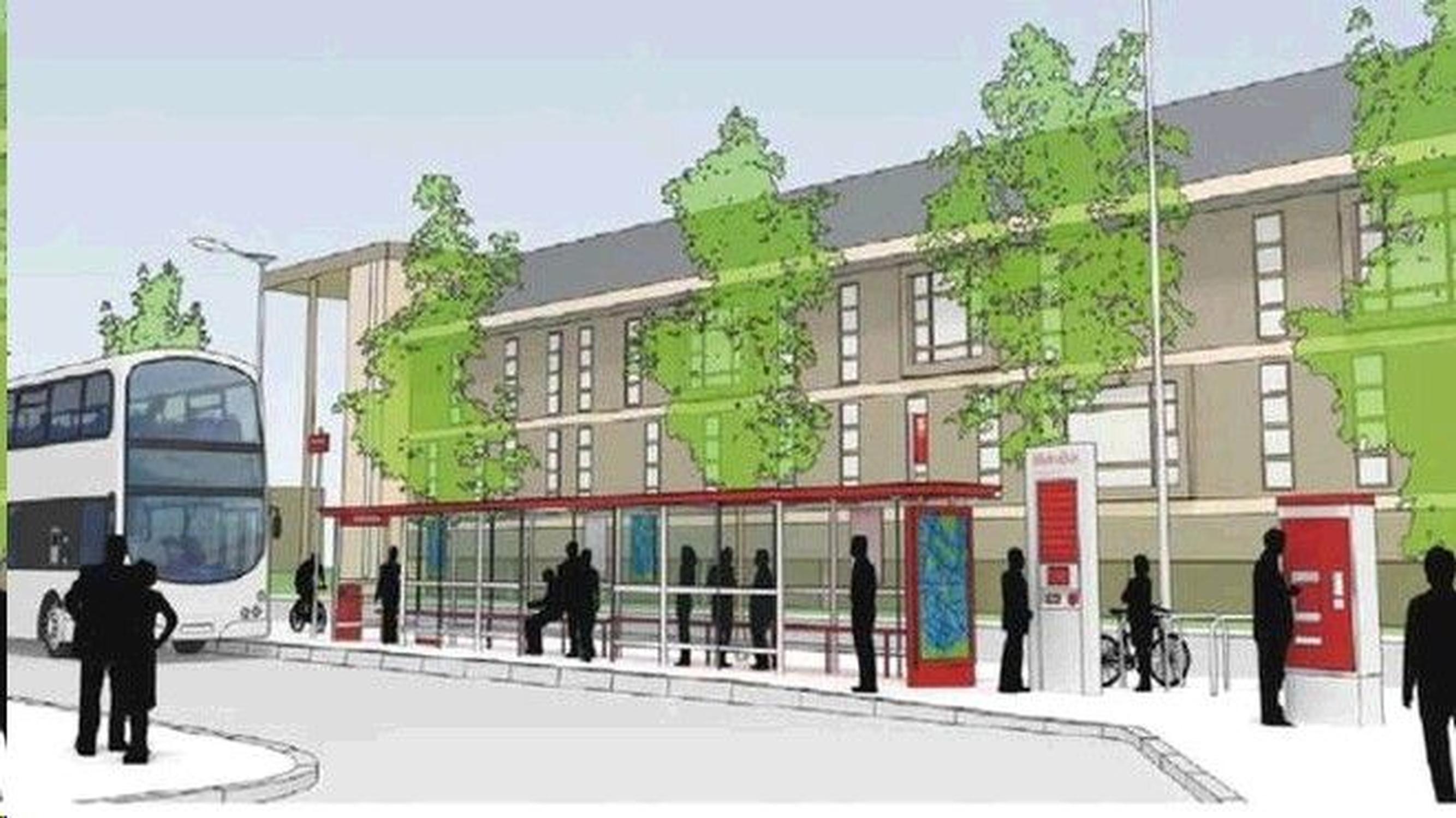 The cost of building the Bristol MetroBus rapid transit system (RTS) has risen to around £230m, Bristol City Council has revealed.
The scheme was initially budgeted to cost £190m in 2015, but costs have risen in the interim. Most recently they have increased by £10m from the £220m estimate put on the project in November 2016, a report to the council's cabinet reveals.
The report cites contractor cost overruns, design changes and problems of contaminated land disposal as key reasons for the cost increases.
"The original assumptions of likely cost and probability used for Quantitative Risk Assessments (QRA) were flawed and significantly under-predicted the cost and frequency of risk items; this had been subsequently revised and resulted in the increase in cost estimates," the report said.
"Two avenues for extra funding include extra borrowing and transport revenue from parking income. Borrowing the balance of £6.43m over 25 years. The revenue implication of the additional borrowing will be met within the Transport Revenue budget and it has been agreed to ring-fence additional parking income for this payment," the report noted.
A large part of the funding deficit relates to the Ashton Vale to Temple Meads section of the RTS - one of three parts of the overall system.
Bristol will have to find £6.8m to pay for its share of the overspend, but the report said it will also need to "stop certain schemes", such as train station upgrades, minor traffic schemes, bus priority measures and other projects. South Gloucestershire and North Somerset councils will pay £3.47m and £0.46m respectively for their share.
The report added: "We will continue to work proactively with partners across the West of England to ensure that cost pressures for the programme are scrutinised and challenged and the programme is delivered as economically beneficial as possible."
The MetroBus system is designed to transport large numbers of people around the area by using a combination of segregated busways and bus lanes. It will be connected to the traffic light system to ensure a fast, reliable, express service between 94 strategically placed stops across the region.