HS2 prepares to build wildlife corridor
Campaigners express concern over loss of ancient woodland
09 August 2017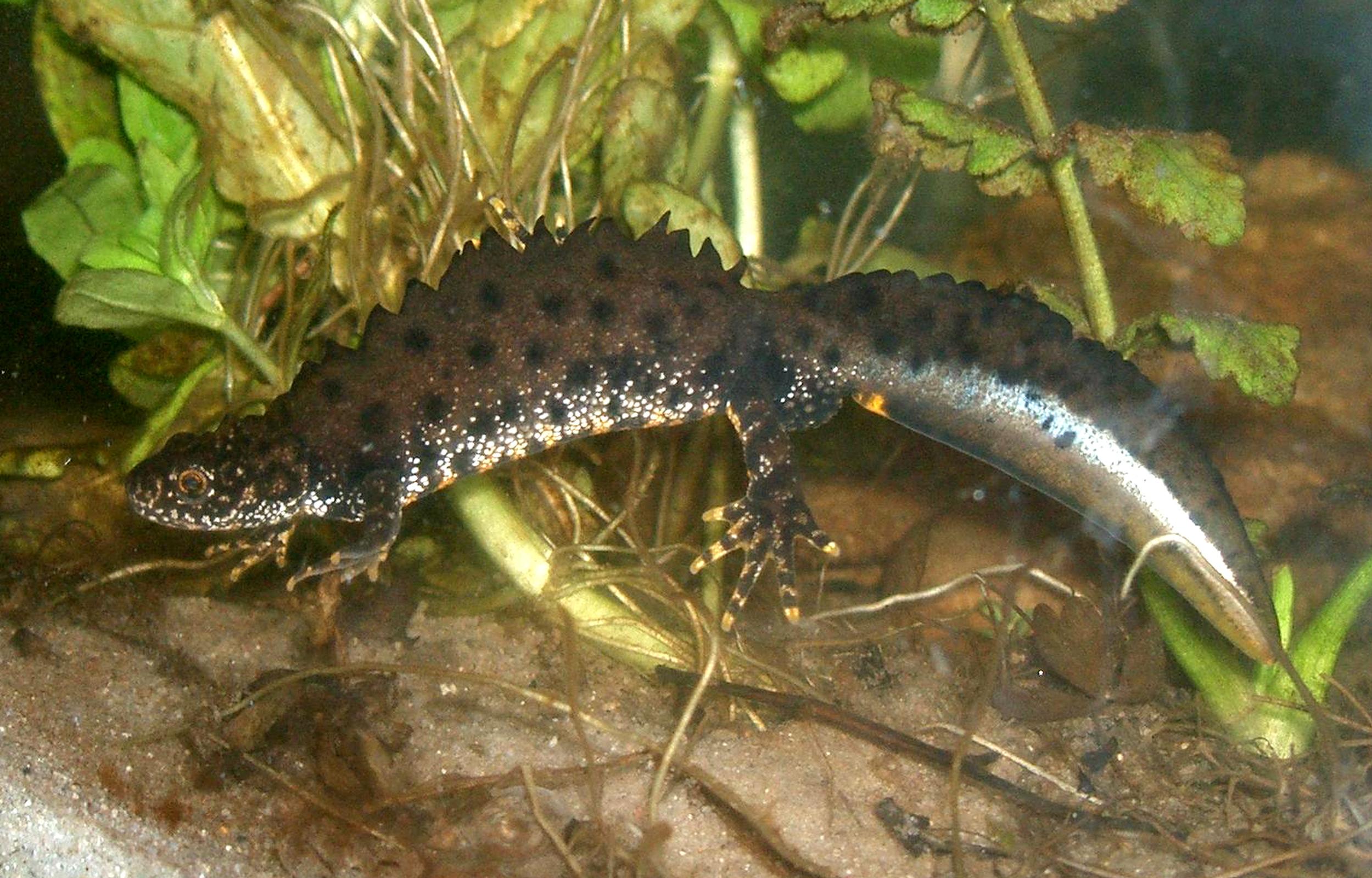 The developers of High-Speed 2 are about to start work on creating wildlife habitats in the West Midlands that it says will offset the line's impact on nature.
The first project is creating new woodland at the Finham Brook in Kenilworth, in Warwickshire. The habitat feature woodland areas featuring more than 6,000 trees and shrubs as well as six ponds. The habitat is expected to be complete by the end of the year. HS2 says the habitat will support local species ranging from birds to great crested newts.
Various preparatory works for the first phase of HS2, from London to the West Midlands, are currently underway. These range from nature conservation activity to archaeology investigations. Main construction work is set to start in 2018/19 following detailed design work on the project.
Finham Brook is the first phase of a conservation project that will create a green corridor of connected habitats alongside the railway.
The company says the corridor will feature up to seven million new trees and shrub as well as wetland, ponds, heathland and meadows.
HS2's head of environment for the region, Anthony Coumbe, said: "The new habitats at Finham Brook will be the first of many to come between London and the West Midlands. They will help us to care for the local environment and serve as a new home to wildlife affected by the future development of the railway.
"At Finham Brook, we're creating a bigger and better habitat than local species such as great crested newts currently have. We'll relocate newts to the habitat next year, once it has become properly established, while other wildlife will start to use the area naturally over time.
"Ultimately, we're aiming to create a railway that works for nature as well as passengers, with a green corridor of connected habitats running through the spine of the country."
However, some conservation groups have expressed reservations. Warwickshire Wildlife Trust says just 'compensating' areas affected by the high-speed line is not enough. Trust living landscapes director Ian Jelley said: "Wildlife Trusts nationally have campaigned against the proposed HS2 route because of the enormous impact it will have on wildlife and to challenge HS2 to raise its ambition for the natural environment.
"HS2 Ltd has committed to secure 'no net loss of biodiversity', which means if the route destroys important wildlife sites then HS2 will look to recreate equivalent sites elsewhere. The project is designed to put the UK at the forefront of modern transportation technology and net gains for biodiversity, so a key outcome of the project should be achieving 'gains for nature' rather than simply 'no loss' to biodiversity and mitigation."
The charity Woodland Trust says there are some 20 areas of Warwickshire woodland threatened by the development has voiced its disappointment. Spokesman and campaigner Jack Taylor said: "Our response to HS2's creation of 'bigger and better' homes for wildlife is the same as the response of those residents forced out of their homes by compulsory purchase. Dismay. You cannot create a 'railway that works for wildlife' when destroying irreplaceable ancient woodland along the route. There's also a question to ask of the sourcing of the seven million trees to be planted, given the ongoing issues around the import of tree pests and diseases."