AA publishes Cyclist's Highway Code
09 August 2017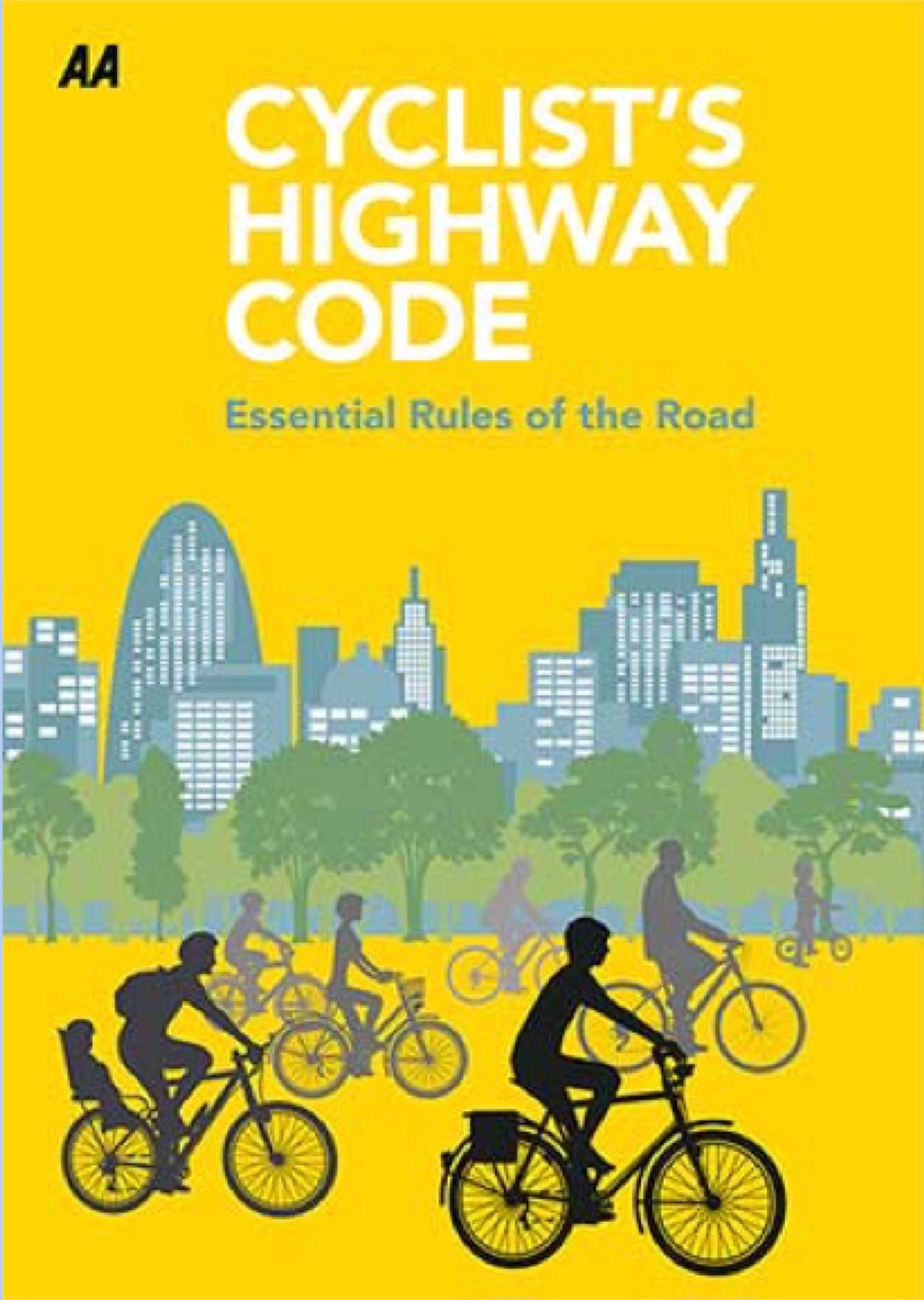 The Automobile Association (AA) has produced a version of the Highway Code specifically for cyclists.
A recent AA-Populus Survey revealed that 21% of AA members cycle, with one-in-ten saying they cycle between one and five miles each week.
The association therefore concluded that cyclists needed their own guide to using the road, published as the AA Cyclist's Highway Code. The new code has been designed as a companion guide for cyclists and parents of children learning to ride safely. The book tests a cyclist's knowledge and features the full syllabus for the national Bikeability cycling course.
The Cyclist's Highway Code includes sections such as:
Your Bike

– buying a bike, cycle care and choosing accessories

Safe Cycling

– the essential Highway Code rules

Learning to Ride

– cycle training
The AA said it has been involved in cycling since its foundation in 1905, when its first patrols used cycles to assist members, to the recent award-winning "Think Bikes" sticker campaign.
Carlton Reid, cycling expert and executive editor of BikeBiz magazine, said: "I welcome the AA's Cyclist's Highway Code. It is practical, timely and useful – and it's also an indication that more and more people are taking up cycling, for transport, for leisure, and most definitely for pleasure."
The AA has also worked closely with former Olympic champion, Chris Boardman. The association was one of the first businesses to sign up to the #ChooseCycling network, which highlights the role cycling can play in helping businesses thrive by encouraging people to live healthier lives.
Boardman, recently appointed as Greater Manchester's cycling and walking commissioner, said: "The bicycle is such a simple tool, but one which can improve your health, reduce congestion and make our towns and cities more liveable. I welcome the AA Cyclist's Highway Code as it should encourage new cyclists and help parents get their children into cycling."
Edmund King, AA president, said: "Cyclists and drivers are often the same people and the Highway Code is important whether you are on two wheels or four. Cyclists and drivers are often the same people and the Highway Code is important whether you are on two wheels or four. I am grateful to Carlton Reid of BikeBiz magazine, who has helped to check this publication in terms of good advice and accuracy. As a keen cyclist and father of three cycling children, I would urge you to check out this book.
"Today more than one-fifth of AA members regularly cycle and this guide will encourage a new generation to join them. The AA believes that a guide is necessary to assist cyclists and parents to stay safe on the roads of Great Britain."
The AA Cyclist's Highway Code (£4.99) is available from bookshops and online retailers.