The Guardian highlights e-bike benefits, says cycle-to-work scheme makes them affordable
02 July 2017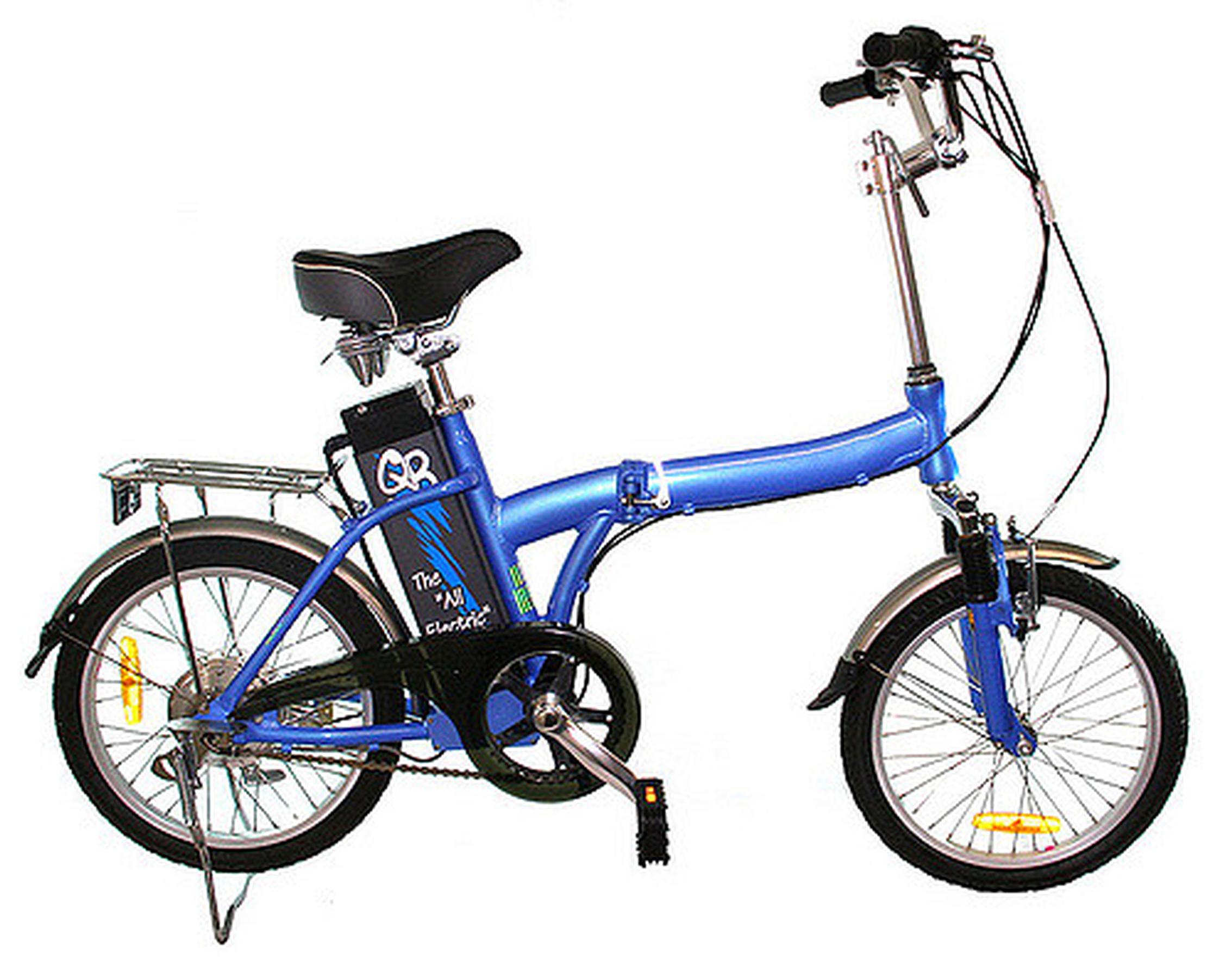 The Guardian yesterday highlighted the benefits of e-bikes and a new cycle-to-work scheme giving discounts to employees that organisations including the City of London and Heathrow Airport have signed up to.
The article asserts that "the financial benefits of e-bikes are compelling," despite a cost of at least £1,000, and quotes Rob Howes, managing director at the cycle-to-work scheme, the Green Commute Initiative, as saying its research indicates that 43% of people who currently do not cycle to work for fitness reasons, or because their work lacks changing and shower facilities, could cycle if they had an e-bike. Jason Torrance, policy director at Sustrans, adds that e-bikes have "the potential to transform cycling for many people".
The recently launched Green Commute Initiative, unlike other cycle-to-work schemes, has no £1,000 cap, and so it makes e-bikes affordable to more people, offering a discount of 32% or more.