The Academic Industry... pathways to impact
28 June 2017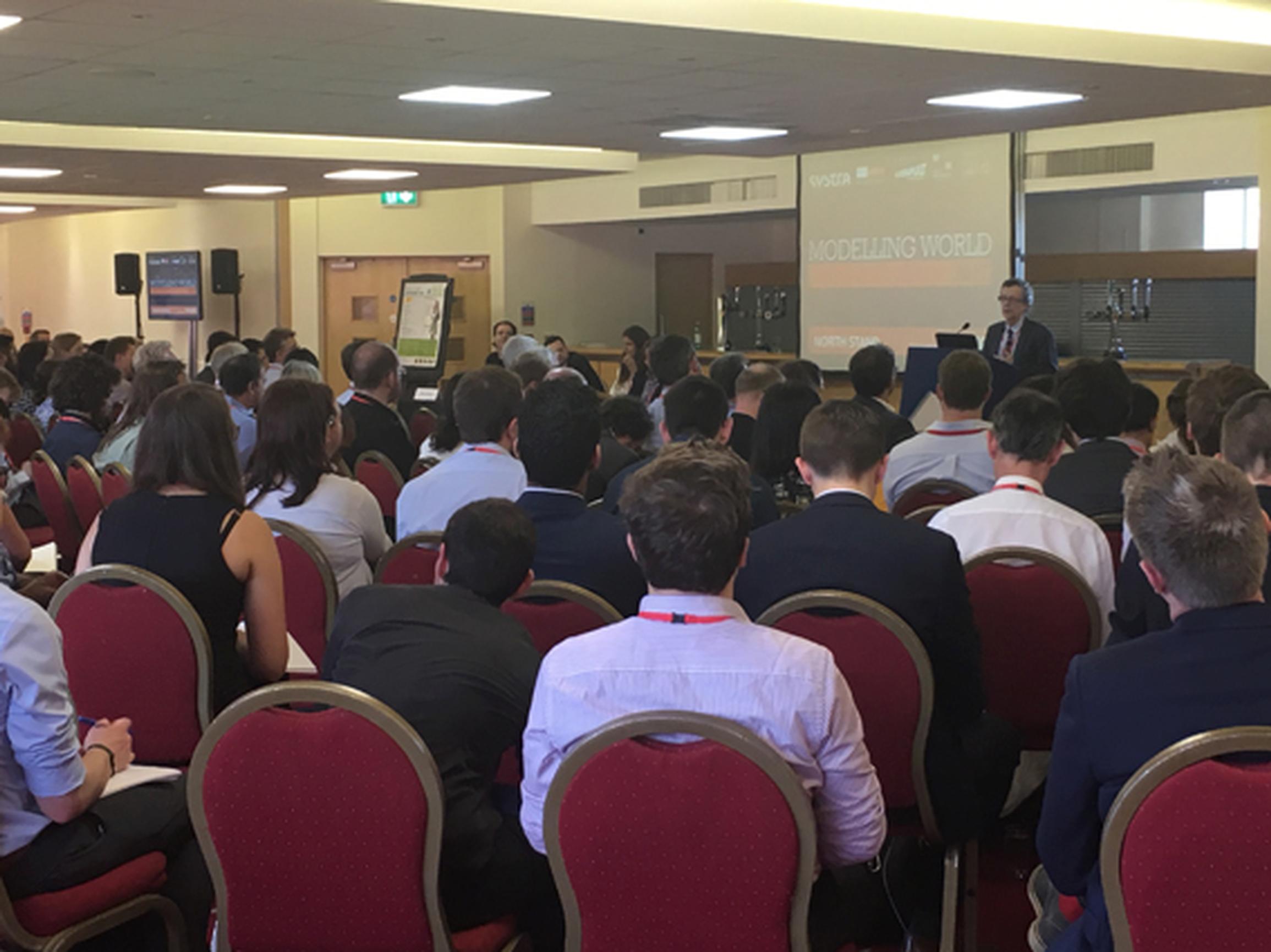 This blog's title is not an oxymoron! As was explored in a workshop at the Modelling World Conference, academics are very industrious (or at least junior academics who are measured by what they deliver must be), the issues academics and industry face are very similar, and if academics and industry could collaborate more, we'd probably all be finding more and better solutions to many of society's problems. And not just transport modelling ones.
Ok, so I was at a transport modelling conference, not a place I feel most comfortable, where men outnumber women at least 10 to 1, and words like 'calibration' and 'validation' are used far too often. But I was asked to attend to discuss a topic that I think is rarely on the radar, despite its importance. Namely, what are the barriers between academic research and private and public practice of transport modelling (and planning and policy), and how can we overcome those barriers so both researchers and professionals can make a difference. The academics call it 'pathways to impact', but it's more than the pathways. It's the actual impact.
So why doesn't it happen? Like so many things in life, it comes down to the very basic question of resources. Resources of time, money, people, information, skills, leadership – one or usually more of these are so often lacking.
Funding pressures are common to all sectors. After spending 8 years in local government, I had a sense of déjà vu when one of the speakers in the workshop said research is a luxury. In local government, even the cost of a train fare to attend a free professional development course or conference is a luxury! Both consultants and academics are under pressure to seek funding for a large percentage of their working time. External parties are paying a majority of their salaries in both cases, but it is difficult for this to become an opportunity for collaboration when the funding sources, their priorities and regulations are often so different – from developer clients to research councils. A funder such as Innovate UK might reach across the divide, but there must be other possibilities too.
Consultancies have money to hire new staff, and could take advice from academia as to the right graduates with the right skills. Alternatively, they could fund PhD students directly to undertake research for and with them. This could ease the time issue, as private and public sector workers often have far too many daily demands to spend 3-5 years investigating a problem or improving a new methodology. Whereas 3-5 years is exactly what a PhD student does have.
Meanwhile, the PhD student or academic might struggle with choosing the most relevant topic or asking the question that is most appropriate for the local context. Only by collaboration and intellectual leadership can real-life issues be researched and resolved, but such leadership needs to come from both sides. Just as academics might not be aware of the challenges on the ground, it is tricky for a local government or the consultancy that supports it to consider the long-term when desperately seeking funding to close a short-term gap.
So who brings industry and academia together? It should not be just a collaboration of necessity, enjoined at the moment of the funding application. No clear suggestions were made at the workshop, but perhaps it is the professional institutions, or think-tanks, or quasi-governmental organisations, all of which already operate on the boundary between the two. And perhaps such groups could also help coordinate information resources, for the different sectors have differential access to different data sources for different prices, as well as different skills to analyse the data and different capacities to share the data once it is processed into information. Surely much more value could be added to all that data and information if it all could be accessed as easily by anyone working in the field, no matter the sector.
Whether it is these organisations, or just individuals forming bonds and friendships across sectors by meeting at places like the Modelling World Conference, it is clear that overcoming the barriers and collaborating will bring the best outcomes for the future.