TfL aids app developers by releasing more cycle route data
11 April 2017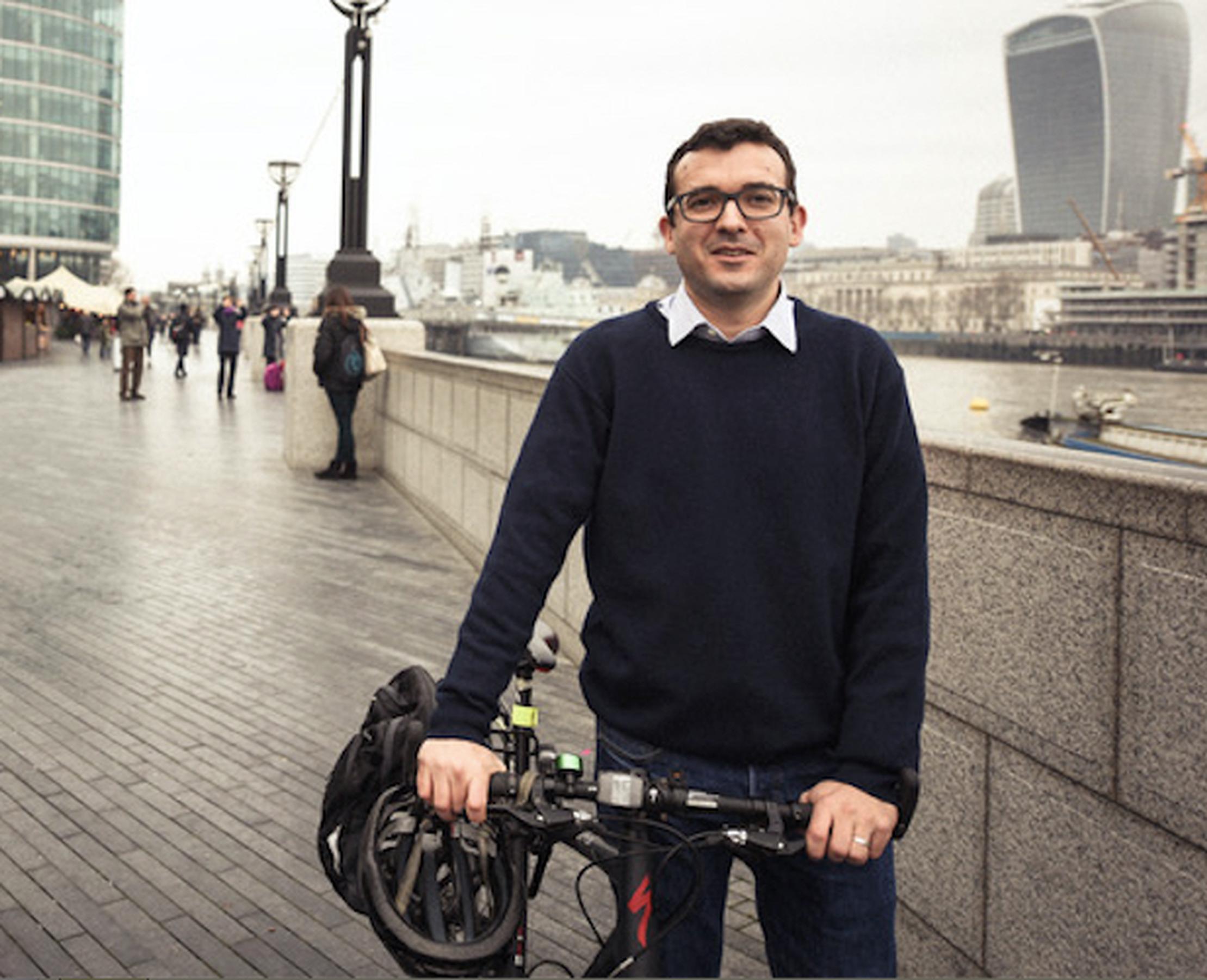 Transport for London (TfL) is offering more open data about cycle routes in the capital in a bid to encourage app developers to improve their products.
TfL has added mapping information for eight Cycle Superhighways and one Quietway to their open data portal, allowing developers to make it easier for Londoners to find and use the best cycle routes.
The additional information will enable developers to accurately map out the existing network, says TfL. This can be combined with previously released open data, such as the location of cycle parking at London Underground stations and the location and availability of bikes from the 780 Santander Cycles docking stations across the city.
More than 600 apps powered by TfL data are used by millions of people every day, which includes live travel and journey planning information for bus, Tube and rail networks, data on station accessibility and information on the busiest times on trains and in stations on London Underground.
London's walking and cycling commissioner, Will Norman, says: "Millions of Londoners use apps to navigate around our city every day, and by ensuring this cycling data is available to developers, we can make a big difference to the way journeys are planned.
"By knowing where the infrastructure is and when new parts are opened, cyclists can pick the best route for them, rather than simply following the way they would go by car or bus. It's yet another way we are working to make cycling even easier for all Londoners."
Lilli Matson, head of strategy and outcome planning in surface transport at TfL, says: "By providing accurate route information to developers through our open data network, we can help cyclists plan their routes more easily as well as see where cycle parking or their nearest docking station is."
http://cycling.data.tfl.gov.uk/
Find our more about cycling apps at Cycle City Active City