Government vows to make transport funding levels more equal across England
24 January 2017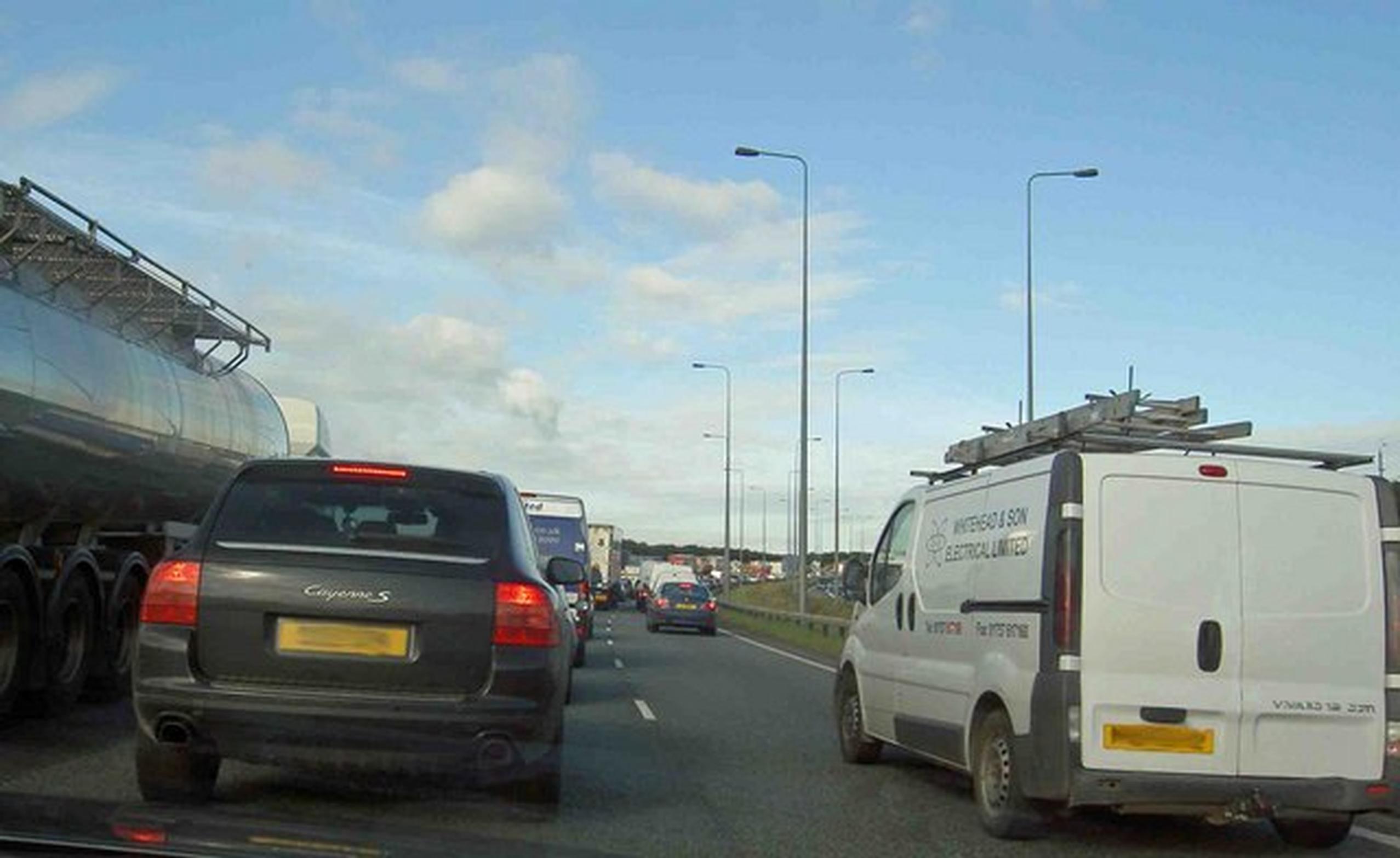 The Government's Industrial Strategy Green Paper commits ministers to taking account of the balance of spending per head between different regions in future transport funding allocations.
The document says that "lower levels of infrastructure investment outside London has held back other towns, cities and areas," noting that it often takes more than two hours to drive from Manchester to Leeds and longer to travel between Hull and Liverpool than London and Paris, despite then being half the distance apart. This, and a historic lack of joined-up planning and strong transport institutions like TfL "directly leads to lower growth and living standards," it says.
The National Infrastructure Commission, Transport for the North and Midlands Connect will ensure better planning, the document says. Ministers will in future, whilst continuing to prioritise the highest value-for-money projects, will use infrastructure spending to re-balance the economy "as we seek to address productivity weaknesses across the country".