Government needs clear strategy for ultra low emission vehicles, say MPs
Environmental Audit Committee warns government will miss climate change targets
09 September 2016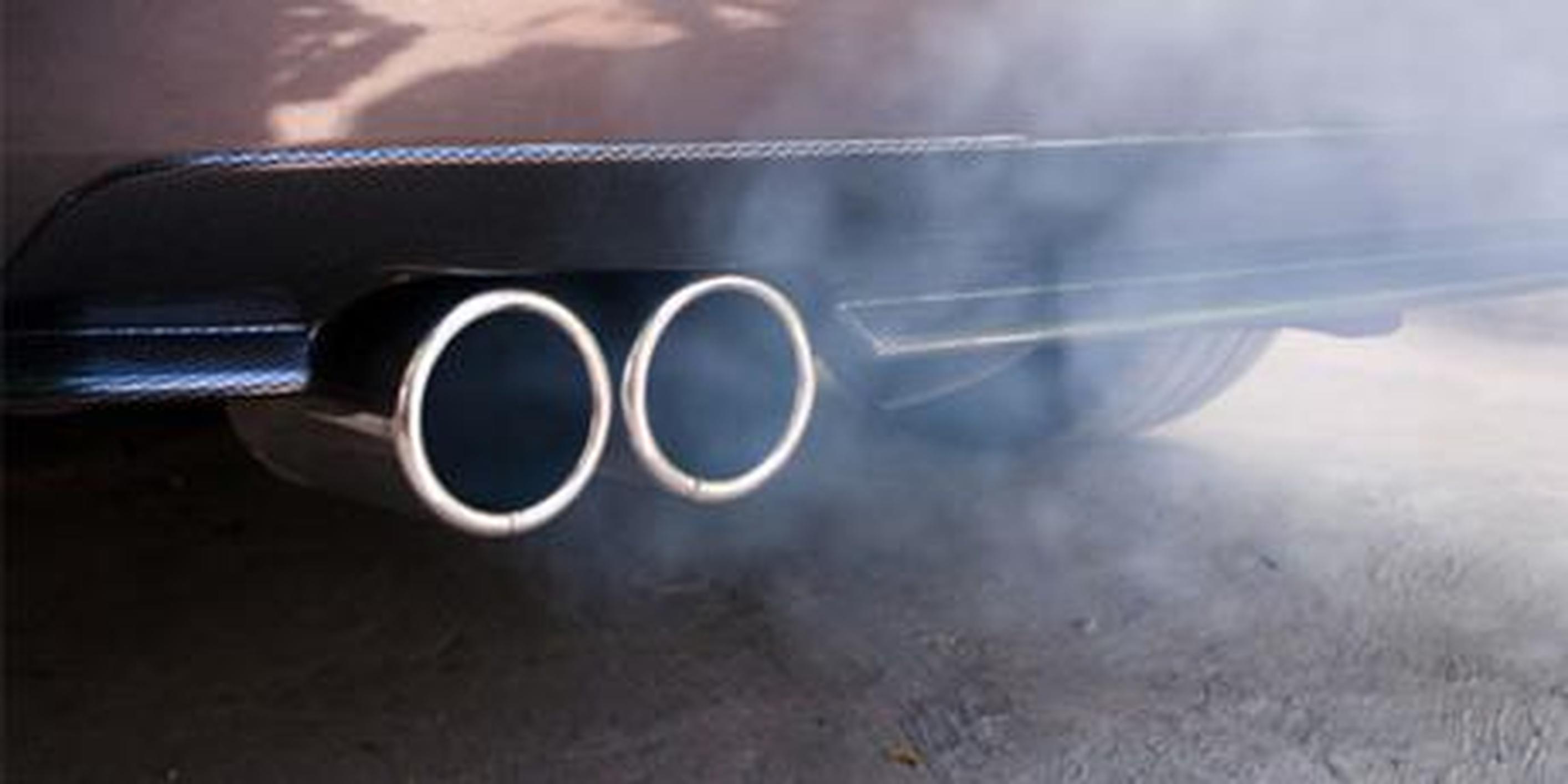 The Department for Transport needs a clear strategy to increase the use of ultra-low emission vehicles, reduce air pollution and deal with the VW cheat device scandal so that it can meet decarbonisation and air quality targets, the Environmental Audit Committee argues in a new report.
Mary Creagh MP, chair of the Committee, said: "The uptake of ultra-low emission vehicles like electric cars, is too low to meet the UK's climate change targets at the lowest cost to the public. Air quality targets that were supposed to be met in 2010 won't be hit until 2020 at the earliest. And it's been almost a year since we discovered VW had fitted cars with cheat devices, but government has still to decide what action to take against the company."
The MPs state that government's projections show they will miss the target for ultra-low emission vehicles to make up 9% of all new car and van sales by 2020, which the Committee on Climate Change says is necessary to meet our climate change targets in the most cost-effective way. The committee is also concerned that the DfT has no medium-term strategy to promote these vehicles after 2020.
"We need 9% of all new cars to be ultra-low emission vehicles by 2020 if we're going to meet our climate change targets at the lowest cost to the public," said Creagh. "But the department's forecasts show it will get only around half way to this target. This failure risks making it more expensive to meet our long term carbon reduction targets. The department should also aim for almost two thirds of new cars and vans to be ultra-low emission vehicles by 2030. With no strategy, we have no confidence that the DfT will meet this target."
The committee said that both local authorities and the car industry described ways in which the Department could increase electric vehicle use, both private and public, over the next decade and beyond.
"Local authorities had a range of innovative ideas to drive take-up, such as supporting electric and low emission fleet procurement by underwriting risk or guaranteeing buy-back, helping workplaces invest in charging points, and introducing a national grant scheme for electric and low emission taxis. Ministers should also think about changes to vehicle taxation, including company cars, to make electric vehicles more attractive.
"The government needs to give manufacturers – such as Nissan, Honda, LTC, and Toyota – a reason to choose their UK car factories, in places like Sunderland, Swindon, Coventry, and Derby, to manufacture the next generation of low emission vehicles. This would encourage Nissan to manufacture the next generation of their electric car, the Leaf, in Sunderland, from 2018."
The committee raises concerns over the DfT's progress in tackling poor air quality. The MPs state that in 2013 only five of 43 clean air zones in the UK met EU standards on levels of NOx, a pollutant that causes respiratory diseases. Following court action in 2015, the DfT has now produced a joint air quality plan with the Department for Environment, Food and Rural Affairs (Defra).
"The government's belated plan to tackle air quality means polluted towns and cities will hit 2010 air quality targets 10 years late, in 2020," said Creagh. "Transport authorities throughout England told us they have had problems with getting sustainable transport projects off the ground, because the DfT places more importance on economic benefits rather than the health benefits of improving air quality.
"With the vote to leave the EU, there's a material risk to our air quality targets. At the very least, the Government should commit to keeping existing European air quality standards. We also want the department to work with the Treasury, health and local government departments to ensure the benefits of clean air are properly costed in transport investment decisions."
The committee also addressed the VW emissions test cheating scandal. The MPs found that VW is only just beginning to recall cars in the UK. It also heard that the Serious Fraud Office and Competition and Markets Authority have still to determine whether they will take legal action against VW. The Secretary of State for Transport has yet to decide whether there are grounds for legal action— almost a year after the scandal first broke.
"There's been a worrying inertia from ministers in tackling the VW scandal and they should decide whether to take legal action," said Creagh. "They should ask the Vehicle Certification Agency to carry out tests to see whether, without the cheat devices, VW Group cars in the UK would have failed emissions tests."
The committee is also calling for clearer decarbonisation targets from Network Rail and train operating companies, showing how those targets have been chosen, and how performance against them will be measured.
"Network Rail, responsible for a significant estate, including some 16,000km of track, is now classified as a public body," said Creagh. "As such it should report on its sustainability through the Greening Government Commitments, just as Highways England and other public agencies do."
The DfT should do more to assess the overall environmental impact of all its transport projects. The National Audit Office told the committee the department assesses an individual project's likely effect on the environment, but not the combined effect of all its projects, and whether these individual assessments add up overall to unacceptable environmental harm. It should make a cumulative environmental impact assessment of all its transport schemes.