Big spending on transport promised in Australian elections, says report
20 June 2016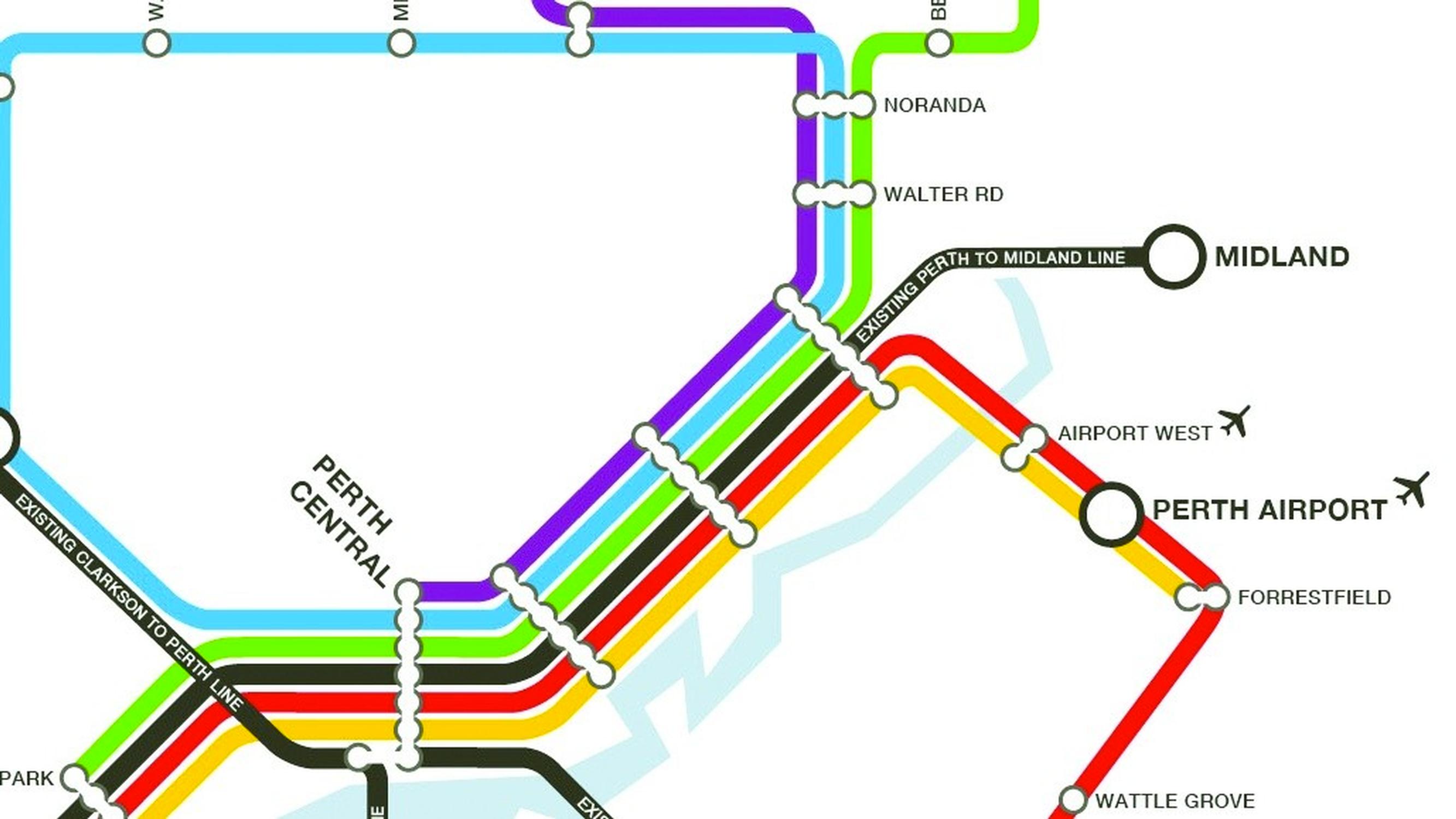 Australia's opposition Labor party has promised to spend around $1.50 for every dollar the governing Coalition has on infrastructure projects, according to a national newspaper analysis.
Fairfax Media said in The Sydney Morning Herald that the fact that Labor has promised at least $3.5bn in spending for state projects during the campaign - including $1bn for the Perth Metronet alone - compared to the Coalition's $2.3bn in pledges "could prompt a renewed attack on its economic management". The newspaper also asserted that both parties had pledged the most to infrastructure in Western Australia because it "has shaped up to be a key election battleground".
Labor would deliver greatest deficits to deliver its commitments, it highlighted, pointing also to its backing for projects such as the $500m Adelaide tram extension. The biggest transport pledge by the Coalition, meanwhile, is the $490m Perth airport railway link roadway. A Coalition spokeswoman said the Government's promises were "fully funded" while Labor said it would invest responsibly".
The article comes in the week after The Age in Victoria commented that "key commuter roads are often jammed" and "peak-hour public transport is overcrowded... where you are lucky enough to have ready access to transport". It noted a "shift towards giving greater priority to roads and rail projects" in the Government's 'Smart Cities' programme but it was still unclear whether it would "follow through with its share of funding" in the state.