Cyclists share data on perceived danger with the Mayor of London in real-time
13 June 2016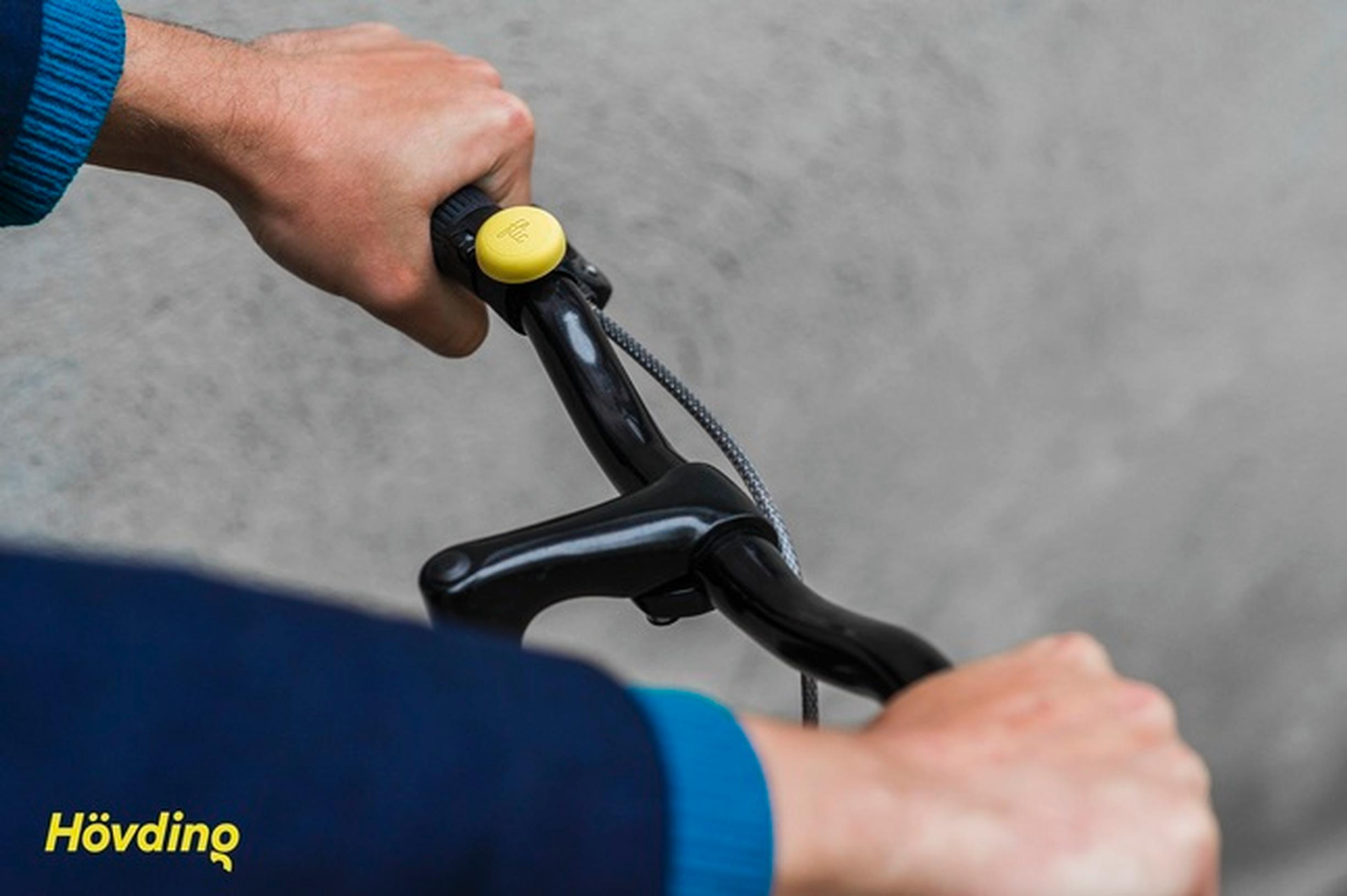 Cyclists are informing the Mayor of London of the parts of the road network where they feel unsafe in an initiative spearheaded by the Swedish company Hovding and supported by the London Cycling Campaign.
The LCC has distributed 500 of the 'Flic' buttons to regular cyclists and instructed them to press the button when they feel at risk from high traffic speeds or volumes, or from a poorly designed road layout. Each time a button connected by Bluetooth to a cyclist's smartphone is pressed, an email is automatically written to Sadiq Khan's office informing him of the areas of perceived danger.
Hovding, behind the Flic buttons, said it did not believe that the infrastructure in the capital allows London to be a safe cycle-city. The move comes after Khan promised to triple the extent of segregated cycleways.