London Mayor under pressure to honour pledge to "accelerate" cycling schemes
10 May 2016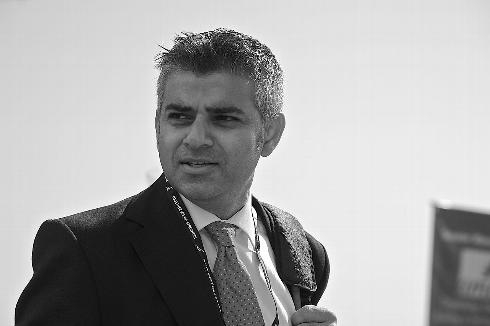 The London Cycling Campaign has written to the new Mayor of London to ask him to "proceed straight away" towards meeting the pledges they convinced him to sign during his campaign to be elected.
Sadiq Khan backed the LCC's 'Sign for Cycling' campaign after they highlighted on social media that rivals Caroline Pidgeon for the Lib Dems and Sian Berry for the Green Party had agreed to meet their demands. The demands include to triple the amount of protected space for cycling by "accelerating" safety measures at dangerous junctions and ensuring "no slowdown" in the Cycle Superhighway programme; to give every borough access to funding for 'Mini-Holland'-style schemes in high streets and town centres.
Dr Ashok Sinha, chief executive of the LCC, wrote: "We thank you for making such clear and measureable commitments to achieving the environmental, health and quality of life benefits that mass-uptake of cycling will bring to London, not to mention the pressure this will take off the public transport system and the alleviation of congestion on our roads."