Australia says private money can make 30-minute commutes for all a reality
29 April 2016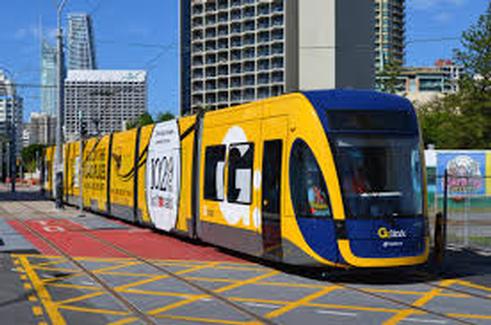 The Australian Prime Minister has claimed that private financing will allow investments necessary for "30-minute cities" where all residents can reach work within half-an-hour.
Malcolm Turnbull released a 'Smart Cities' plan to cut commute times, a document that declares that once commutes average more than 90 minutes in total a day, most people will move or change job, the so-called "Marchetti's constant" observation. An infrastructure financing unit will be established to develop innovative financing solutions, whilst $50million will be put into planning and business case development.
Investments could include heavy and light rail schemes in Melbourne, Adelaide, Brisbane and Perth, it was reported in Australia. However, the leader of the opposition said in the press that the 30-minute commute aim was "laughable" - "you would have to give everyone a helicopter in Sydney to meet that target".