Devolved regions can fly the flag for active travel
19 February 2016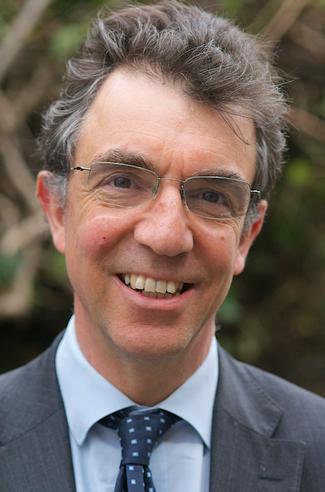 Government support for smarter travel has been disappointing, but devolution deals mean that city regions can lead the shift away from car dependency, says Stephen Joseph

These are dark days for smarter travel, or indeed for anyone involved in transport that doesn't believe that big infrastructure projects and electric/autonomous cars are the future. Some of the principles behind smarter travel seem in eclipse at present. In particular, the idea that packages of small schemes might be better value for money than one big scheme appears to be suffering from politicians' love of the big projects.
The revenue funding that makes so much difference in smarter travel is being shrunk, falling foul of Treasury rules. There is also suspicion of changing travel behaviour – both the intention and the potential for doing this. Politicians, as ever behind the curve, appear not to have noticed that younger people in particular don't worship the car and consequently think that it's impossible to get people to reduce their car use in any way.
As a result, £15bn is going on new trunk roads and much local transport planning is focused on new local roads, while elsewhere buses and a lot of other local transport projects are being cut. The LSTF [Local Sustainable Transport Fund] has not gone entirely – we and others managed to keep it as an 'Access Fund', though the £20m revenue funding earmarked for 2016/17 won't go far.
Still, there is some good news. The devolution deals mean that city regions are taking control of transport and the new sub-national bodies like Transport for the North will increasingly be setting the tone; these appear to be much more switched on to smarter travel.
There is also the rise of the tech companies, who are starting to make their voice heard in transport policy and are making the case for better and smarter use of existing infrastructure rather than just building new kit. The Buses Bill will give new bus powers to councils, and rail devolution is being rolled out, with investment to match.
Smarter Travel LIVE! will be the place to debate these positive and negative trends and I'm looking forward to it.

Stephen Joseph is chief executive at the Campaign for Better Transport