Scottish Government reviews transport strategy amid criticism of progress
24 January 2016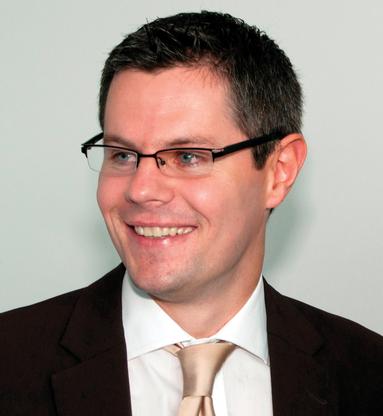 The Scottish Government announced a review of its national transport strategy as it came under fire for its efforts to increase public transport use and discourage car use.
Figures Transport Scotland published statistics before the weekend showing bus kilometres and journeys have fallen over the last decade, from 385 million in 2006 to 330 million in 2014, and from 476 million to 414 million, whilst the proportion of journeys to work on foot has also fallen. However, kilometres cycled increased from 260 to 339 million, and rail passenger kilometres and journey share also increased.
The Herald Scotland today reported the figure of a six per cent fall in public transport use, and that whilst cycling is up, it "only accounts for three per cent of journeys". And it quoted sustainable transport group Transform Scotland lamenting "a decade wasted". The figures were published as part of a 'refresh' of the national transport strategy.
As Scottish transport minister Derek MacKay announced the refresh, it quoted a Scottish Government spokesman referring to "real progress" in improved journey times... reduced emissions and improved quality, accessiblity and affordability of public transport".