PayByPhone rebrands emission-based parking service as Emitless
Giving low emission cars a green light
10 May 2021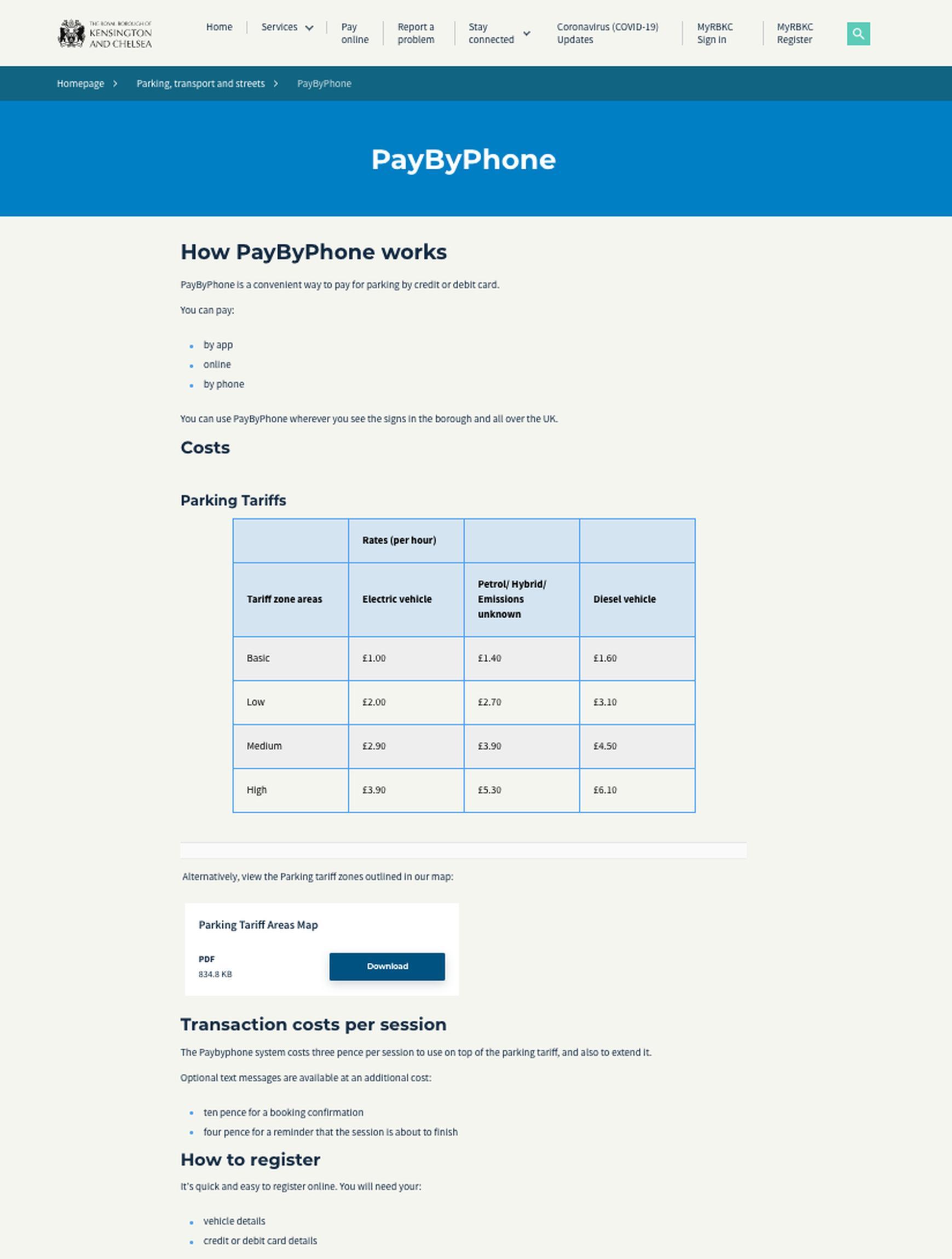 Mobile parking payments provider PayByPhone is upgrading its emissions-based parking feature, which will be rebranded as Emitless.
The changes are a response to both a growing number of low-emission vehicles on the UK's roads and the government's introduction of green number plates for electric vehicles.
The green number plates make electric vehicles (EVs) more easily identifiable as zero emission vehicles, helping local authorities design policies to incentivise people to drive electric.
The scheme is part of a wider government initiative to make UK roads greener and aligns with the announcement of 2030 as the new fast-tracked milestone for the end of sales of new petrol and diesel cars and vans.
"With almost three times as many battery-powered cars registered in the first three months of 2020 than in the same period of 2019, the introduction of green number plates for electric vehicles in January 2021, could not have been more timely," said Rebecca Maisey, client director for PayByPhone.
"The green number plates scheme underscores how seriously central and local government are taking air pollution. At PayByPhone, we also see this as crucial, which is why we have announced an upgrade to Emissions, now called Emitless – our flexible emissions-based parking tariff
feature.
"Emitless has been developed for parking operators who want to reward motorists who drive lower emission vehicles that help improve air quality. It provides greater flexibility on parking tariffs with absolute ease."
For local authorities using the feature, Emitless works by carrying out a DVLA check on a vehicle registration number the first time it is entered into the PayByPhone system. The check pulls out the relevant information about the vehicle.
The PayByPhone app then automatically charges the associated tariff agreed by the local authority.
Emitless now enables tariffs to be set based on all fuel-type and emissions-based criteria, including CO2 emissions and the Euro 6 Standard The new version also has the option to allow visitors to pay the same emission-based tariffs as residents.
PayByPhone's Emitless feature was launched in the Royal Borough of Kensington and Chelsea in April 2020, with a custom-designed three-tier system: a regular tariff for petrol/hybrid vehicles; a discounted tariff for electric vehicles; and a surcharge for diesel vehicles. Since then, the London boroughs of Lambeth, Barking & Dagenham, and Hounslow councils have all gone live with Emitless.
Andrew Vennard, head of parking services at Royal Borough of Kensington and Chelsea, said: "In April 2020, we linked the costs of our pay-to-park services in RBKC to CO2 emissions because we want to encourage everyone visiting the borough to drive more environmentally friendly cars.
"By reducing pollution levels, we can all benefit from better local air quality. The work and support from PayByPhone has been instrumental in delivering this ambition. This is the type of smart, green initiative we think will become the new norm for cities around the UK. It's great to be leading this change."