Breaking up with Silicon Valley
VNC Automotive's Tom Blackie asks if it's time to uncouple?
10 May 2023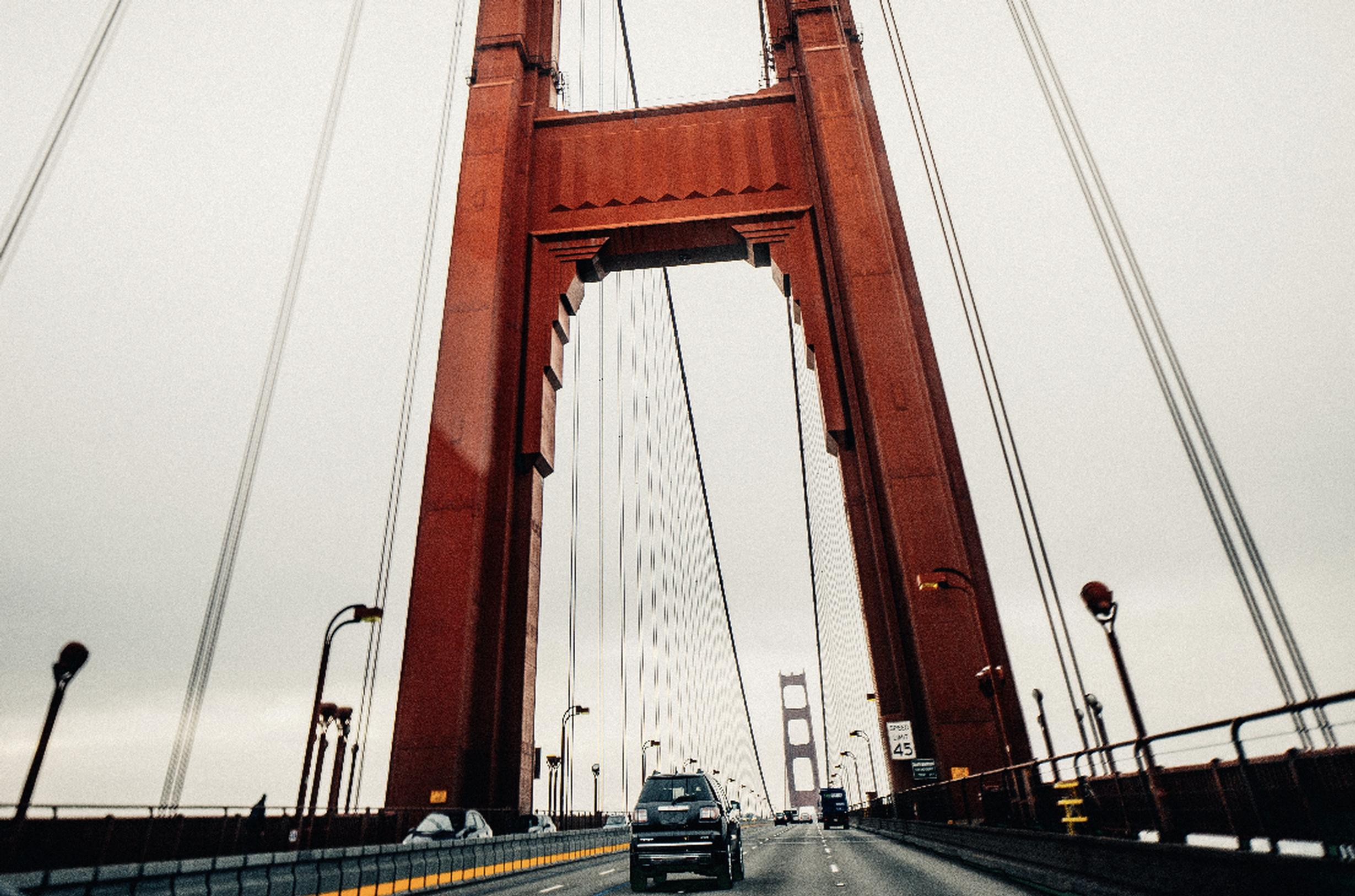 There comes a time in many relationships where you question your onward compatibility. Both parties rushed in, carried away by the moment, with little regard for the future. There was a great connection after all.
But a great connection by itself, as we know, is not a good predictor of long-term success. When our goals and visions for the future do not align, or are opposed, then we face the sobering decision: do we stay together or breakup? This is the decision facing automakers right now as they reflect on the once heady days of their relationship with Silicon Valley.
Automakers offer their customers a plethora of both interior and exterior options for their vehicles which allow drivers to customise them to their own exacting specifications. These customisations can range from optional driver assistance aids to the colour of the leather stitching, but when it comes to the infotainment system, automakers have in recent history been wedded: Android Auto and Apple CarPlay.
With Android and IOS both dominating the mobile operating systems' market share globally, it's understandable that the majority of OEMs want to offer their customers a similar experience and interface to that of their beloved smartphones, allowing drivers to seamlessly mirror their smartphones to the in-vehicle screen.
However, the automotive titan General Motors has recently announced its plans to step away from these two incredibly popular Silicon Valley protocols and phone mirroring in general in its future electric vehicles, instead favouring their own holistically integrated software solution.
I've long believed the vehicle OEMs are grudgingly deploying Android Auto and CarPlay in the absence of anything better. Or that they are at least perceived to be an easy option with negligible cost to the automaker.
However, the OEMs are now painfully aware that they are seeding real estate to Apple and Google who are defining the user experience and policing which apps can and can't be used in the vehicle, whilst also gathering vast amounts of data from individuals and the vehicles.
Android Auto and CarPlay are widely favored by consumers, with 79% of car buyers only ever considering purchasing a vehicle that's CarPlay capable, meaning the OEM's own operating system, applications and features are often overlooked. Their ability to control and curate the in-vehicle experience is therefore limited and they ultimately miss out on potential monetisation opportunities of their own.
Not to mention their reputations are on the line if something goes wrong with these systems, as the OEM has little to no ability to fix the issue until Apple or Google release a software update. Hence, it's totally understandable that the likes of General Motors are looking to remove themselves from this situation. But is it a mistake to completely disregard phone mirroring protocols?
Although not necessarily Android Auto and CarPlay, phone mirroring technology shouldn't be completely shunned, but rather the OEMs should look to implement systems that they can fully control – with the ability to tightly integrate with the vehicle systems, enabling car data to be shared with the OEMs proprietary applications, and to allow control of how that data is used and shared between the end user, vehicle and OEM.
Solutions such as VNC Automotive's Cobalt Link+ can provide OEMs with total control over how phones can be integrated into an overall vehicle system by providing instantaneous, safe and secure access to smartphone, tablet and other personal device content from the desired vehicle screen.
Due to the popularity of these Silicon Valley owned systems, automakers should consider a phased approach to rolling out their own infotainment solution. Any such transition would likely need to be a gradual shift to avoid alienating their customer base, whose smartphones are central to daily life.
By this, I mean the OEM should run their own solution in parallel with Android Auto and CarPlay. Only when users really experience the benefits offered by the automakers will they be naturally drawn to it and then, and only then, should the OEM remove Android Auto and CarPlay if they want to avoid upsetting their customers.
In summary I'd agree with General Motors's objectives, but question total removal of phone mirroring technology. When they do head off down the path of removing Android Auto and CarPlay my strong recommendation would be to run parallel systems and only remove Android Auto and CarPlay when the end users love their alternative solution.
So, perhaps we could call this a "conscious uncoupling". Does anybody know a good mediator?
Tom Blackie is chief executive VNC Automotive