EV charging: the power to build customer loyalty and brand differentiation
Cloud-based digital electric vehicle payment systems offer operators the creative opportunities to build added value through loyalty programmes and personalised marketing, says Sara Sloman of Paythru
30 May 2023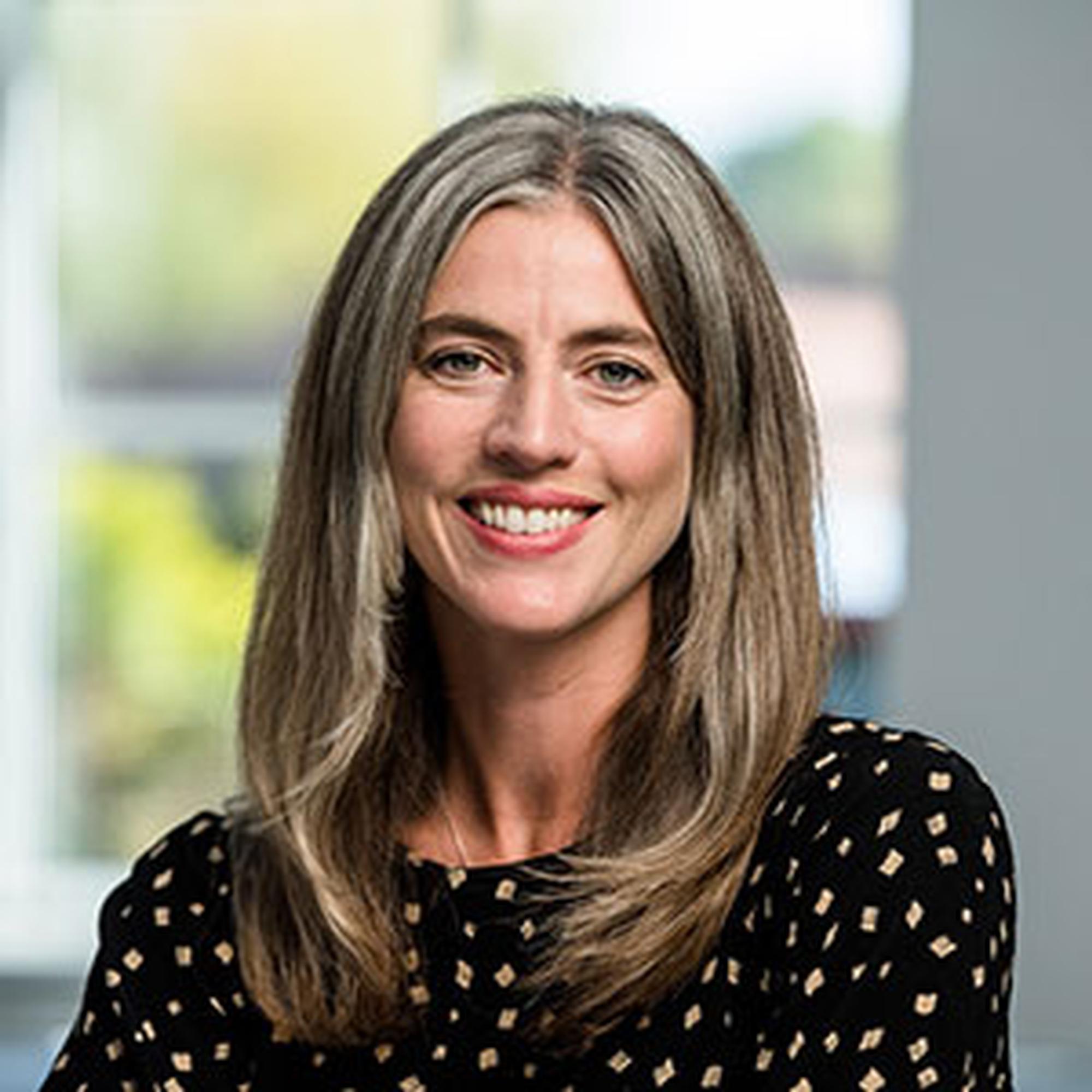 In the fragmented world of parking and charging, digital platforms are the glue binding together different companies and users. Think of Uber. It does not itself provide a physical service. Rather it offers a cloud platform that connects drivers and passengers. Both share their data while the app handles the locating, communication and payment split. Similar platforms can handle the complex relationships between EV chargepoints, car parks and drivers.
Moving the user experience into the cloud also opens channels of communication and data sharing between operators, customers and third parties. In short, they are the rich repositories of data and customer feedback for operators and their consumer users.
Digital platforms also allow charge point operators to easily build added-value services on top, such as loyalty programmes and personalised marketing. As charging becomes open and commoditised, these allow chargepoint schemes to create differentiated offers, attract users and retain customer loyalty. We are already seeing this in the world of retail, where supermarket chains are latching on to the opportunities to enhance the customer experience.
Benefits
Indeed, much as supermarkets have attracted customers with loyalty schemes that deliver rewards and personalised offers, charge point providers can start to offer similar benefits via their apps or schemes to which users sign up.
For example, a chargepoint provider could offer a discounted charge rate to loyal users or a possible free coffee when they charge their vehicle next to a partner coffee shop. User data can also help target these rewards, such as pushing offers that encourage cost-conscious users to charge cheaply during quiet periods an area that will become more important as plugged-in EV's support grid balancing (vehicle-to-grid, or V2G).
They can also partner with other retailers. For example, someone who charges at a motorway service station could get an in-app notification saying 'why not pop into M&S, and enjoy a free coffee on us while you charge', driving footfall into an affiliated supermarket, where they may buy other things. They could then charge the supermarket a fee for the promotion.
This could also work the other way round. Retailers with loyalty apps could start to integrate charging into their apps. So, members of a major supermarket loyalty scheme could use their app to start a charge in the car park while they shop, without the need to download the CPO's app. The loyalty scheme could offer a set amount off the charge.
Another interesting aspect of EV charging is how they can work for food and drink retailers, increasing loyalty club members. Fast-food restaurants and coffee shops who offer reward programmes to loyal customers who frequent their facilities, can extend this loyalty programme to EV charging as well, or generate digital vouchers at the pay point with tickets for meal deals or money-off coupons and vouchers.
Loyalty programmes
Of course, happy, and loyal customers are the aim of every ambitious retailer. Charging an electrical vehicle at a local supermarket, or an out-of-town shopping mall, is becoming a common sight. This can only grow in significance and occurrence as we move towards the estimated 500,000 extra chargepoints the UK needs by 2035 to meet the phase out of internal combustion engine vehicles, according to the EV Energy Taskforce.
By integrating charging into rewards, discounts, offers, vouchers, and points-based loyalty systems, you will be adding value while incentivising customers to return to your brand. As long as the payment platform exists in the cloud, integrations are easy for either charge point providers to integrate with retailers, or for retailers to integrate the necessary tools for charging. All the integration can be handled behind the scenes without any disruption, providing a seamless interaction between consumer and multiple vendors.
As EV charging becomes commoditised, digital differentiation opens up a whole new world of opportunity for savvy, agile operators keen to add new revenue streams and build loyalty in the face of fierce competition. In a future world of mandated roaming, personalised user experience around price, reliability, rewards and incentives will be the 'go to' choice for consumers.
Sara Sloman is chief strategy officer at Paythru