The journey from automotive to mobility
Matt Wigginton of Ben looks at the ways in which the automotive workforce is evolving
03 March 2023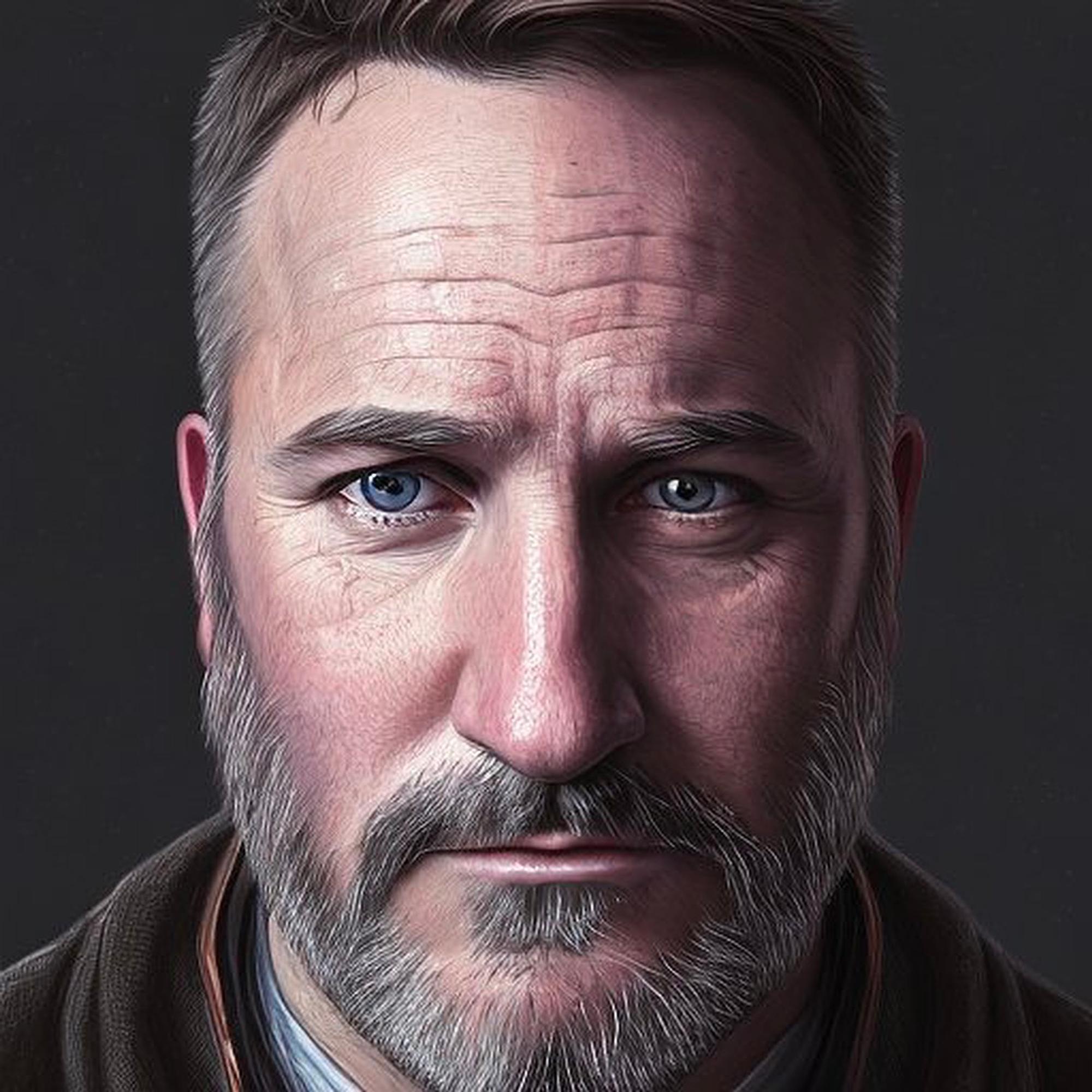 What does the future hold for the automotive industry? That's the big question.
There's a lot going on for the automotive industry right now. Planning for the future in automotive is no easy task because there are many variables and a lot depends on governmental directives, as well as what's happening in the wider world. However, a shift is happening in our mindset from 'automotive' to 'mobility', a landscape which looks very different to the traditional automotive environment. Yet, the world still needs to figure out what mobility looks like and what it means.
The future of the sector is continually evolving and unpredictable, so this presents different opportunities and challenges. Let's explore more about what will impact on the automotive industry now and in the future…
Workforce-related challenges
There are a few issues regarding the current and future automotive workforce which are already well documented.
The current automotive workforce (especially in service and repair) is aging and many employees are close to retirement age. At the same time, apprenticeships aren't delivering the numbers of people needed as there's an inevitable dropout rate. This presents a challenge in terms of lost skills and workers, leaving a potentially big shortfall in both. Roles such as technicians are already very much in demand due to a shortage of new talent and we're seeing wages increase because of this.
Thinking about the workforce of the future, there are many more employment options for younger generations to choose from these days. According to the IMI, only 16% of people surveyed said they would consider a job in automotive.
Gone are the days of having to work locally with family – people can work from anywhere in the world, flexibly. Some parts of the industry can also be a more rigid environment to work in and a lot of younger generations want flexibility and autonomy. Additionally, many other sectors, like banking, are opening up opportunities to a wider, more diverse, workforce where the barriers to entry are lower so there's more competition for the industry in terms of attracting talent.
Attracting new workers into the industry requires a completely different mentality, which the automotive industry will need to consider adapting to.
Challenges of a technologically advanced future
The transition to electric vehicles and self-driving cars will undoubtedly see a future much more reliant on technology. We know that electric vehicles are the future in order to help tackle the climate crisis, but there are still very low numbers in the UK. As of January 2023, electric vehicles had a market share of 13.1% of all new car registrations.
We're also not anywhere near having self-driving cars that are ready to go on the road with no human input. Instead, in the coming years we are likely to have cars that drive themselves but will still need a driver, which means they will be a lot safer, but not autonomous. So let's take a look at what this means for different parts of the industry…
Service & repair
Servicing an electric vehicle is very different so a big investment is required in terms of training and kit. Training is crucial for working on electric vehicles and small garages aren't investing as there aren't enough electric vehicles to warrant it. Older generations in this sector want to retire or sell up, they don't want to reinvent their careers.
This more technically advanced environment is changing the image of the sector. It might seem 'cool' to work on a Tesla but it's not so much of a challenge, which will appeal to some workers but not others. The autonomous vehicles of the future will be much safer so we will see less damage happening which will undoubtedly have an impact on this part of the industry.
Retail
The shift to electric will change the way services are delivered so retailers will need to consider how to provide other services to drivers of electric vehicles. A lot of dealerships will need to install charging stations and then sell other products and services to those who come to charge their cars. Additionally, the shift to an agency model means that retailers will move towards transactional delivery. Retailers will be asking themselves, how do we attract customers?
Manufacturing
Vehicle manufacturing in the UK has declined significantly over the past 65 years and it isn't much of a focus anymore. There are just three manufacturers in the UK versus 688 start-ups in China at the end of 2022, so opportunities are limited in this sector.
Future opportunities
Even though the future of automotive remains uncertain and there are challenges to be addressed, there are also many potential opportunities out there.
With the move to electric and self-driving cars, this is actually an exciting time for new businesses and workers joining the industry. There's a unique opportunity for start-ups and younger/future generations to help shape automotive – or 'mobility' as it could become known. The future of our industry requires a whole new skillset.
The technology industry related to electric vehicles is growing all the time. Start-ups are and will continue to create new products. We'll probably see products which use data from electric vehicles to show drivers adverts while they're driving, for products and services nearby. Car sales might even evolve into electric bike sales which also presents a new opportunity.
There are many opportunities for growth. We will still need technicians, paint sprayers and so on, regardless of the changes we're seeing. Technicians are in demand and big brands will invest in relevant training. Apprenticeships have always been an important part of the industry and there will continue to be opportunities to learn on the job.
In retail, dealerships will take a fee for providing test drives, there will be flexibility in location and multiple brands can be on one site. We're already seeing cafes and dining options being put into dealerships to offer a new service to customers. There will still be a need for a lot of workers to fulfill the various roles in automotive.
Let's not forget, having a business or career in the automotive industry can be lucrative so if you work hard, you can have a great life. The automotive industry is very much alive and continually changing. It's not all grime and engines, it's about technology and the future.
Matt Wigginton is director of partnerships, engagement and income at the Ben Automotive Industry Charity