Fleets need to chart a course to 2030
Nicola Mahmood of Equans EV Solutions looks at how fleets can adopt the right charging infrastructure for their business
07 April 2023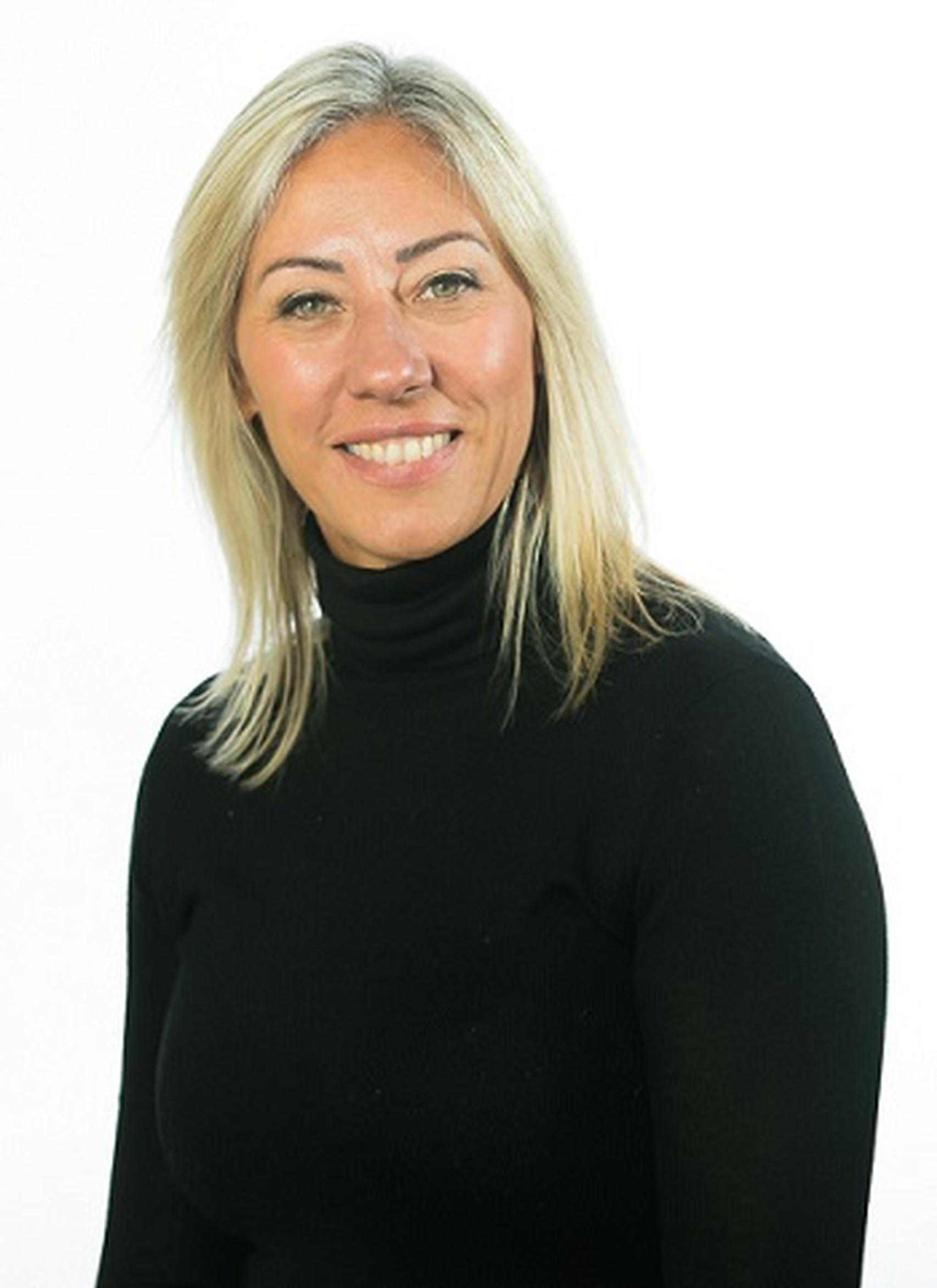 Making a conscious effort to reduce corporate carbon emissions and become more sustainable has switched from being a consideration is something that is now essential for every business.
Whilst there are many ways for businesses to improve their sustainability credentials, organisations are increasingly considering fleet electrification as part of their sustainability strategy. This is reflected in recent electric vehicle uptake figures as at the end of last year, sales of new electric cars in the UK overtakes diesel vehicles for the first time – largely fuelled by fleet and business users.
With roughly only one fleet replacement cycle before the UK's 2030 ban on petrol and diesel vehicles comes into effect, now is the time to start considering EV charging infrastructure for your business.
Key considerations for charging infrastructure
Choosing charging infrastructure that best meets the needs of your operation is crucial. To determine the right charging solution, you first need to understand the behaviour of your fleet.
First consider the distance your drivers travel on a daily basis. According to the statistics from the Department of Transport, over half of van drivers in the UK tend to stay local – only travelling within 15 miles of their base on a typical day.
Mapping out your typical routes throughout the week will help you to determine the required range of your fleet vehicles.
The next factor to consider is where your drivers will return to once they've been on the road. If they will be returning to a depot overnight, installing on-site charging facilities using AC fast chargers – ideally 22kW and under, is likely to be the most suitable option. However, if the vehicles return to base but need a quick charge before heading back on the road – rapid charging is something that should be taken into consideration.
If at the end of the day, the vehicles are taken home by employees – domestic charging should be the first choice. If your fleet operates different schedules, you might need a combination of on-site and domestic charging to keep your operation moving.
For fleets that cover long distance on a daily basis, public charging networks provide the perfect solution. Public charging infrastructure is rapidly growing to meet the needs of EV drivers. In fact, recent statistics have shown that in the UK there are currently 33,281 public EV charging points.
For example, the GeniePoint network has over 500 rapid chargers across the UK, with most charging the average EV in under 45 minutes.
To make managing payments easier, many chargepoint network operators offer trade accounts, enabling businesses to set up an account for multiple drivers and be billed in arrears for usage on the public network. This mirrors standard fuel cards – making the transition from petrol or diesel even easier.
Taking the habits of your fleet and your drivers into consideration will help you determine which charging solution is going to be right for your business.
Delivering charging infrastructure that works for your business
Once you understand your fleet charging needs, the next phase is to get your site EV ready. Working with a dedicated charging partner can ensure this process is smooth and efficient.
Choosing a partner that provides an end-to-end charging solution will ensure you are supported through every stage of your fleet electrification process. This includes full planning, design and delivery of your EV programme, from recommending the most suitable hardware, to carrying out installation works.
Post-installation, the right partner will be on hand to help you manage and optimise your chargepoints, provide crucial performance insights and support with monetisation.
Overcoming power challenges
One of the biggest barriers to EV charging implementation is on-site power availability. If the solution identified means that additional power is needed, it can be expensive and time consuming to upgrade the on-site power supply.
Innovations such as load balancing and battery storage are great solutions to tackle this problem. Battery storage is typically cheaper than a supply upgrade and can help to drastically reduce lead times. For organisations looking to meet specific deadlines – battery storage can ensure those critical timescales are met.
With battery storage, you can also increase energy efficiency by combining with solar power. By installing solar panels onto the site building and battery storage alongside, energy captured through the day can be stored within a battery and used to recharge vehicles overnight. Maximising these innovations can eliminate the barrier of not having on-site power available and also reduces the investment required – making EV adoption simple and cost-effective.
Start small and scale your solutions
There's a lot to consider when it comes to finding the right charging solution, so it is recommended to start small and scale up. This enables you to change your strategy if needed and prove the concept works, before making a large-scale investment. Speaking to an expert charging infrastructure partner who offers scalable solutions is recommended to guide you through the process.
Finally, it's important to consider what will work for your business' specific use case. It's likely that you will need a combined approach to charging, installing chargers on-site, as well as using public networks.
Nicola Mahmood is business development director at Equans EV Solutions