Energising an enhanced consumer experience
Chargepoint providers must embrace digital technologies, says Paythru's James O'Neill
07 April 2023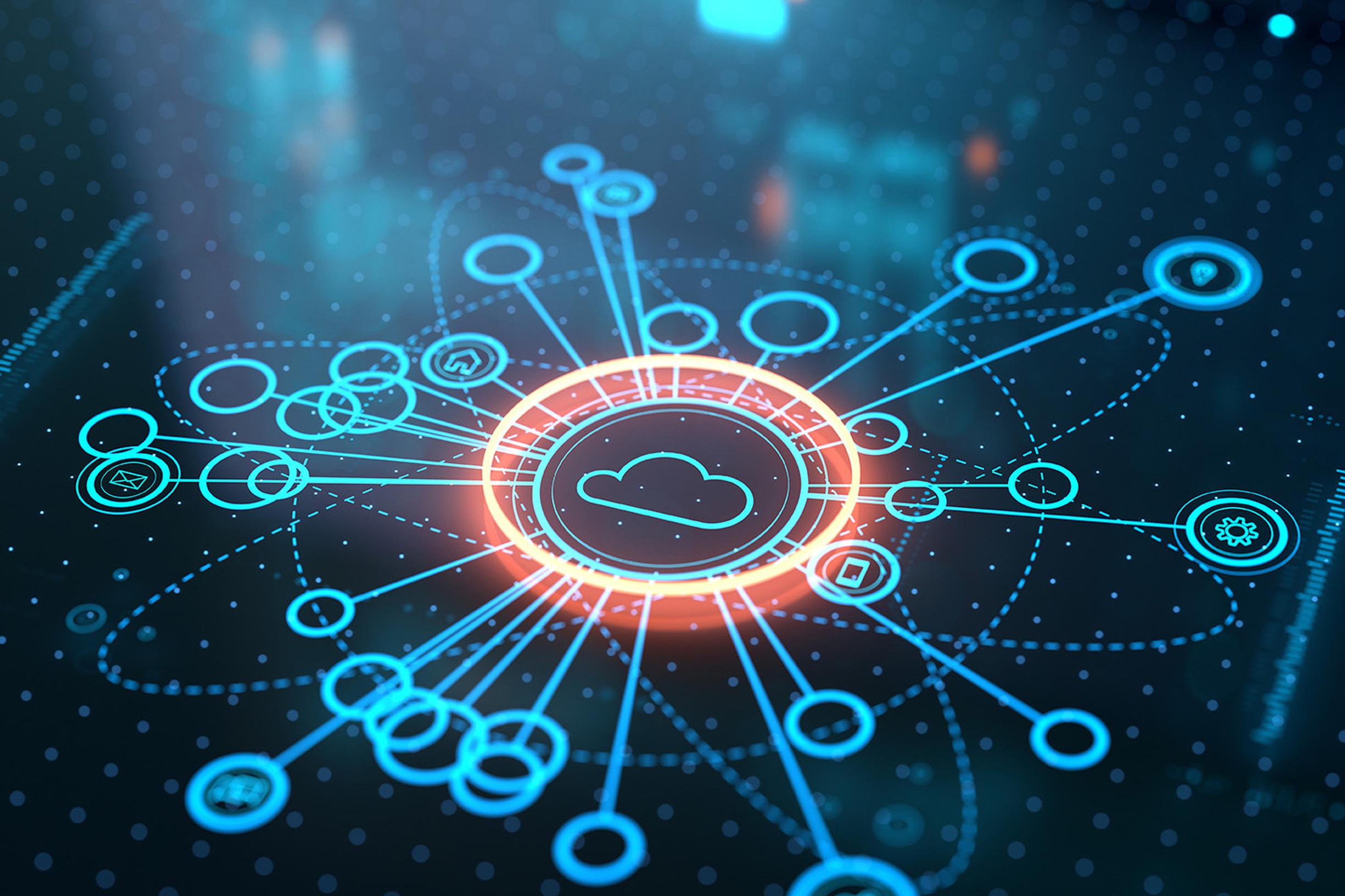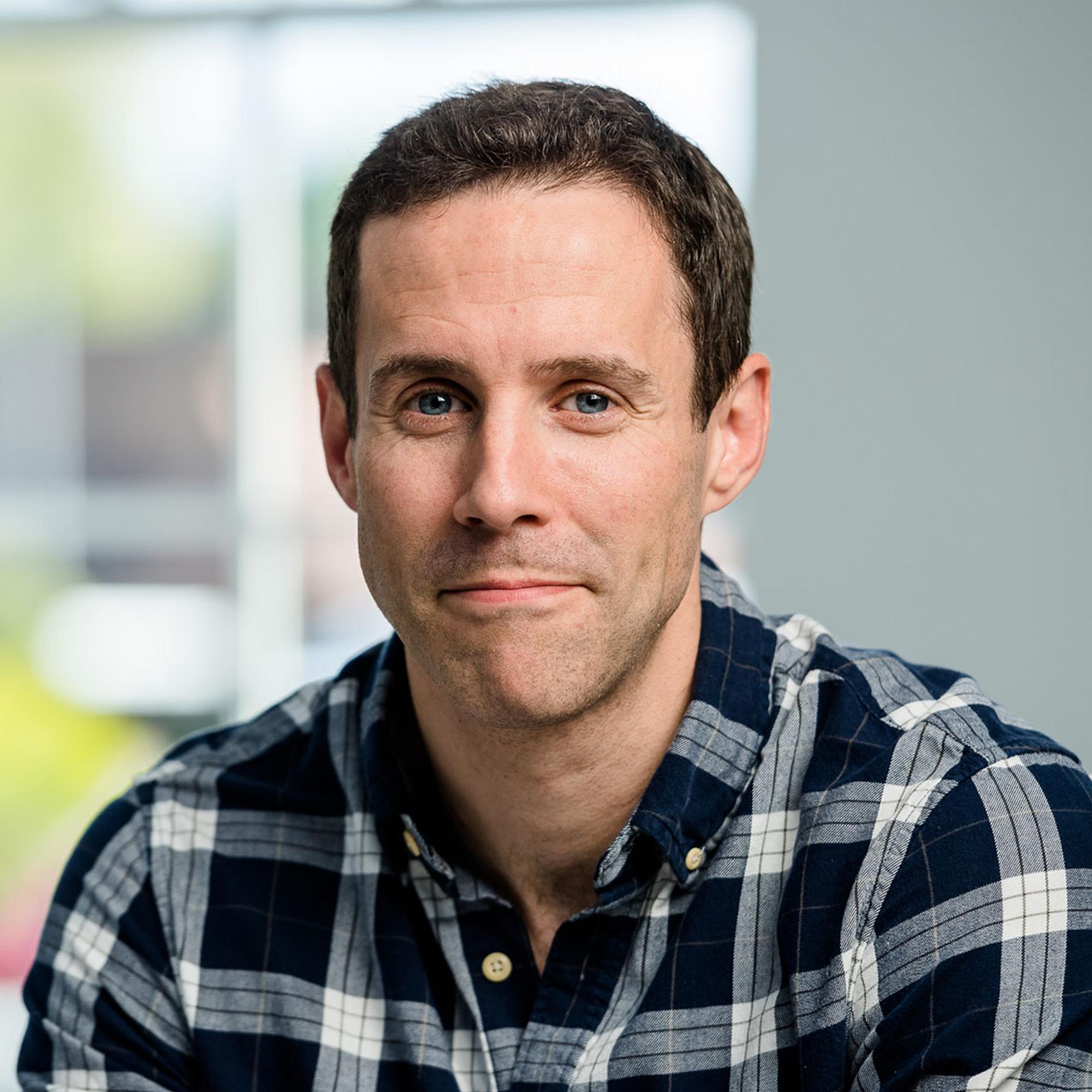 It is now a year since the government published its response to its 2021 consultation on the consumer experience at public chargepoints. This document presented many sensible proposals essential for mainstream EV adoption, and the government has apparently committed to legislation this year.
The consultation offered highly valuable recommendations for EV chargepoint operators, a group that will include both the equipment providers and operators. Its proposals are also also relevant councils and all types of private and public car park operators providing services in the public domain.
Now is a good time to revisit the original report. Whatever the shape of the final legislation, many of the recommendations are in everyone's interest and should be pushed forward. We will look at a few of them here and discuss what can be done.
Enhancing the consumer experience
Following the consultation, the government said it would mandate the following to enhance the consumer experience at public chargepoints:
a minimum payment method for all new chargepoints 8kW and over, as well as retrofit existing chargepoints at 50kW and over
pricing transparency to guarantee a consistent pricing metric across the public network
industry-led payment roaming to support consumers and fleets with ease of payment
a data standard for all chargepoints with all open and some dynamic data made available to consumers as standard
a 99% reliable charging network across all rapid chargepoints including the strategic road network.
Easy payment via apps, membership cards or payment cards
One thing is clear in the upcoming legislation, it will require easy ways to pay that don't rely on apps.
In particular, it seems almost certain it will mandate contactless payment at newly installed chargepoints (over 7.4kW), and payment roaming at all public chargepoints by connecting to a third-party roaming provider, to enable streamlined payment without the need for numerous apps (the DfT confirmed this in parliamentary questions). This is welcome news.
Adding new card readers will be a matter for manufacturers. But to fulfil the spirit of the recommendations, old chargers will also need to be upgraded within a period of 24 months. Ideally, they should be retrofitted, but changing physical infrastructure is difficult and costly and the ramifications on budgets and investment models could be significant.
There is no mention in the proposed legislation of cash payment, and this is something almost no chargepoint provider is doing. Yet cash remains popular among older and lower income drivers when it comes to paying for parking and constitutes a key part of the social inclusion agenda. Cash payments could be done by connecting up chargepoints to existing parking payment terminals (which could also provide an alternative to card retrofitting in some cases).
Finally, existing membership schemes will have to ensure interconnectivity with other schemes – and reciprocal payments to each other – so all charging cards and apps work everywhere.
The key is to offer users choice. The significant supply side issues currently experienced by contactless card terminal manufacturers highlights the need to offer flexible payment options and fall-back solutions and this issue will have to be considered by government when it comes to the legislation.
Transparent and comparable pricing
Users want a simple 'pump price' comparable to petrol stations which they can easily compare. This first needs universal charging in kWh to make data comparable (this is already underway). That will need to be backed by interoperability, standardisation, and data sharing between chargepoints - pumping out pricing data in consistent formats.
Such data sharing, which should include any additional fees such as parking, would facilitate behind-the-scenes systems to do standardised calculations, presenting a price to the user, or indeed all the prices in the area for that charge criteria.
Locating chargers
In addition to sharing payment data to allow roaming, chargepoint operators should be required to let anyone access their location, usage, and pricing data so that third party apps can be built that allow easy comparison, spurring competition for better user experiences. We hope the upcoming legislation will include provision for this.
A helping hand
Handy helpline facilities at chargepoints do not need to be as clunky as motorway phone boxes. Modern technology offers solutions. While a phone number is one possible option, not all chargers have reception, and some people may not have phones with them.
VoIP (Voice over Internet Protocol) technology can be adopted to provide chargepoints with built-in connectivity via a call routing platform, allowing drivers struggling to use the equipment or pay to connect via the internet to a helpdesk operative. That operative (will automatically have a direct connection to the chargepoint and payment via the same technology platform, so they can start and end charges and manually process payments if things go wrong.
In the cloud
As we near new legislation aimed at improving the chargepoint experience, it's clear the future of the EV chargepoint must combine the physical charger with a digital equivalent in the cloud – following the model of digitisation that other industries have taken.
Moving the user experience into the cloud opens channels of communication for operators to share data, integrate multi-party payments, and open direct channels of communication between operators, customers and third parties. Cloud-based platforms also help gather data and customer feedback for parking operators and government.
It also allows operators to easily build added-value services on top, such as loyalty programmes and personalised marketing. As charging becomes open and commoditised, these will allow chargepoint schemes to create differentiated offers to retain customer loyalty, much as supermarkets do.
Digital platforms may not sound very exciting, but in the fragmented world of parking and charging, they are the glue binding together different companies and users. Think of Uber. It does not itself provide a physical service. Rather it offers a cloud platform that connects drivers and passengers. Both share their data while the app handles the locating, communication and payment split. Similar platforms can handle the complex relationships between EV chargepoints, car parks and drivers.
The government's proposals potentially signal a brighter future as the UK transitions to electric vehicles. We look forward to the legislation. But even now, a user-centric future is coming to charging, and that is good for everyone. It is not too early for operators and local authorities to start embracing the digital technologies that will make these changes possible.
James O'Neill is chief executive of Paythru