Connecting the pieces
Digitising chargepoints using APIs will make EV charging as simple as filling up with petrol, says James O'Neill
19 January 2023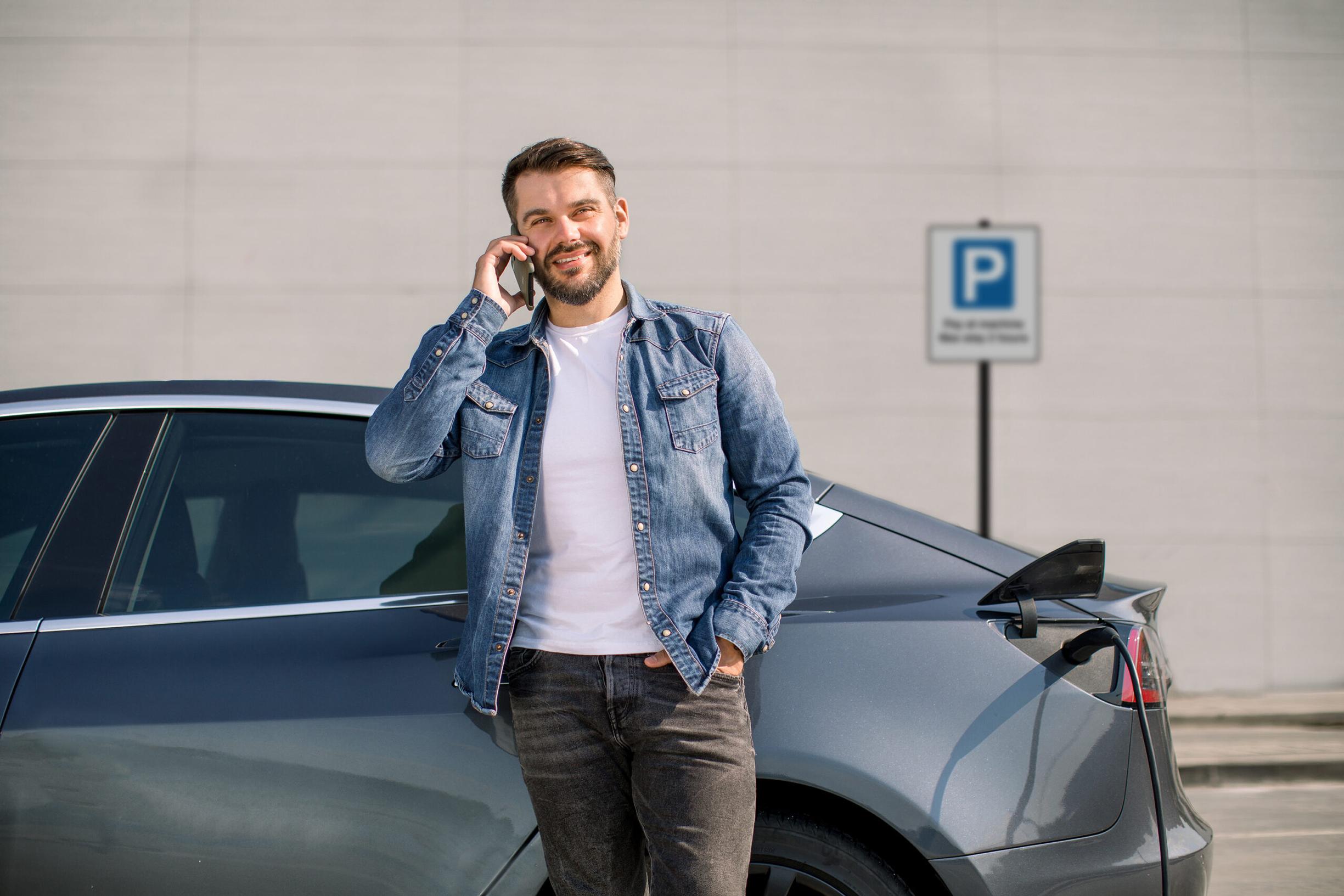 The roll out of electric vehicle charging will inevitably continue to expand during 2023. But as we move beyond the focus on pure deployment, we expect to see site owners, local authorities and anyone who operates chargepoints in their estates start thinking about how they can get more from their chargers, either to incentivise uptake, or optimise their revenue.
That will mean competing to provide a better customer experience. A lot of that will be solving known user frustrations such as complex tariffs, multiple payments for parking and charging, or – particularly for fleet drivers – getting a receipt. In other words, making charging as simple as filling up with petrol.
But beyond that, it will be looking at better digital services such as pre-booking chargepoints, helping people take advantage of off-peak tariffs, and loyalty schemes delivered through apps and connected cars. The problem with all this is that chargepoints are fixed pieces of physical kit that have been put in the ground at speed, and so are hard to modify to add new functionality.
The solution, as with so many other physical products is to 'digitise' the chargepoint (i.e. moving the core functionality to a cloud-based service), which the charger connects to via a simple API, application programming protocol.
That allows you to provide one digital platform across a whole suite of chargers, which you can then upgrade as needed and build new digital services on top of. Because it is cloud-based, it is not limited to the CPO's own ecosystem, so can be accessed through apps, websites, vehicles and so on. Looking to the future, this will also support vehicle-2-grid, which will rely on digital integration, complex dynamic tariff setting, payments orchestration between multiple parties.
The physical chargepoint is ripe for digitalisation, so that it can be turned from a 'dumb' piece of kit, into a smart, user-focussed digital service.
James O'Neill is chief executive officer at Paythru