Getting ready to charge ahead
The Electric Vehicle Infrastructure Strategy is a start, butr more needs to done
15 April 2022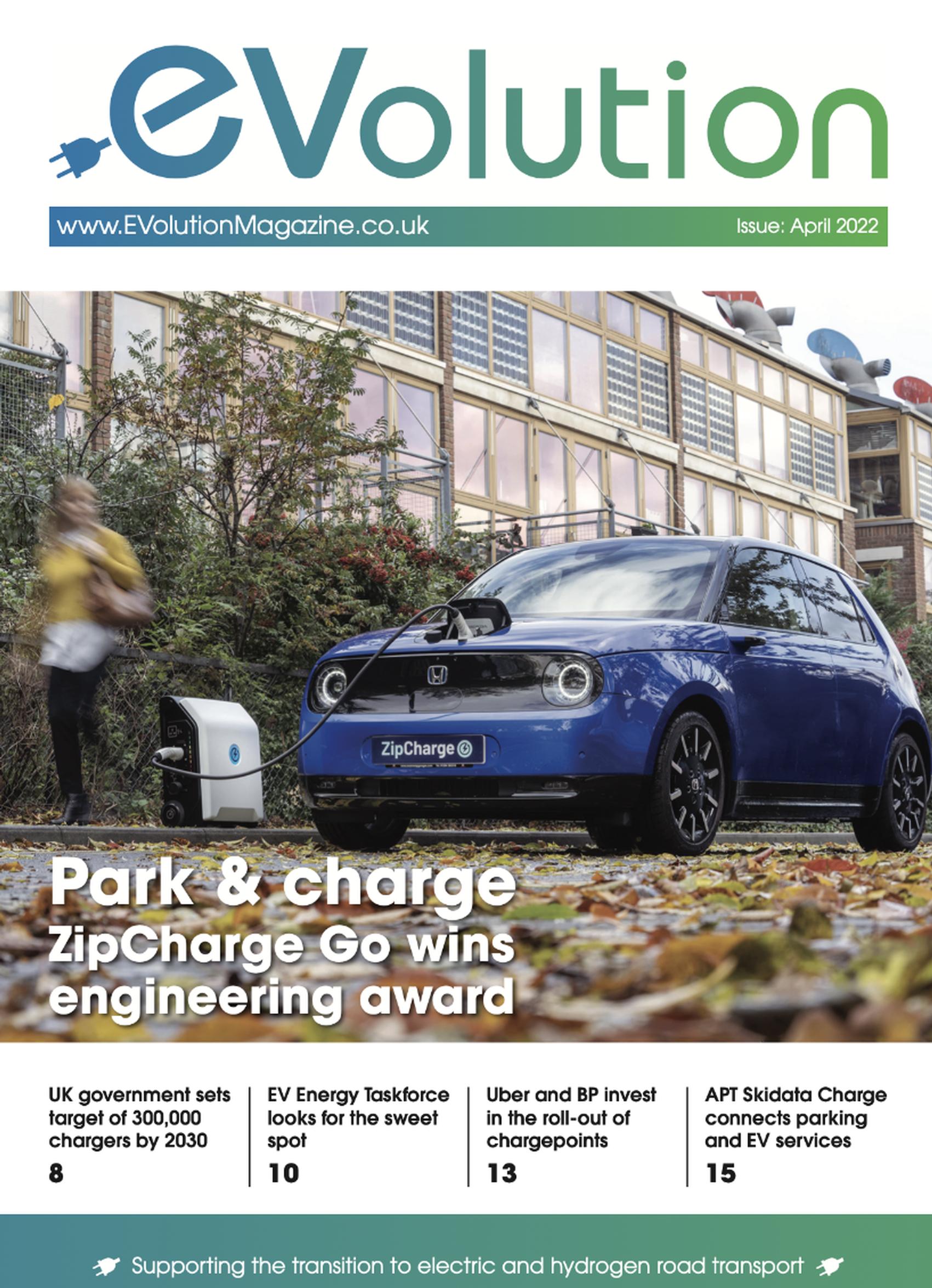 The government's new Electric Vehicle Infrastructure Strategy aims to achieve tenfold growth in the UK's public charging infrastructure by 2030 and will introduce legislation to make chargepoints more reliable, accessible and user-friendly.
The Charging Ahead report sets out the government's plan to have 300,000 public chargepoints available by 2030. This ambition has been widely welcomed by key stakeholders in the sector: chargepoint operators; car-makers; motoring organisations; and energy suppliers.
The government has also been applauded for its plan to mandate contactless payment and to set reliability targets for the chargepoints themselves. The launch of the Local Electric Vehicle Infrastructure (LEVI) Fund is widely seen as a good thing, as is a plan to develop local charging hubs that help drivers who cannot charge at home as they do not have a driveway or garage.
But there remain some notes of caution. For example, there have been calls to reduce VAT on public charging to 5%, bringing it in line with at-home charging. However, moves that reduce tax take are something that the Treasury seems set to resist. And as tax revenue from fossil fuels and sales of internal combustion-engined vehicles decline between now and 2030, policy battles over how far the public sector can, or should, finance the transition to zero-emission seem set to intensify.
Many eyes will thus be looking at how rapidly and deeply the private sector steps into the financing of chargepoint infrastructure.
Mark Moran is the founder and editor of EVolution Magazine
The latest PDF edition of EVolution is out now