Our world is evolving, so let's explore...
EVolution is now available in a variety of formats
14 March 2022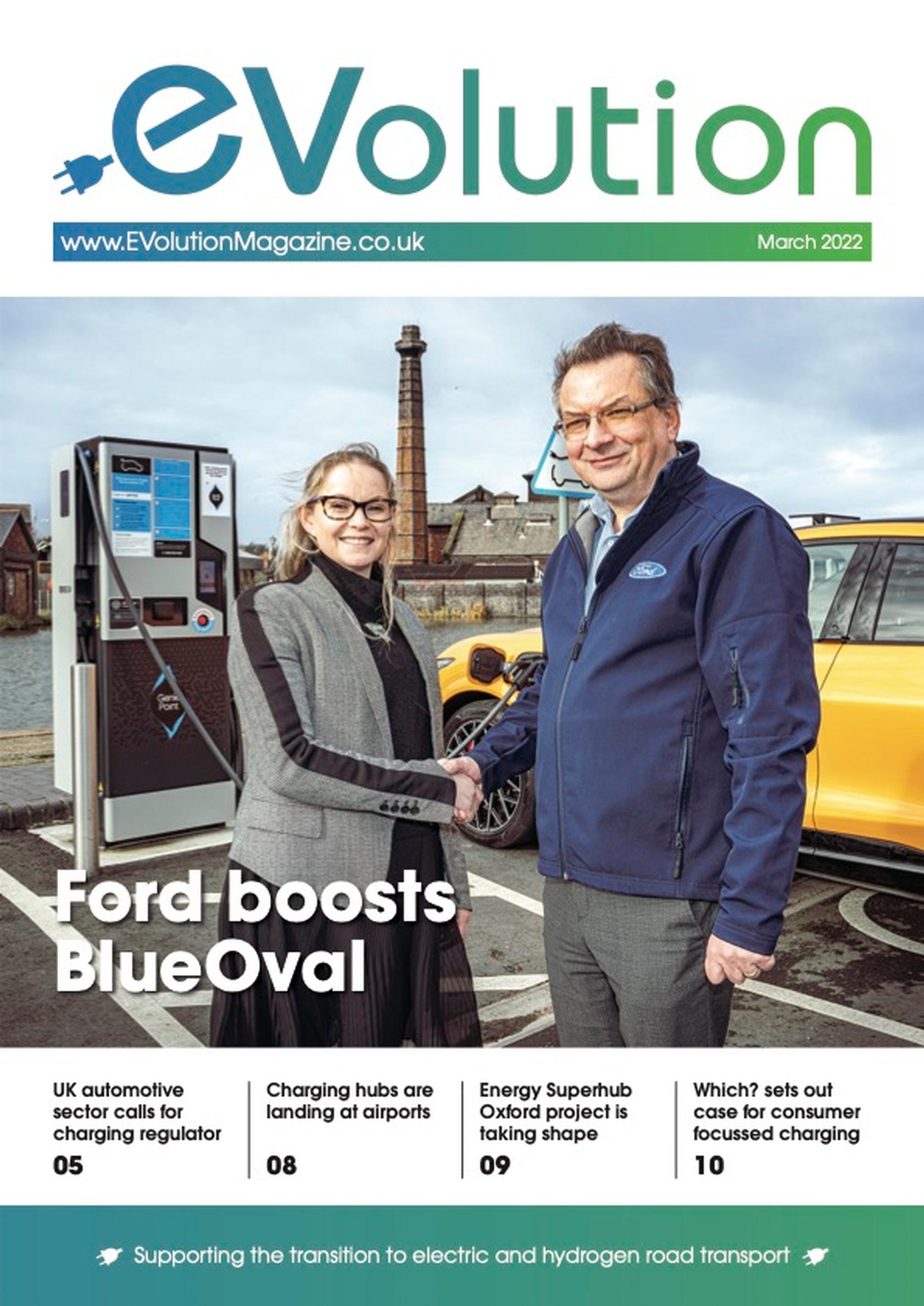 Welcome to EVolution, a magazine that will bring you news, analysis and comment on the development of zero-emission vehicle infrastructure and work to decarbonise transport.
Infrastructure is so often relegated to being the 'Cinderella' of the world of electric and hydrogen vehicles. There is, however, a rapidly growing community of dedicated professionals and organisations who are determined to deliver the systems and services that will facilitate a smooth transition away from fossil fuel powered vehicles (of which there currently over 30 million in the UK alone).
A complete ecosystem is fast developing to support zero-emission transport. However, it can be difficult to build a clear picture and detailed understanding of the various movers, shakers, policy-makers, advisors and users who shape and populate this new sector.
If you are looking to plan a journey to zero-emission travel, I think you will like EVolution, which has been developed by leading transport and policy specialist, Landor LINKS, publisher of Parking Review and Local Transport Today magazines.
We have been reporting on the world of zero-emission vehicle via this website – EVolutionMagazine.co.uk
We are now delighted to present EVolution in a magazine format and a range of social media channels such as Twitter and LinkedIN. EVolution will also bring you regular live and digital events, each crafted around the need of the EV and hydrogen vehicle infrastructure community.
We hope that you will share your journey with us.
Mark Moran is the founder and editor of EVolution Magazine