New year, new travel plans
Colin Burns looks at the financial trials and tribulations faced by the transport sector in 2021 and what 2022 has in store…
01 December 2021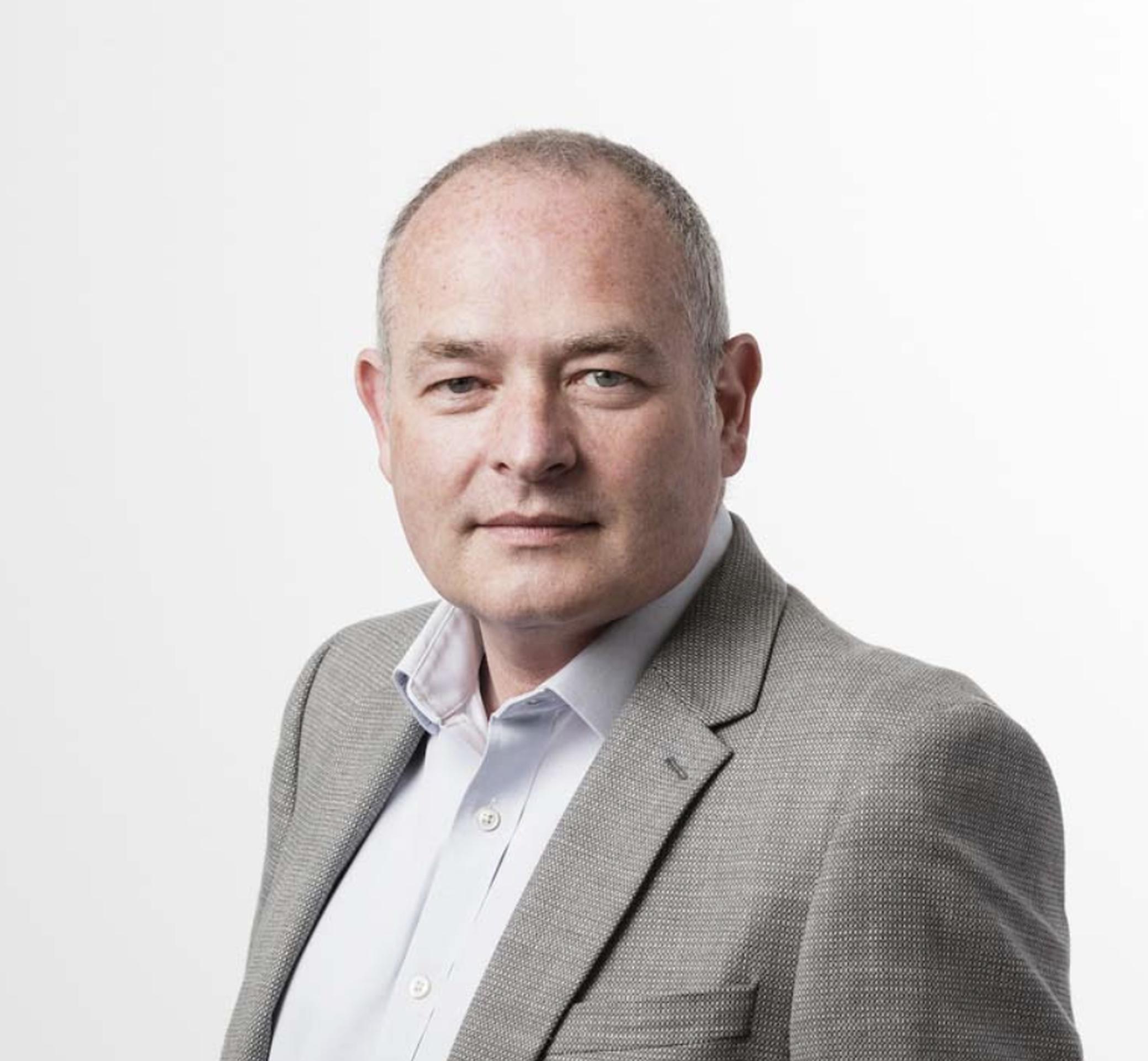 For the transport sector, this year's budget provided some welcome news in the form of a £6.9bn boost for train, tram, bus and cycle projects across the UK.
The major winners included Greater Manchester (a whopping £1.07bn for state-of-the-art train-tram vehicles for the city's Metrolink, plus new bus corridors in certain parts of the area); the West Midlands (£1.05bn for various programmes including an extension to the Metro system); and West Yorkshire (£830m for cycle 'superhighways' and electric vehicle charging stations). There was even enough left in the pot to hand the oft-forgotten Tees Valley in the form of a chunky £310m to upgrade the train stations Darlington and Middlesbrough, as well for the improvement of regional rail links.
2021: A year to forget
Nevertheless, for many, the general feeling towards this year's Budget was of being utterly underwhelmed as the chancellor seemed to forget all those hard-working businesses – particularly SMEs – who are the lifeblood of UK plc and the foundations of its recovery. Things are already difficult enough with the scarring caused by the COVID pandemic set to remain for some time – any CBILS loans are now having to be repaid, and the end of furlough is seeing already struggling businesses having to pay salaries for employees without whom recovery will be impossible.
While record gas prices (thanks to a 250% rise in the wholesale price of gas since January), have affected us all, it is the fracturing of the very supply chains that keep society itself functioning, that has been the most shocking. When Nando's ran out of chicken and McDonald's milkshake-makers stood idle, you knew that the UK was firmly amidst a supply chain crisis unheard of since the 1970s.
The problems also permeated every recess of the supply chain – lorry drivers were (and still are) commanding the fees of airline pilots, while fruit pickers flew in from across the globe to save fields of rotting fruit and vegetables. The COVID-19 pandemic itself had already posed significant challenges for supply chains globally before the crisis on petrol station forecourts. Multiple national lockdowns had slowed, or even stopped, the flow of raw materials and finished goods, disrupting production as a result.
In many instances the pandemic had not necessarily created new challenges for supply chains but had simply brought to light previously unseen vulnerabilities; magnifying and accelerating problems which already existed. One example is ocean freight where trade volumes bounced back after ports were locked down, not to mention the impact of the lengthy blockage of the Suez Canal. However, this then led to an even greater strain on capacity which was already at a premium pre-pandemic.
Finally, we have also seen an old adversary – inflation - hove back into view, reaching a level of 4%, the highest since the 'boom and bust' days of 1992 (the blip in 2011 notwithstanding). With wage increases of 3.5%, running behind general inflation, shortfalls will no doubt materialise in people's pockets. The knock-on effect for everyone will be pressure from employees for wage increases to fund the increased cost of living.
2022: Positive signs
The environment is obviously a global issue and one which is now receiving substantial legislative support in an attempt to arrest global warming and reduce emissions. The majority of clients we speak to now have this firmly in their sights and are already on a sustainable path having introduced 'green' measures such as low-cost energy and process efficiency measures.
Of course, there is undoubtedly some way to go, particularly in transport which accounts for 50% of UK domestic nitrogen oxide emissions. Much of this will require material investment, and there are currently some tax breaks on capital expenditure together with various government backed grant and loan schemes which will help encourage investments in these areas, but it is clear that this is a long-term play and a longer term investment strategy will be required. Regardless, what may seem like an onerous task for the transport sector must be seen as a positive opportunity to play an integral role in, to not put too fine a point on it, saving humanity and the planet.
The boon in online retail caused by the pandemic, meanwhile, has offered a great challenge to the transport logistics sector in terms of providing yet more flexible deliveries. The demand for agile 'last mile' and 'less than truckload' deliveries has been seized by numerous start-ups and is only set to grow further.
There are also a number of exciting technological developments such as connected and autonomous vehicles (CAVs) that are a huge positive for the sector. The UK is playing a central role in their actual development, having joined countries such as Japan, USA, Germany and South Korea as a world leader.
The Society of Motor Manufacturers and Traders (SMMT) estimates that, by 2030, CAVs will have boosted the UK economy by £62bn and added over 420,000 new jobs, 55% of which are expected to be high-skilled. It is no coincidence that it has just been announced that all new homes and buildings in England will be required by law to install electric vehicle charging points from next year, a move will see up to 145,000 charging points installed across the country each year.
Nevertheless, after 2021, 2022 simply has to be an improvement. Doesn't it?
Colin Burns is director debt advisory at Shaw & Co, an independent corporate finance advisory firm that helps SME owners across the UK to buy, sell, or fund the growth of a business