Let's boost electric vehicle adoption
Improving the charging infrastructure will encourage more drivers to switch to EVs, says Anthony Wicks
18 October 2021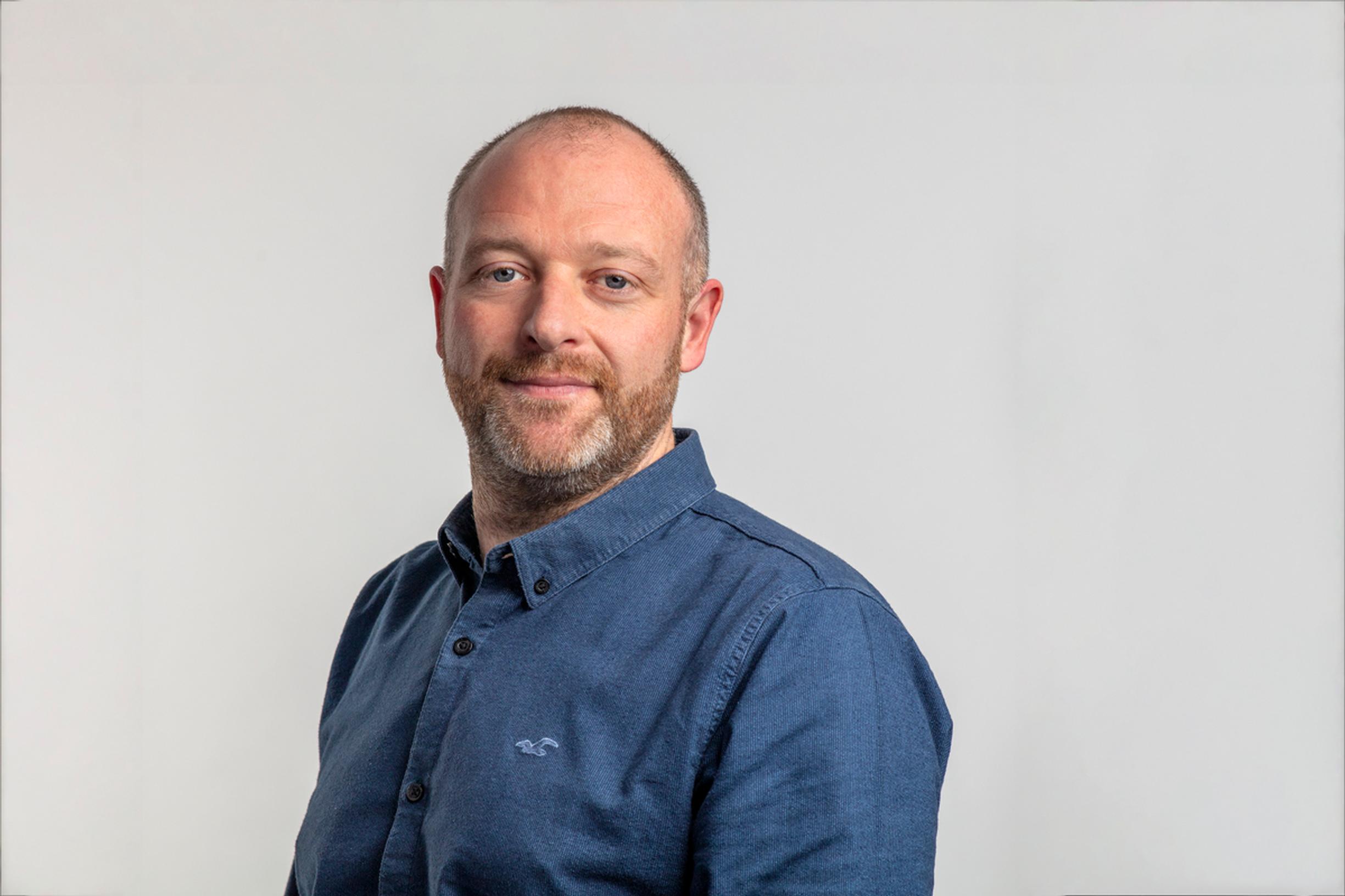 The recent fuel crisis has brought into sharp focus just how reliant the country – and the wider world – is when using fossil fuels for transport, and this along with a greater focus on dealing with climate change is sure to boost the adoption of electric vehicles (EVs) going forward.
In fact, the National Franchised Dealers Association said dealers have seen a record number of enquiries about its EVs during the fuel crisis, suggesting there is now an increasing interest in this sector.

Climate change
Many of us are doing what we can to help save the planet, everything from eating less meat to reducing plastic usage and recycling as much as possible. But the shift to EVs is another stage that this battle can be fought on, something which is not lost on car buyers.
It is one of the reasons why sales of EVs have started surging, and with governments worldwide pulling the levers that encourage us towards buying electric rather than petrol or diesel, this growth is set to continue. For example, the UK and EU governments are planning to phase out petrol and diesel vehicle sales from 2030 with hybrid models no longer being sold by 2035.
That said, high purchase costs, a lack of charging points, longer-than-desirable charging times and limited payment options are acting together to keep the handbrake on sales.

The EV market continues to grow
Even with these headwinds, the EV market is growing. EVs, plug-in-hybrid (PHEVs) and battery electric vehicles accounted for 10% of total car sales in 2020 – a 180% growth in the market. London is a key adopter – especially taxi drivers – thanks to the incentive of paying no congestion charge for battery electric or hydrogen fuel cell vehicles from 25 October 2021.
By May 2021, nearly 260,000 pure-electric cars and 535,000 plug-in models, including PHEVs, were on the road, but with just 25,000 public charging points available, getting a jolt to your battery is not as quick and easy as it could be or should be with these changes in the market. The Competition and Markets Authority (CMA) predicts we will need more than 10 times that by 2030, according to a report on EV charging.
Major manufacturers focusing on EV
The push towards EV travel is being wholeheartedly embraced by the biggest names in vehicle manufacturing. Audi, Jaguar Volkswagen and Volvo are all phasing out petrol and diesel car sales.
When it comes to charging up your vehicle, Tesla, Volkswagen and Nissan have developed their own private membership charging infrastructure, but sadly this remains closed-loop with no industry-wide compatibility. This is doing little to solve the wider EV charging issue.
However, fleet sales have really taken off with the UK's EV commercial fleet expected to reach 9m in 2025, rising from just 2.3m in 2020. Commercial vehicles accounted for more than 50% of EV registrations in the past year, with one in three fleet managers having already committed to at least half of their fleet vehicles running on electricity.
A case-in-point is parcel delivery company DPD, which is already delivering around 100m parcels a year by EV in 25 towns and cities across the UK. In 2019 it had just 149 EVs in its fleet, rising to 730 in 2020 and anticipated to hit 4,500 in 2025.
Yet here still, the lack of charging capability is causing issues. DPD, for example, is expanding its depot charging infrastructure to cope with the charging problems, as many drivers are currently forced to charge their delivery vehicles at home. But drivers in urban or rural areas or in rental accommodation will struggle to do this.
Financial costs, fuel savings
There is no question that those buying EVs currently are paying over the odds for the vehicle itself given the average price is £49,377 (source: Auto Adviser).
But the fuel savings for using an EV are staggering compared to the traditional combustion engine.
Home-charging a car for up to 200 miles costs just £2.50 according to industry estimates, £27.50 less than petrol car drivers. Depending on the vehicles you are comparing, the pence per mile cost can drop from as high as 20p per mile for a petrol-driven car to less than 5p per mile for an electric vehicle (source Smart Home Charge).
Given the current fuel price hikes as a result of the fuel crisis, the idea of the average electric vehicle (EV) driver paying just £310 per year on electricity to charge a car driving 10,000 miles a year at the UK's average electricity price per kWh at home, according to recent study by Uswitch, is highly appealing.
But it is still too slow to charge a vehicle, taking around 30-40 minutes compared to five to 10 minutes to fill a tank. Plus, without significant expansion in the charging network, you could find yourself out of juice at the most inconvenient time without a chance to top-up.
Payments and data
Even if you can find a place to recharge your EV, there is currently little choice about how to pay for that facility. Many people now leave the house with nothing but their phone to pay for goods and services, as contactless payment is becoming the norm. This will be an essential part of an improvement in EVC facilities, along with better competition in pricing coupled with a smoother customer experience. Moving towards a more customer-focused option will also prompt consumers to choose more flexible and cheaper providers and that competition should drive down prices even further.
However, improving payment options does not just benefit customers, it has a benefit for operators too. Using higher-tech payment systems allows EV charging facility operators to aggregate data, get real-time guaranteed payments and improve payment mechanisms, platforms and reporting. The patchy smartphone connectivity across the UK can mean it is problematic to provide kiosk facilities, so this also needs addressing to ensure the experience is uniform no matter where you stop to charge your vehicle.
Other areas, such as regulatory requirements, also need addressing, with the Payment Services Directive (PSD2) and Open Banking required to be unified. But this is something that is happening across the board, so should present little issue to payment services providers who can offer EV charging payment options.
Conclusion
Boosting customer confidence in the charging infrastructure is key to moving the EV purchases along at a faster pace. But to do this governments must invest heavily – which may require a change in tax policies – and public and private sectors need to collaborate to effectively create an EV charging system that offers more to everyone, not just the members of the specific club.
A choice of payment methods is also essential in today's world, with payment technology providers working to increase choice, enable collaboration and remove friction in the market. It will save money for drivers, help operators to become more efficient and competitive, and it may just save the planet too.
Anthony Wicks is key accounts manager, self-service GSV, parking and EVC at Worldline