Leaping the barriers to electric motoring
Peter O'Driscoll asks are we doing enough to persuade drivers to go electric?
03 August 2021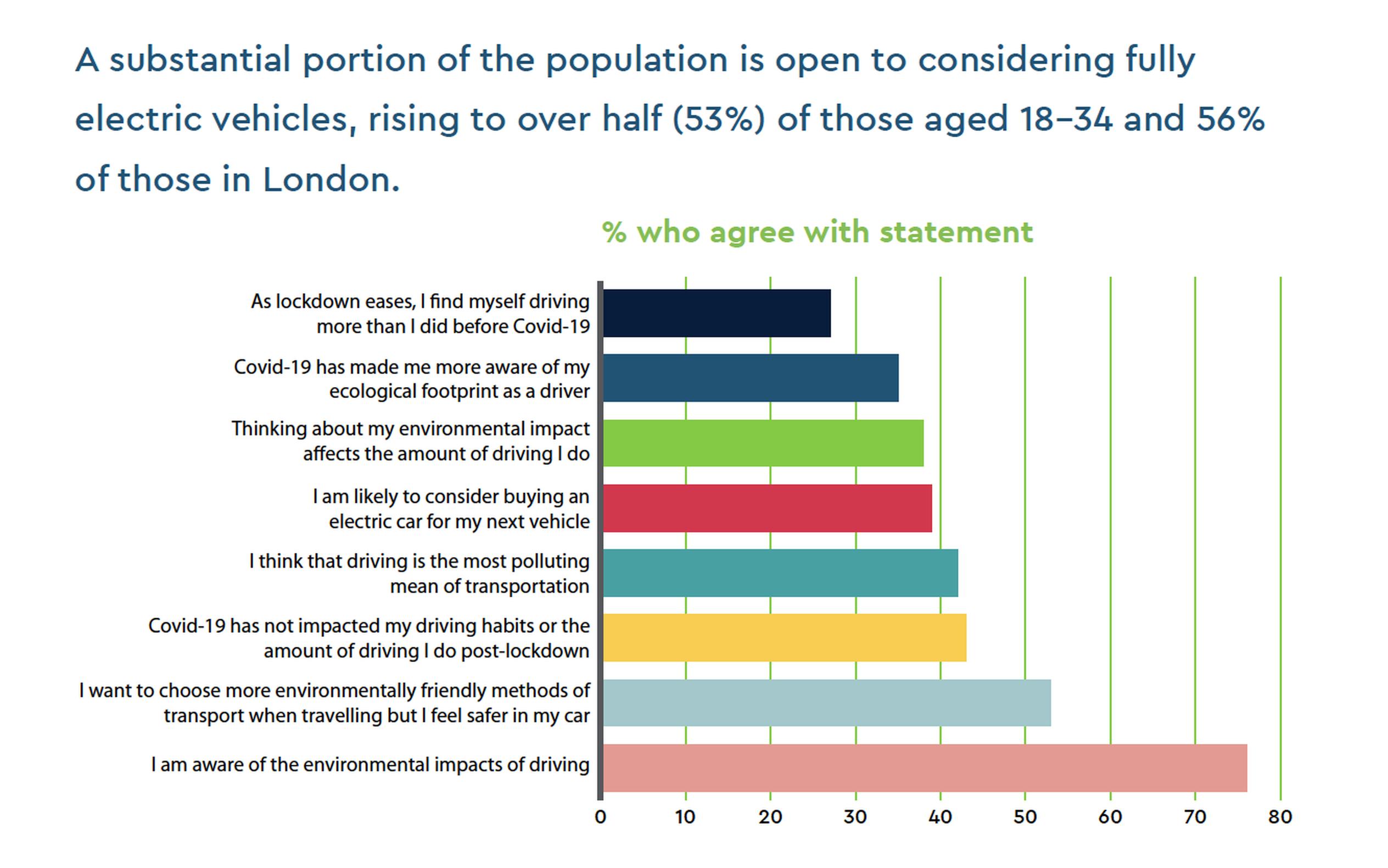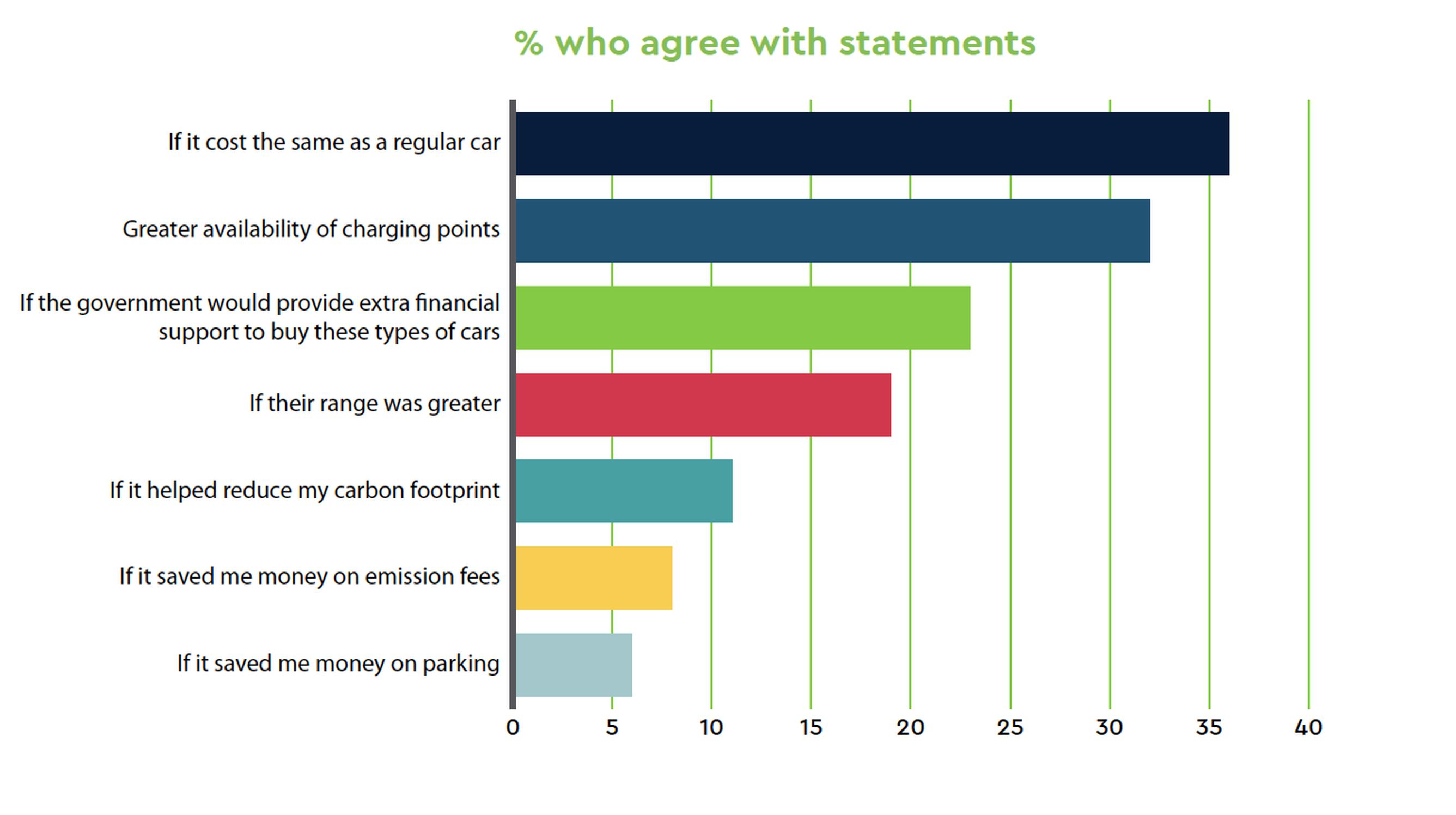 The last year has shone a bright light on how we travel, or not as the case has been of most of it. There have been renewed questions about different types of transport, what is best for our health and for the environment. And while considerations around how the whole country gets moving again are still playing out, it is also a good moment to look to the future.
As we move through phases of reopening and getting back to what feels more normal, personal safety is going to continue to be a focus when making travel decisions. Research undertaken by RingGo highlights that even though more than half of drivers agree that they would like to choose more environmentally friendly methods of transport when travelling, at the moment, they feel safer in their standard car. With UK cities being known for heavy congestion rates, it is concerning that 63% of those in agreement are based in London.
The research emphasises the pandemic's impact on pushing residents back into their cars and away from public transport. But the question now lies in how to ensure the majority of the cars on our roads are green?
Is the UK driving green in the pandemic?
Amidst 2020's tumultuous events, one key factor was acknowledged – the gravity of our impact on the environment. This sparked many conversations around conserving our environment, reducing emissions and fighting climate change. So much so, that the UK announced the banning of petrol and diesel cars from 2030 onwards.
As a result, according to SMMT, electric vehicle registrations have been steadily increasing. However, despite the gradual uptick in electric vehicle (EV) adoption, the reality is that there is still some way to go to get the lion share from petrol and diesel registration. But what is needed for this to happen?
Research has also found that awareness of how much standard methods of transport effect the planet is not enough to push uptake, as 76% of the population admit eco-consciousness but only two fifths of UK drivers say that they are planning on buying an environmentally friendly vehicle for their next car. Drivers are now looking for and need a bigger reason to make the switch – and that comes in the form of financial benefits.
Boosting financial incentives for EVs
The pandemic has caused many to clutch to their pockets a lot more, making it a little more difficult for people to make the investment. That's why an understanding of the financial benefits of EVs is paramount.
There are a number of financial benefits that often go unspoken. For example, the government's offering of a plug-in-car grant (PiCG) allows drivers to benefit from £2,500 off the price of eligible new electric cars. And the support doesn't stop there. There are also additional incentives available, such as a reduction on tax which is the drop to a 0% benefit-in-kind (BiK) rate, and Emissions Based Parking (EBP) that rewards more environmentally friendly cars with cheaper parking tariffs compared to that of standard vehicles.
In addition, fuel costs for EVs are significantly less than petrol and diesel costs. According to energy company EDF, 100 miles in an EV could cost up to £4 whereas the same distance in a petrol-engined car would cost around £9.

Overcoming EV range anxiety
When aiming to curb fears around the range of an EV, it has to be a team effort. Wider education is needed about not only the cost savings associated, but also the capabilities of electric vehicles.
Amongst reasons for hesitation, RingGo's research indicated that almost a third (32%) of drivers who are open to EVs require a greater availability of charging points to make the switch, whilst one in five (20%) of those currently not considering an EV would consider buying one if range was greater.
To tackle this, a number of big brand names have made bold claims of offering more options within their EV ranges; with some even declaring that the entire fleet will be electric from 2025, as has been stated by Jaguar Land Rover. Yet, as many OEMs (car-makers) begin to step into the EV light, one issue remains – range anxiety.
Questions around how far an EV can go on one charge are common first thoughts when being considered. This paired with the recent realisation of the required speed of charge point instalments across that country to be able to meet the 2030 goal, shines a light on whether the government and local councils can effectively abide concerns.
However, companies like StoreDot who have been working on the development of electric car batteries charging times, are doing more to normalise EVs and make them attractive in terms of range and mobility. Drivers are also able to benefit from EV charge point mapping capabilities, that pinpoint the next available charging point on your journey.
As we look to the coming years leading up to the 2030 ban, there is an undeniable truth that there is a need for a major turnaround in driver habits and purchasing decisions. However, making the switch doesn't come as easy to some as it does to others.
In the next nine years, the government, local councils and operating services will need to work together to ensure a harmonious effort in spreading awareness of the financial benefits of EVs and the various solutions available to curb range anxiety. By doing this, the UK will surely see a gradual but constant shift towards electric vehicles – a crucial step in the fight against rising emissions.
To download the report click here: Sitting on the sidelines of environmental change: Are UK drivers willing to make the EV leap?
Peter O' Driscoll is managing director of RingGo

RingGo survey methodology
These findings quoted are based on a survey that was fielded in July 2020, which yielded responses from over 2,000 adults in the UK.