Bristol workplace parking levy plan scrapped
Mayor cites cost of living crisis and changing travel patterns as key reasons for dropping business parking surcharge proposal
09 August 2023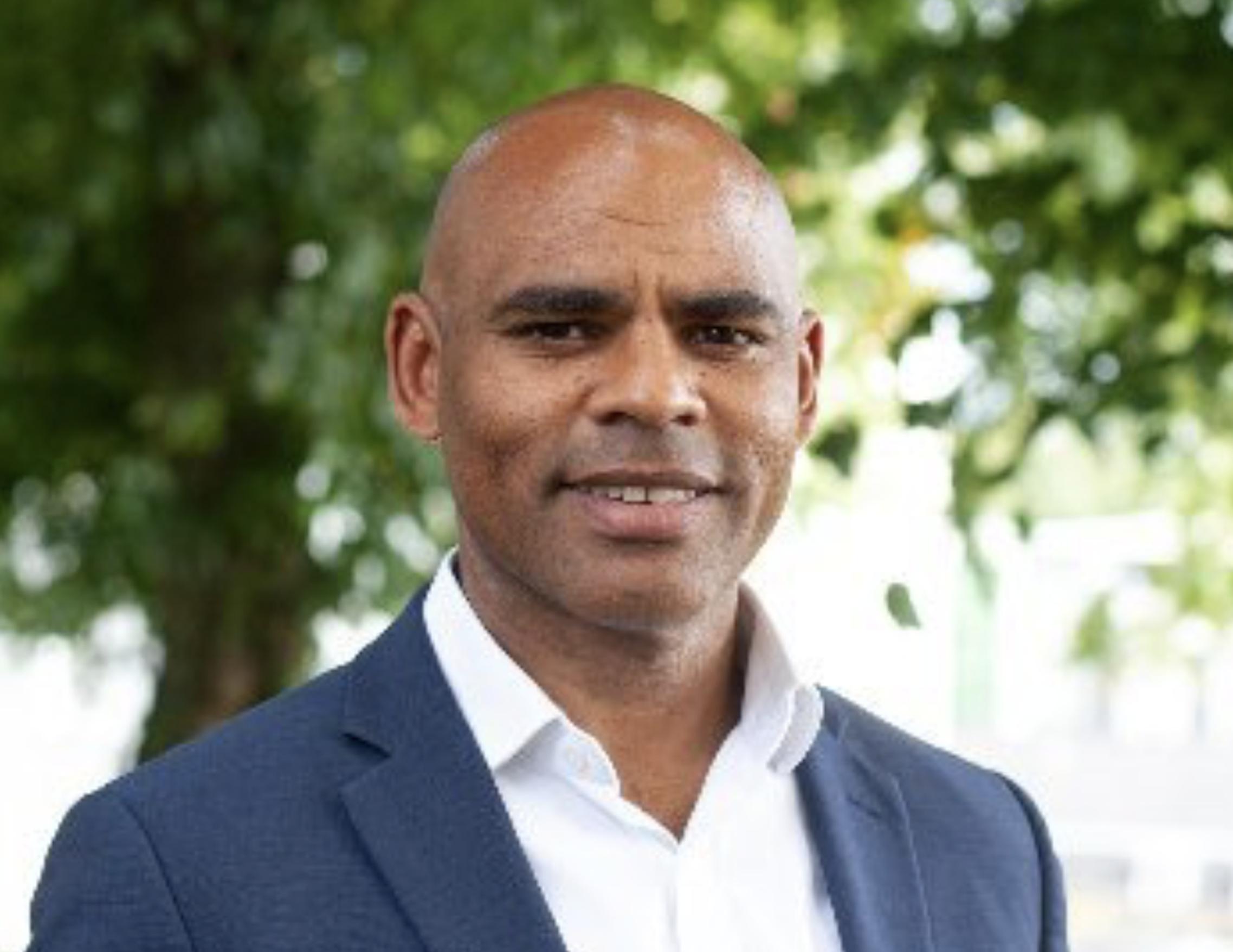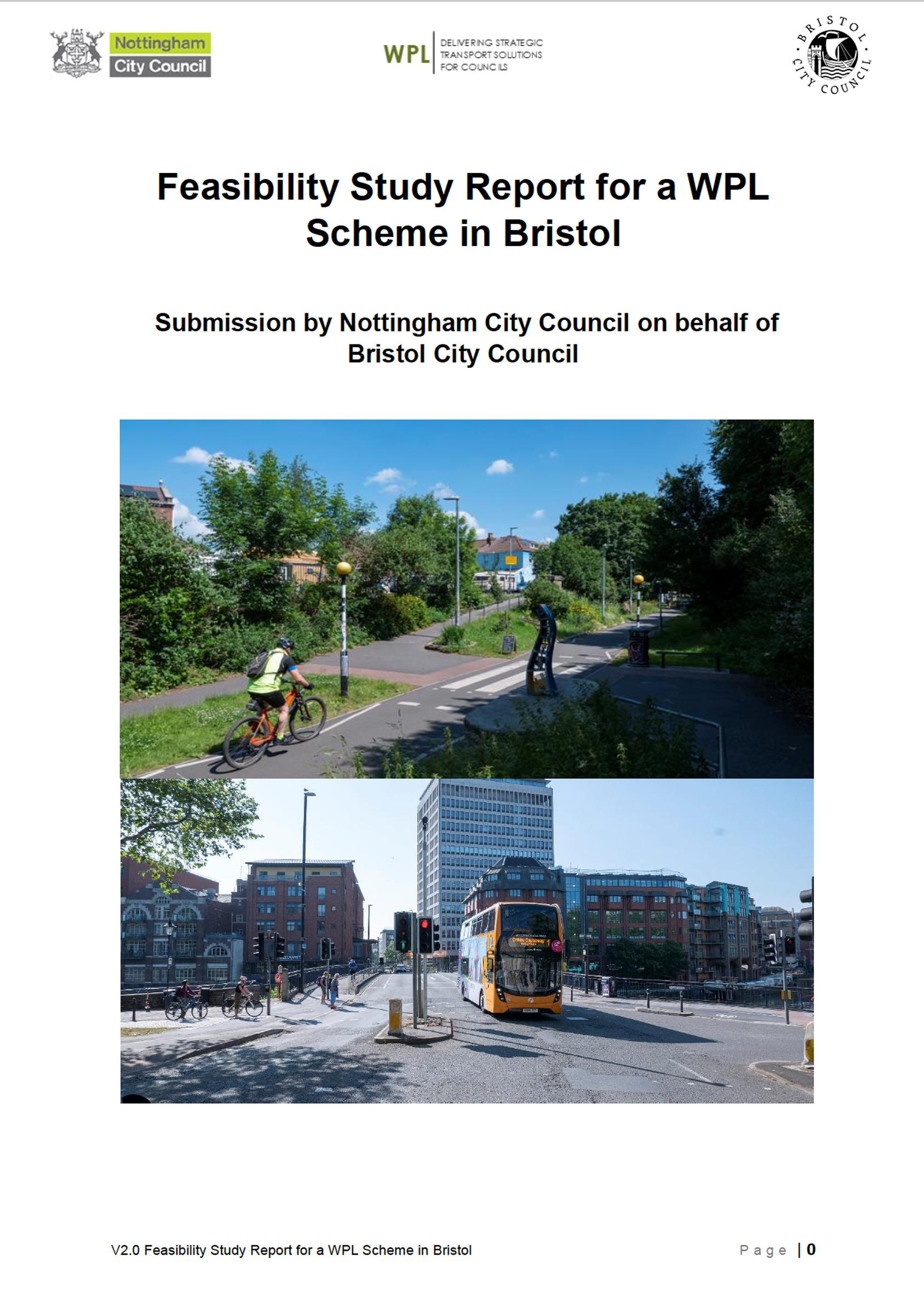 Plans to introduce a workplace parking levy in Bristol have been dropped due to impact of the rising cost of living.
The city's mayor said now was not the time to impose extra costs on teachers, nurses, and other Bristolians parking at schools, hospitals and other workplaces. Mayor of Bristol Marvin Rees said: "With high inflation during a national cost of living crisis, now is not the time to create more costs for people."
Rees said that in recent years there have been significant changes in working patterns in the light of both the pandemic and the introduction of a Clean Air Zone in 2021.
Rees also cites a lack of progress on introducing a proposed underground transit system in the city.
A workplace parking levy charges (WPL) businesses for employees parking at work in a bid to encourage commuters to use public transport and cut congestion and pollution.
Bristol now becomes the second city this year to have abandoned a proposed WPL in the light of national economic problems.
The council commissioned the report in 2021 at a cost of £30,000 as a potential option for funding upgrades to the city's public transport network. The mayor said the feasibility study did not take account of the changing nature of travel in the city.
In a blog post called 'Parking up the wrong tree', the mayor wrote: "A study was done into the idea of a workplace parking levy, which is lacking any modelling incorporating those major factors for its potential effectiveness. It remains incomplete and with the current stalling of the funding and ambition to take a mass transit system forward we have no plans to introduce this charge."
The feasibility study was produced for Bristol City Council by Nottingham City Council, a local authority which launched the UK's first, and so far only, WPL scheme under the Transport Act 2000.
The Nottingham City Council study suggested that a levy in Bristol could raise millions of pounds every year to invest in the city's public transport. According to the report, it would likely apply to about 9,000 parking spaces at workplaces in Bristol city centre.
"Bristol City Council is well-positioned to progress with the development of a workplace parking levy," the report said. "The drive, vision and ambition of Bristol City Council is exciting and will clearly lead to a high-quality, sustainable transport system in Bristol."
Bristol City Council only published the feasibility study report on 7 August after being ordered to by a tribunal. The council had been contesting a Freedom of Information request made by Green Party councillor Ed Plowden asking for the report to be published. The FOI request was repeatedly refused by the council and the Information Commissioner, but Cllr Plowden won an appeal to the Information Rights Tribunal.
Posting on Twitter (now called X), Cllr Plowden said: "Glad that the report has finally been released after I had to get a judge's order to do so. Sad to see it done with such bad grace when the administration stated in 2021 it should be debated in public. Bristol Greens need time to consider this report, and may well be underwhelmed by it after such a fight to get to see it."
Another reason cited by Rees for not progressing the WPL project is a lack of progress on developing an underground mass transit system that he has been advocating for the city.
In his blog post Rees wrote: "When we looked at investing in a mass transit scheme, we identified one potential income stream is a Workplace Parking Levy. This would essentially serve as a surcharge on all drivers parking centrally while they're at work. It has existed in Nottingham since 2011/12, where the money goes into their tram system (delivered at a time when Bristol could have had one too, had local leaders not fallen out in our region around the millennium)."
In his blog, mayor Rees defended the proposed Bristol underground, stating that two feasibility studies had shown it to be viable. He wrote: "There has been some sensationalist coverage of a flawed, leaked report that suggests that cost of a mass transit system for our city region is £19bn. In reality, a properly costed plan, where underground is only used in densely populated areas suggests more like £7bn. When London, where most of the tube network is above ground, recently got its most recent mass transit line, the Elizabeth Line, it cost £19bn, so why shouldn't Bristol be demanding the necessary investment."
Rees said the recent opening of the city's first new railway station in almost a century at Portway park & ride was a real achievement, with construction work at Ashley Down station well under way and plans progressing for more new stations at Henbury, Filton North, Ashton Gate and St Annes.
Rees wrote: "This major investment in rail is generationally important, not least as we continue to tackle the climate crisis. But, compared to similarly sized cities, all those stations opening would still fall short of what Bristolians need and deserve: a mass transit system fully segregated from other modes of transport to ensure its reliability. To deliver a segregated system, we must include underground sections where there is no reasonable other option.
"Where there is available land, we can build segregated corridors but, in denser areas, underground sections are the only workable option. What those who oppose any underground don't tell you is that the alternative is closing Gloucester Road to all other traffic or knocking down the shops on one side of Church Road."