In defence of LTNs: Transport Planning Society writes to Prime Minister
Transport planners urge continued support for active travel schemes to deliver the PM's priorities
08 August 2023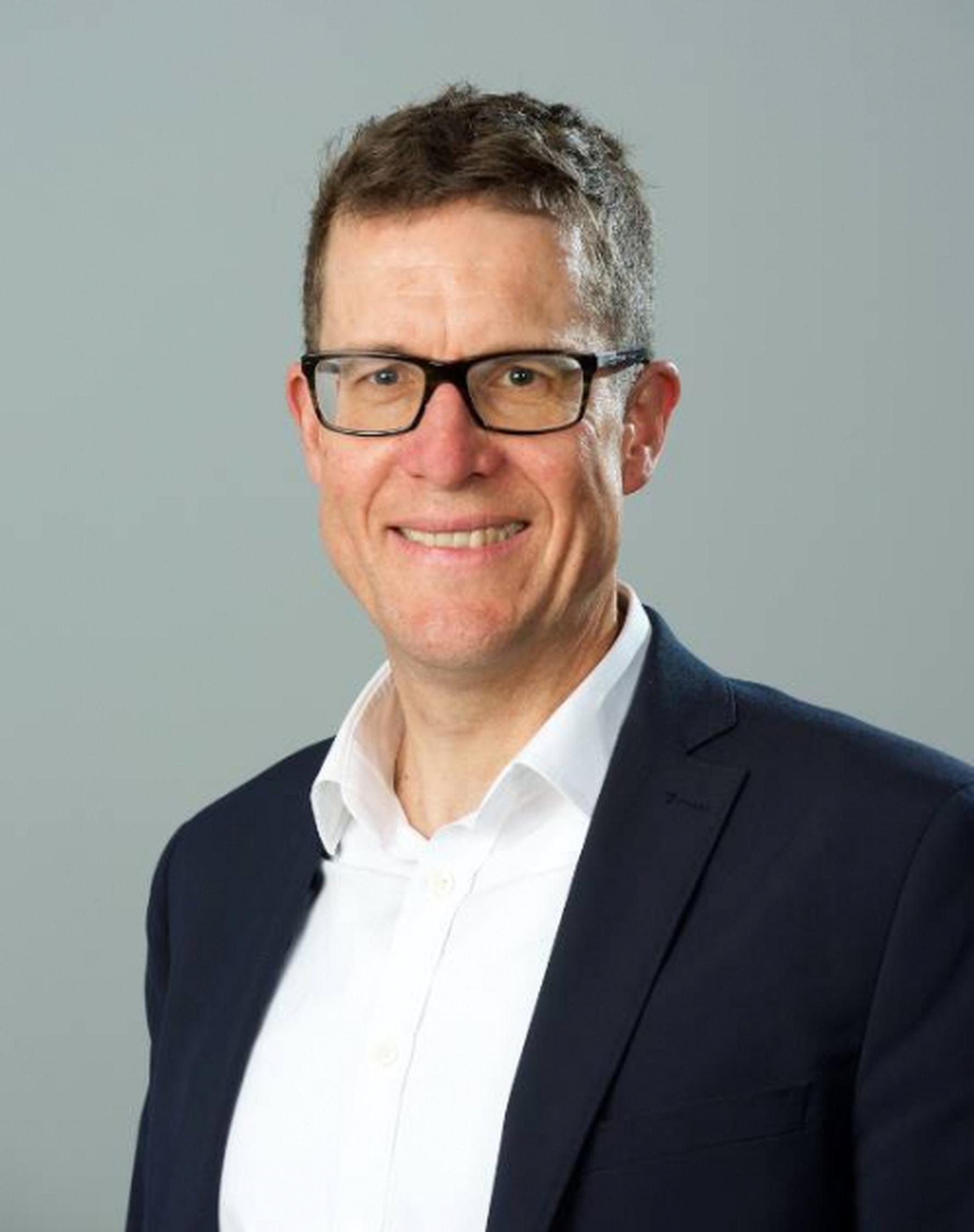 The Transport Planning Society (TPS) has written to the Prime Minister expressing the support of transport planners for active and mode-shift schemes like Low Traffic Neighbourhoods (LTNs).
The transport planners have set out how active travel and mode-shift schemes such as Low Traffic Neighbourhoods are not anti-car but pro-people and support the government's wider policy goals.
The letter is a response to Rishi Sunak's recent pledge to review 'anti-car' schemes. It was copied to transport secretary Mark Harper, Ben Goldsmith, chair of the Conservative Environmental Network, and Ruth Cadbury MP and Selaine Saxby MP, co-chairs of Cycling and Walking APPG.
In the letter, the TPS sets out how local improvements to walking and cycling such as LTNs can help achieve many of the goals that the Prime Minister outlined when coming into government such as tackling inflation and the cost of living, and improving public health and cutting NHS waiting lists.
The letter also urges the government to maintain support and investment for schemes that promote walking, cycling and public transport which will help deliver on the Transport Decarbonisation Plan and Net Zero Strategy.
Ben Plowden, chair of the Transport Planning Society, said: "Our view as transport planners is that achieving a sustainable and equitable transport system requires offering people genuine choices in how they travel. By supporting active modes of transportation, such as walking and cycling, and creating safer, people-friendly spaces, LTNs contribute to cleaner air and foster healthier communities.
"These initiatives are essential in delivering several of the government's strategies, including Gear Change, that sets the target to increase the proportion of trips in towns and cities made by walking and cycling to 50% by 2030. They also align with the broader vision of achieving a decarbonised transport system that supports economic development and improved public health.
"We commend the government's excellent work and clear vision in prioritising affordable and convenient sustainable transport options over the past several years.
"This has been supported with significant government funding for active travel that has delivered schemes that, as well as improving the quality of the places in our towns and cities, have also proved to be very popular. For example, a recent Department for Transport survey showed 8 out of 10 people support measures to reduce road traffic, and two-thirds support the reallocation of road space.
"Re-thinking how we plan our cities, towns and communities is not anti-car, but pro-people."
The Transport Planning Society's letter can be found here