The parking sector is embracing diversity
The British Parking Association is committed to becoming more accessible and inclusive, says Anjna Patel MBE
10 May 2023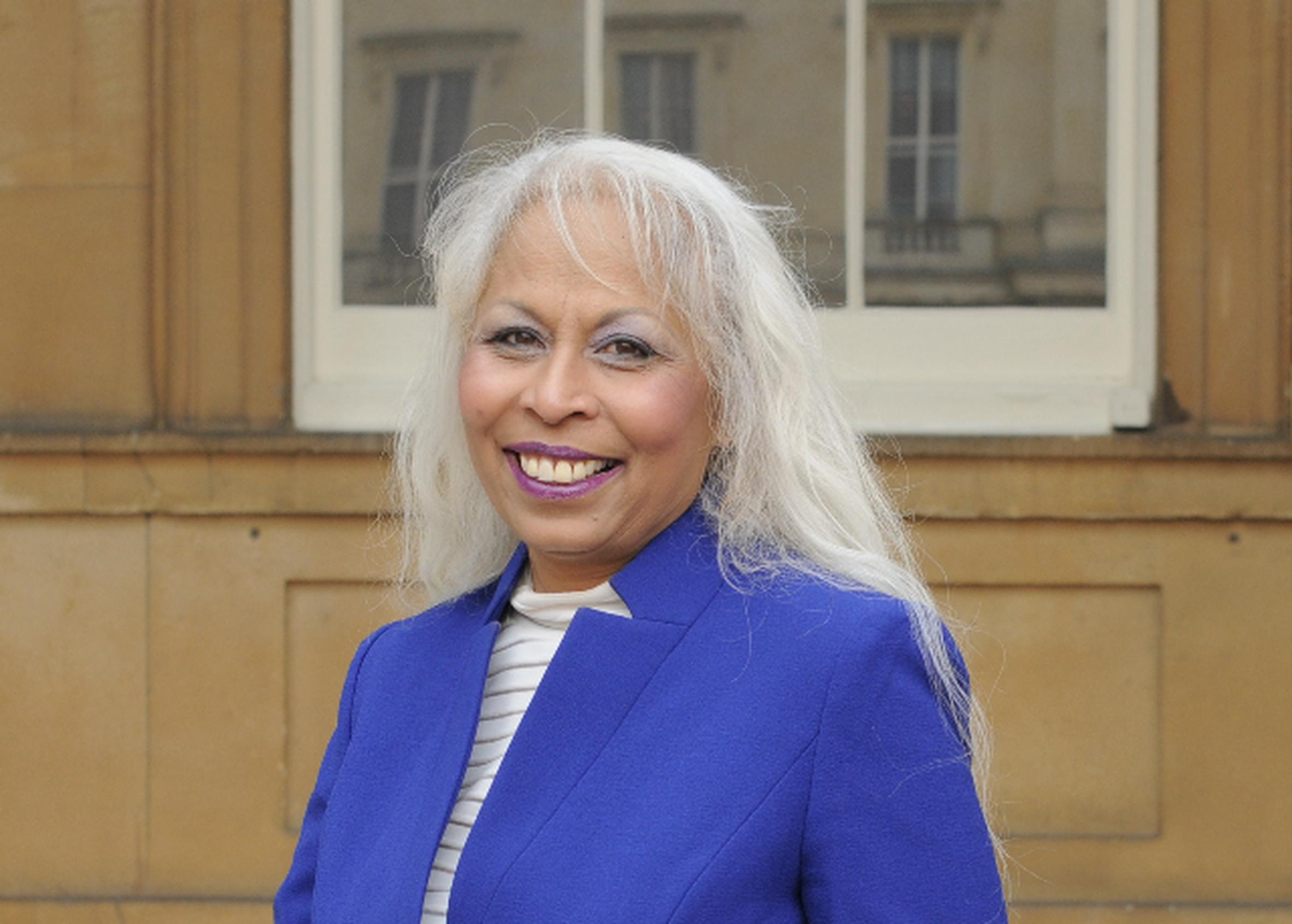 The British Parking Association's strategic plan is the culmination of more than a year's worth of consultation between the BPA staff team, BPA council, BPA board and the wider membership. The board members have agreed the organisational objectives – the annual goals of our association – for the next 12 months.
Each objective will be assigned to a member of our senior membership team, who will cascade the required deliverables through individual and team objectives. This will help us link our work to the delivery of the strategic plan and ensure our resources are targeted efficiently. Council and board will monitor progress as the year goes on.
As a board, we engage for a common purpose: to build a sense of collaboration and teamwork that will stand us in good stead as we launch our new plan. Collaboration is absolutely vital for any successful business, and it was necessary for us to seek as diverse a range of views as possible.
It is important that, as a sector, we inspire a culture of inclusion and diversity and more equitable environment, especially for women. We are enabling this through initiatives such as Women in Parking, our mentoring scheme, and our support for the government's tackling violence against women and girls campaign.
We have also launched our much anticipated equality, diversity and inclusion (EDI) report. The research carried out in 2022 has provided valuable insights into EDI in our workforce and will inform our future strategy.
Embedded in the new strategic plan is a commitment to deliver a diversity and inclusion policy and action plan for the association, clearly communicated to members.
We will also promote and explore the suitability of apprenticeships and other opportunities, such as signposting to relevant government apprenticeship programmes, to encourage young people to consider a job or career in our sector.
We must ensure that, as an association and a sector, we are more accessible – more open and transparent – and that our public and private sector members work collaboratively to engage and communicate more effectively to achieve our aims.
It is vital that we provide the necessary support and guidance for our local authority members to enable them to meet their carbon emission targets alongside the roll-out of an electric vehicle infrastructure and increasing uptake of EVs.
There is much work to do, both for our board and our talented staff team. I am delighted with our new plan, which I know will be delivered with the drive and determination that is so much part of our association's values."

Anjna Patel MBE is chair of the BPA board