Modelling World 2023: new venue, more networking, key modelling discussions
We have redesigned Modelling World 2023 and we hope you like it. On 2-3 November, Modelling World will return to Birmingham but in a new city centre venue close to New Street station, and with great conference and expo facilities, quality catering and plenty of networking opportunities...
09 May 2023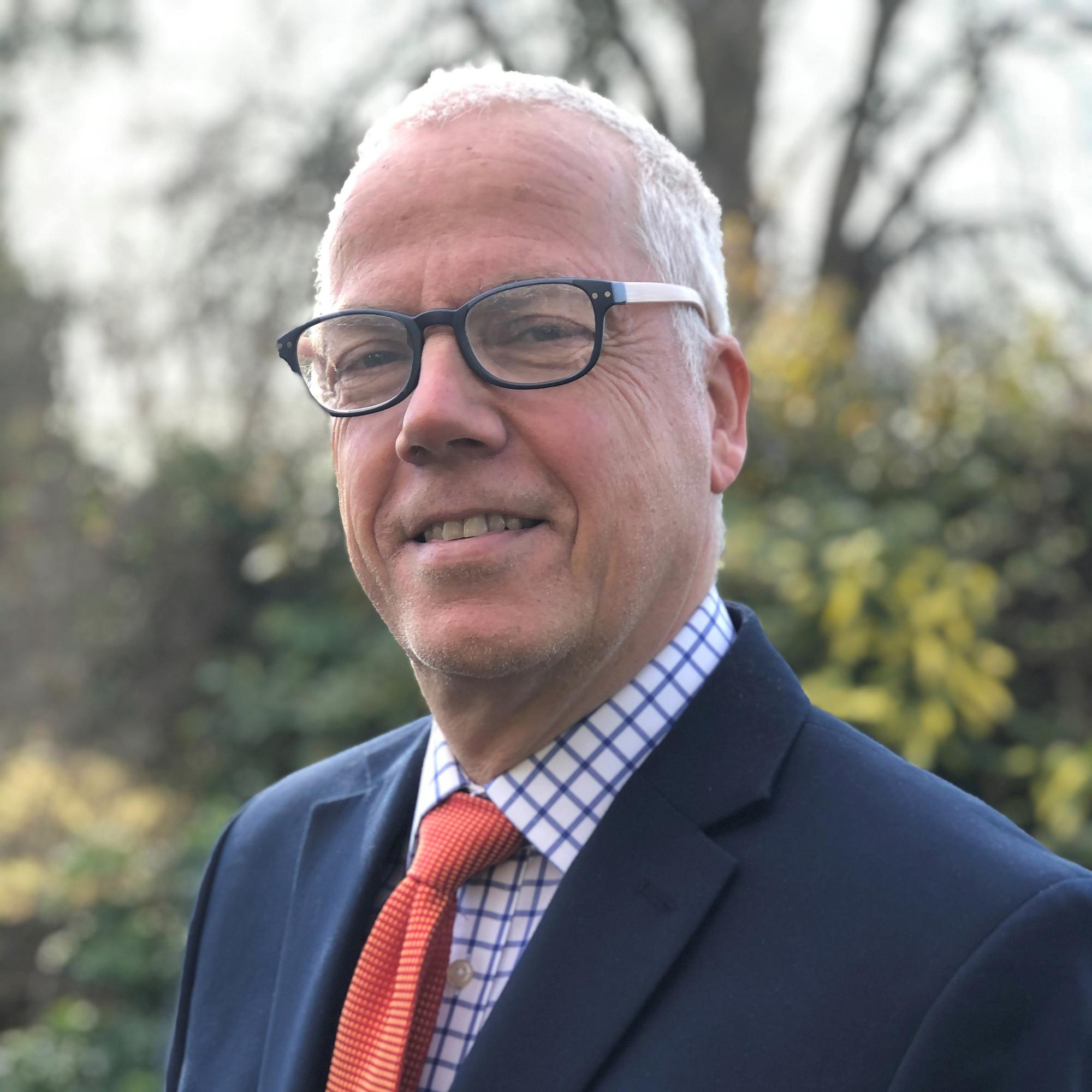 Modelling World has run successfully since 2006, and in that time the format hasn't fundamentally changed: plenary sessions on hot topics, parallel technical sessions on innovation, data and visualisation, with an exhibition of supporting providers.
One recurrent request from attendees has been to provide more time for networking, catching up with friends and colleagues, and discussion outside the main sessions.
In response, we have redesigned Modelling World 2023 and we hope you like it. On 2-3 November, Modelling World will return to Birmingham but in a new city centre venue close to New Street station, and with great conference and expo facilities, quality catering and plenty of networking opportunities....
Modelling World 2023 will be a premium event, aimed at modelling career professionals and focused on the business critical questions exercising the transport modelling profession. There will be plenty of time for debate, interaction and active contribution by all attendees.
November 3
Plenary sessions on the practical experiences with scenario modelling – and workshops on experiences with the Common Analytical Scenarios

The need for new model approaches to support Local Authority road investment and decarbonisation ambitions

How can investment in future transport infrastructure lead to accelerated change in the economy and subsequent levelling up?

How do we prepare for the potential impacts of emerging technologies??

What are the micro mechanisms that underpin how people move across space due to better transport connections?

How can we better capture the impacts of transport, including improvements to the appraisal of active modes, freight, and values of time in congested conditions and how these vary for different groups?

Are the modelling techniques used in appraisal current and robust? Is this reflected in the department's guidance and tools that it provides to users?

How can we best develop the uncertainty tools and products referenced in the Uncertainty Toolkit?

Agent based models
November 2
The first afternoon of Modelling World 2023 is dedicated to innovation in modelling, exploring new tools and technologies and knowledge exchange and learning
A great opportunity for the next generation of professionals to share ideas, insights and new processes, tools and approaches with established thought leaders:
• Open source modelling – progress since Modelling World 2022 ?
• A new generation of harmonised spatial and multimodal transport planning tools?
• AI – has its time come? Examples of successes and failures from practitioners?
---
Plus the must-attend MW 2023 Dinner and Social Networking event from 18.30 on 2 November in the the impressive Mercian Suite at the Birmingham Conference and Events Centre
---
Modelling World 2023: We are once again at a critical time in modelling history...
The Department for Transport's Chief Scientific Adviser and Chief Analyst recently announced areas of research interest for 2023. Key priorities are 'reducing environmental impacts, tackling climate change, improving air quality, biodiversity and ensuring the transport system adapts to be resilient to the effects of climate change'.
The rapid development of modelling capability and tools leaves modellers well placed to help the DfT deliver on these aims.
At the same time, the evolution of new travel, social and economic trends has given the data and modelling community many opportunities – as well as new challenges – as it gets to grips with current uncertainties.
Modelling World 2023 brings together UK and European experts – with a few international provocateurs thrown in – to meet, network, discuss and debate the way forward in an independent, convivial and professional space.
A word from Modelling World Chairman, Tom van Vuren...
"This year it's been harder to organise Modelling World, the 19th in a row, than previous years. We wanted to respond positively to the comment made by loyal delegates to recent events held in Edgbaston Cricket Ground; but also retain the elements that you clearly appreciate. So we have a new venue and a new date, slightly later in the year.
"The relevance of a conference like Modelling World has not diminished. The ongoing need to decarbonise transport, the controversy surrounding Low Traffic Neighbourhoods and 15-minute cities, and the growing calls for a decide and provide, or vision and validate approach to transport planning, are all making national news.
"Plus, the explosion in AI (good and bad) illustrate that as a profession we must share our learnings, endeavour to find new modelling approaches, use human as well as artificial intelligence to interpret increasing volumes of data, to look outside the traditional boundaries for tools and techniques that help answer these increasing complex questions.
"And, at the same time, reducing budgets seem to be leading to the safety of tried and tested techniques, an apprehension to use emerging opportunities in agent- and activity-based models, a loss of overall confidence.
"This year, like previous events, Modelling World is meant to be an exchange of best practice, a celebration of our successes, a chance to learn from colleagues and that once in a year networking occasion to confirm that, after all, we don't do such a bad job.
"I was encouraged by Transport Minister Mark Harper's recent words – at government level our models are valued and used. It's not just transport modellers who are committed to excellence in the way in which we provide robust evidence to support decisions in transport policy, planning and infrastructure decision-making.
"Join me in Birmingham in November!"
Speaking to the Transport Committee in April 2023, the Secretary of State for Transport Mark Harper said:
"I am a very big supporter of modelling, but you have to be clear about the assumptions behind those models so that you have confidence in them.
"There has been a lot of change in passenger behaviour and the sorts of journeys people are taking.… I want to make sure that's all been accurately reflected in the most up-to-date modelling.
"In the Department for Transport we have very rigorous and robust analytical models, built up over many, many years …We hold ourselves to a higher standard than pretty much any Department ...because we think it is important that the very large investments we make are underpinned by good evidence.
"However, we know historically that the criticism has been that it is focused too narrowly on a set of kind of economic considerations …. As a Department, we have been working hard to ensure that we understand how best we can use the flexibility that the Green Book has given us…. This is a really important and ongoing challenge for my Department. I recently commissioned work from our excellent analysts thinking again about how we evolve this model to ensure that we are able to provide appraisal methodology that captures the things that are very hard in practice to quantify. We recognise the challenge."
---
Tom van Vuren is Chairman of Modelling World and Regional Director, UK & Europe, Veitch Lister Consulting