Welsh pavement parking powers deferred because of council workloads
25 April 2023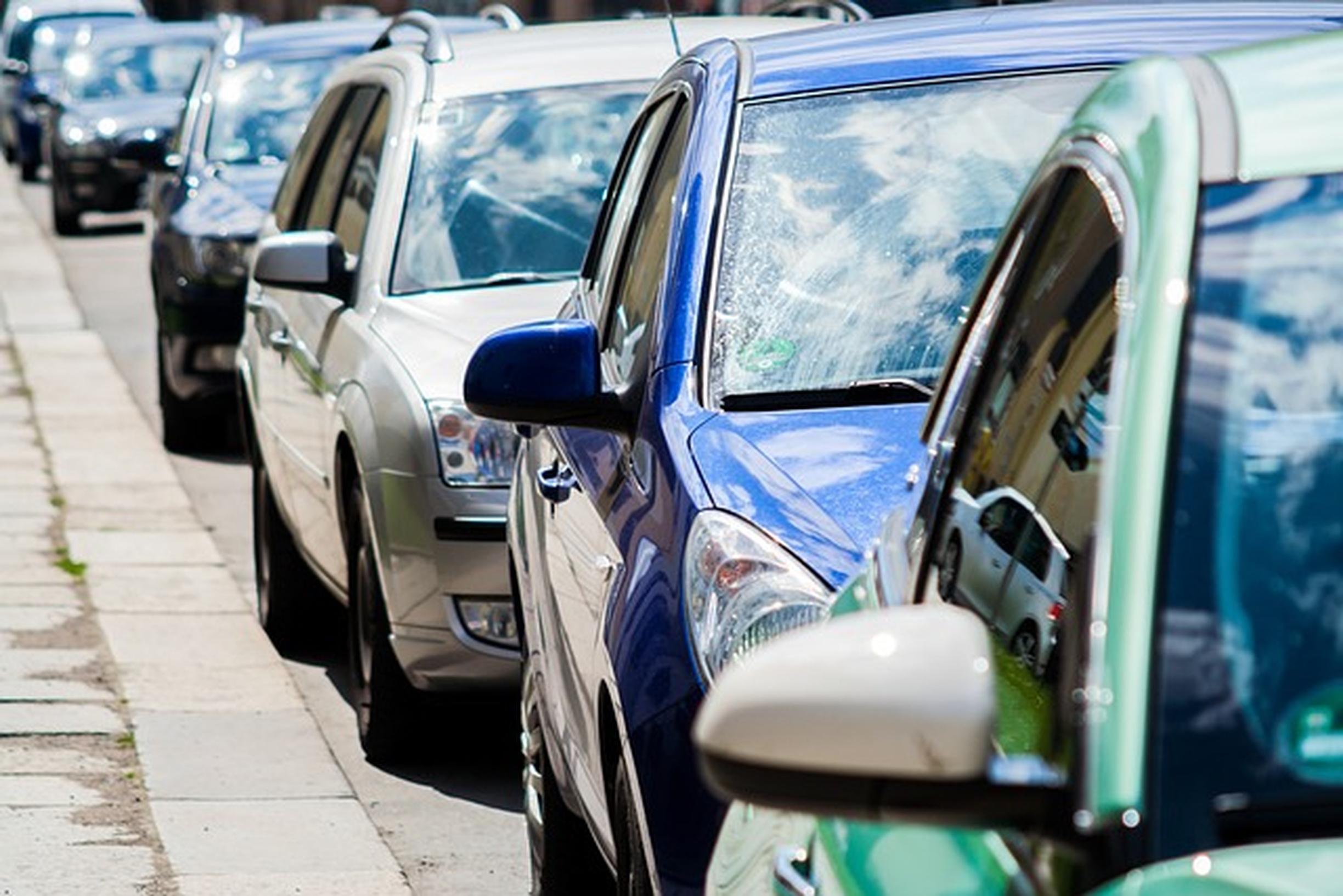 The Welsh Government has deferred the planned new powers for local authorities to enforce on pavement parking after complaints that it was demanding too many rapid changes in transport by local government.
The government had intended the powers to come into force in July 2022 but this depended on an amendment to regulations by the UK Government which was not made. In January, Welsh Deputy Climate Change Minister Lee Waters said progress had been "frustratingly slow" and an alternative method, using the existing offence of obstruction of the road, could be used instead. A consultation was proposed, with a view to introducing the legislation by the end of this year.
On 3 April, Waters conceded: "I recognise that we are asking a lot of hard-pressed local authorities at what continues to be a difficult time. I have listened to the feedback from leaders and decided to delay the consultation on pavement parking until next year. This will enable local authorities to focus on the implementation and introduction of default 20mph speed limits in September 2023 and the work to prepare for bus franchising.
"This is an incredibly busy period for local government. Councils across Wales continue to deliver vitally important services, which people rely on every day and we continue to support them to do so. We have worked closely with, and supported local authorities, through the tough times of austerity, through floods, through the pandemic, and through the cost-of-living crisis.
"I want to put on record my thanks to all local government elected members and staff for the critical work that they do for communities, people, and businesses across Wales."
His conciliatory tone follows the WLGA leaders' letter to First Minister Mark Drakeford last month complaining that councils were struggling to cope with the "sheer volume of transport-related issues", including the planned ending of bus emergency funding, major changes in roads policy following the Sloman Review and implementation of the 20mph default speed limit in September (LTT866).