Anti-ULEZ boroughs do least to support green transport, study finds
17 February 2023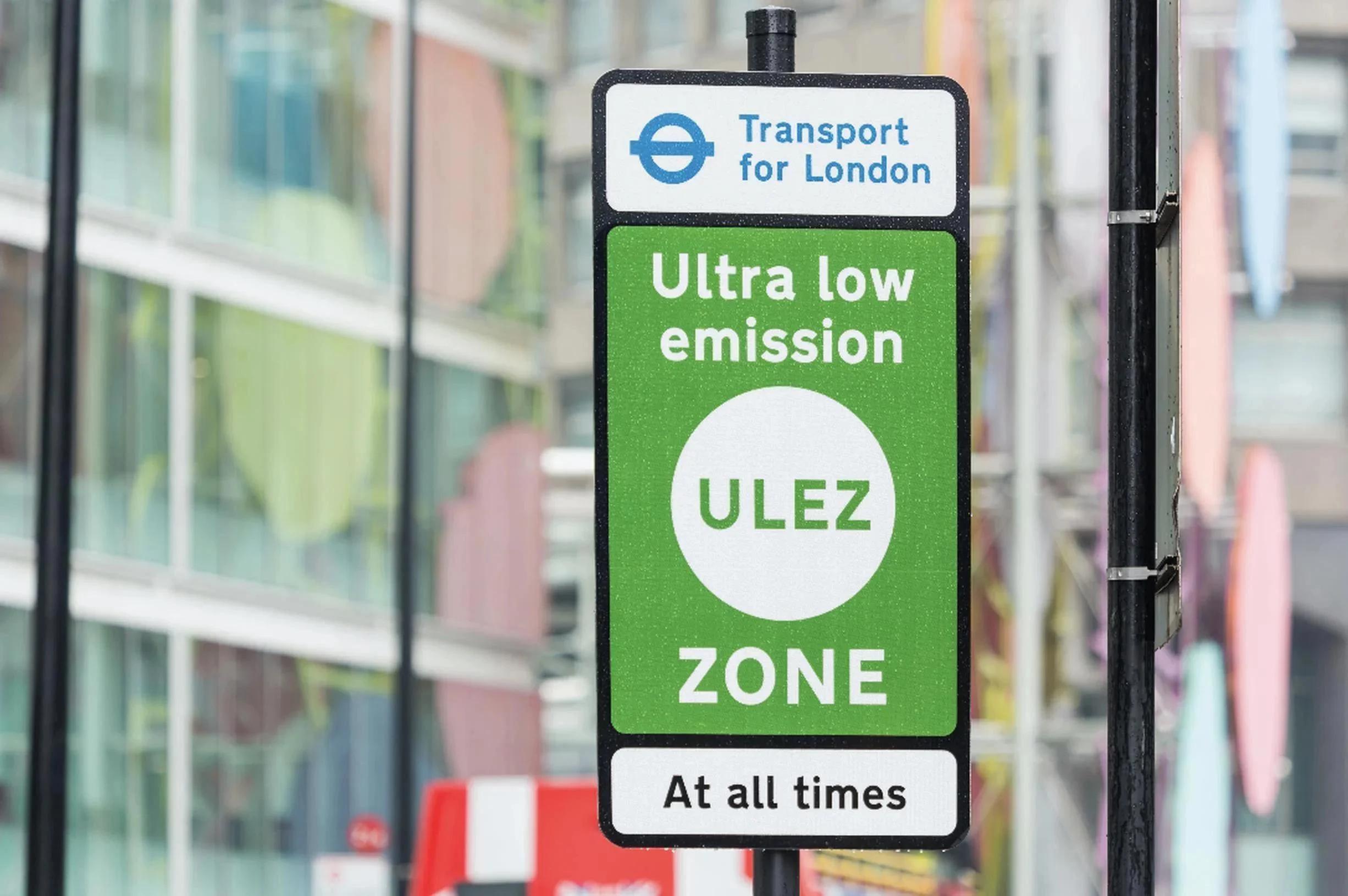 Outer London boroughs seeking to block or delay the London mayor's ULEZ (ultra low emission zone) expansion have done the least to help their residents switch to greener transport, according to analysis by climate charity Possible.
Figures from London's 33 boroughs show that nearly all the councils that have installed the fewest electric vehicle charge points are calling for the ULEZ expansion to be scrapped or weakened, says Possible.
Boroughs opposed to ULEZ expansion have installed fewer than 100 chargepoints on average, while boroughs who support it have installed over 450 on average, it reports.
As of October 2022, Havering, Harrow, Hillingdon, Bexley, Barking & Dagenham and Bromley had, between them, installed fewer than 200 public EV charge points, according to the charity's analysis. This, it says, is the equivalent to just over 10% of the total installed in the single best performing borough for EV charging, Hammersmith & Fulham. Havering had still not installed any public electric vehicle charge points on its streets at all, it adds.
"Harrow council has announced it is preparing to spend up to £400,000 of local taxpayers' money contesting the ULEZ expansion in court," says Possible. "But figures from the Government's Office of Zero Emission Vehicles show it has successfully applied for less than half this amount in grant funding for public EV chargepoints, and has so far spent just £70,000 on installing them."
Possible also refers to data from the Healthy Streets Scorecard coalition, which tracks boroughs' progress on measures to support greener travel. This data shows that anti-ULEZ boroughs also receive some of lowest scores in the capital for protected cycle lanes and bus priority lanes, notes Possible. "Croydon has the least protected cycle lane of any outer London borough, and amongst anti-ULEZ boroughs only Barking & Dagenham performs better than the London average for bike lanes. Bexley and Bromley are bottom of the London league for the percentage of their bus routes that have bus priority lanes, and every anti-ULEZ borough has worse than average bus lane coverage."
Leo Murray, co-director of climate charity Possible, said: "It is deeply ironic to hear these councils demand the Mayor does more to support Londoners to switch to greener transport when they've barely lifted a finger to do so themselves.
"Against a backdrop of failure and negligence in their own jurisdictions, bad faith complaints about the impacts of ULEZ expansion on constituents ring very hollow. If people living in these boroughs feel trapped driving dirty vehicles, then perhaps their councils should be using the powers and funding available to them to help residents clean up their travel, instead of carping from the sidelines."