Government wants more Clean Air Zones, but progress slow
08 February 2023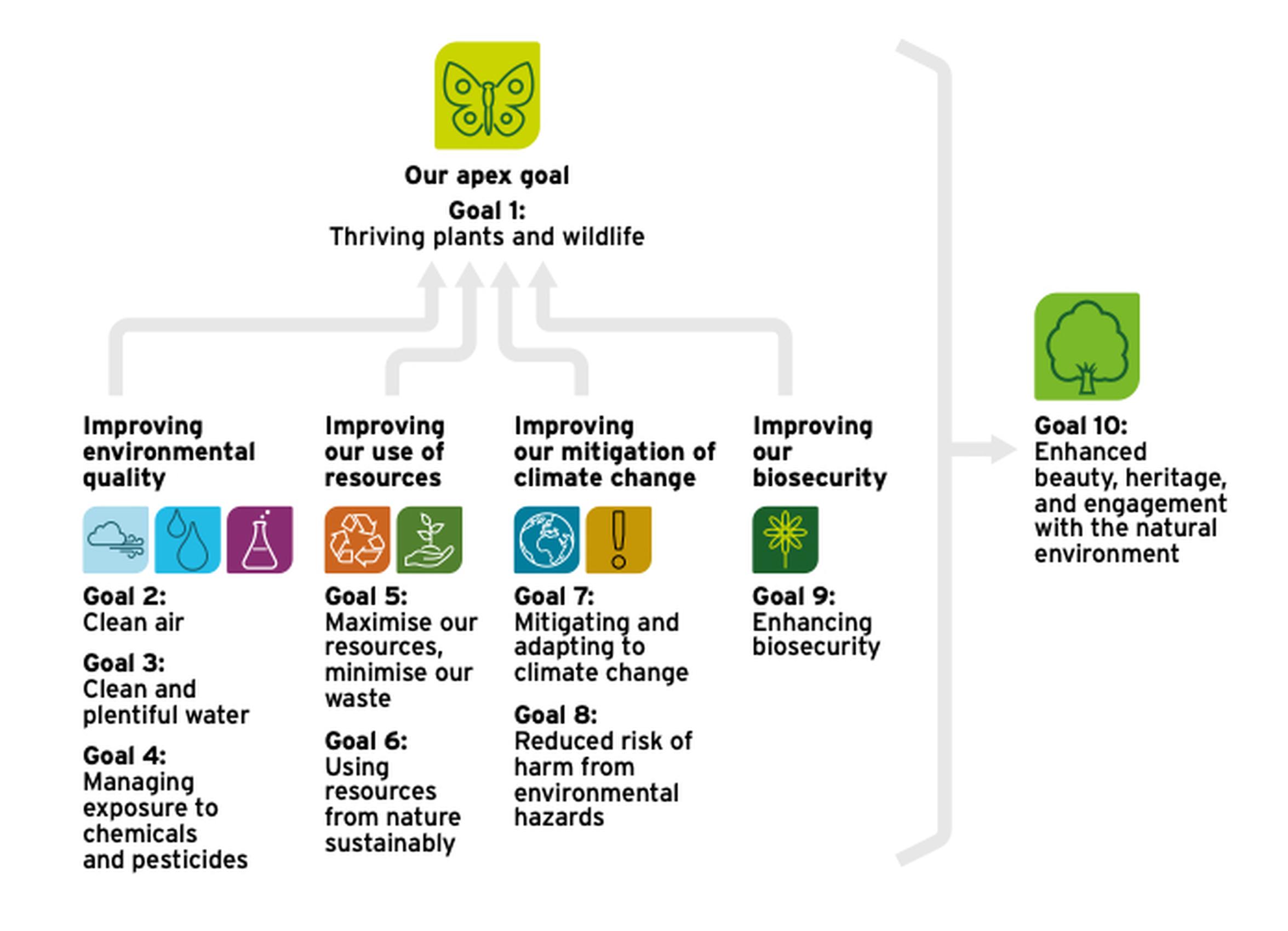 A renewed commitment by the Government to help councils in England introduce Clean Air Zones (CAZs) features in its first review of the 25 Year Environment Plan (25YEP). However, five years on from the plan's launch, a number of proposed CAZs have been shelved and progress on others has been slow.
Greater Manchester's CAZ, for example, was due to start in May 2022, but is now under review. The city region's mayor Andy Burnham argued that the impact of issues such as Covid-19 on supply chains and the price of secondhand vehicles had made it harder for people to upgrade to cleaner vehicles. The Government has agreed to push back the deadline to bring air pollution below legal limits in Greater Manchester by two years to 2026.
Meanwhile, Derby, Leeds, Nottingham, Liverpool and Southampton have all scrapped plans for CAZs.
There are currently CAZ schemes in Bristol, Bath, Birmingham, Portsmouth and Tyneside (Newcastle & Gateshead). Sheffield's scheme is due to start on 27 February 2023.
In 2019 the Government published its Clean Air Strategy, setting out plans to make air healthier to breathe, protect nature and boost the economy. This included a pledge to tackle NO2 hotspots by funding councils with £883m to implement local NO2 reduction plans, including the introduction of CAZs.
"We already meet the majority of these limits including for sulphur dioxide and coarse particulate matter," states the review. "We are working towards meeting compliance with a 40μg/ m3 limit for nitrogen dioxide."
The Government has set out legal emission reduction targets for five damaging pollutants by 2030 relative to 2005 levels:
Reduce emissions of nitrogen oxides by 73%
Reduce emissions of sulphur dioxide by 88%
Reduce emission of PM2.5 by 46%
Reduce emissions of ammonia by 16%
Reduce emissions of non-methane volatile organic compounds by 39%.
Most of the local exceedances of emissions limits are due to NO2 emissions from roads, the review notes. National Highways must work with councils to cut these exceedances, it says.
The Department for Environment, Food and Rural Affairs (Defra) and the DfT will enable the rollout of a further Clean Air Zone in Sheffield, "with further zones and other non-clean air zone measures to be announced in certain areas where other interventions are not efficient".
The review underlines the DfT's commitment to decarbonise the entire transport system in the UK in the Transport Decarbonisation Plan launched in 2021. "This will also support our aims for air quality - as we move towards a decarbonised transport system emissions of air pollutants will reduce," states the review.
It points out that the DfT has already:
Committed to ending the sale of new petrol and diesel cars and vans by 2030 and sales of new non-zero emission heavy goods vehicles by 2040.
Consulted on dates for ending the sale of new non- zero emission buses and L-category vehicles such as mopeds and motorcycles. ? Pledged up to £2.8bn to support the switch to zero emission vehicle technology.
"As set out in the 2021 Transport Decarbonisation Plan, we expect that £2.8bn investment to also improve air quality. As we move towards a fully electrified vehicle fleet, tailpipe emissions of air pollutants will continue to reduce."
Other measures includes grants to reduce the upfront purchase price of plug-in vehicles which will continue until 2023-2024 for taxis and motorcycles, and 2024- 2025 for vans and trucks.
Clean Air is one of 10 goals set out in the 25YEP. The others are: thriving plants and wildlife, clean and plentiful water, managing exposure to chemicals and pesticides, maximising resources and minimising waste, using resources from nature sustainably, mitigating and adapting to climate change, reducing risk of harm from environmental hazards, enhancing biosecurity and enhancing beauty, heritage and engagement with the natural environment.
Environmental Improvement Plan 2023
Junction improvements bid to ease hotspots
More must be done to reduce NO2 concentrations in hotspots, says the review.
"We have funded a number of measures such as road and junction improvements, as well as a variety of vehicle upgrades, all aiming to improve air quality. However, there are still areas within England which do not comply with the relevant air quality concentration limits
for NO2 and so we are taking further action."
The review also points to investment in active travel with the aim that half of all journeys in towns and cities will be walked or cycled by 2030. The new agency Active Travel England will support local authorities to "deliver ambitious and transformational schemes", says the review.
Railway electrification contribution to clean air stressed in report
Another facet of the Government's clean air pledge is the continued electrification of railways. More than 1,200 miles of railway have been electrified since 2010 in Great Britain compared with 63 miles in the 13 years preceding, which means that only 1.5% of greenhouse gas emissions now come from trains, says the review. "However, diesel trains still play an important role in connecting our communities, particularly the most rural, and so we need to carefully support the transition.
"We have also installed air quality monitors at over 100 railway stations since February 2022."
The make railways greener, the DfT has pledged to:
Commission a comprehensive review of the regulations, standards and guidelines
governing air quality on the railway. This will be particularly focused on informing the development of industry targets to improve air quality in problem locations such as enclosed railway stations.
Fund a £4.5m Stations Air Quality Monitoring Network, working with rail industry to monitor the impact that diesel trains have on air quality.