Armitt to continue as NIC's chair
25 January 2023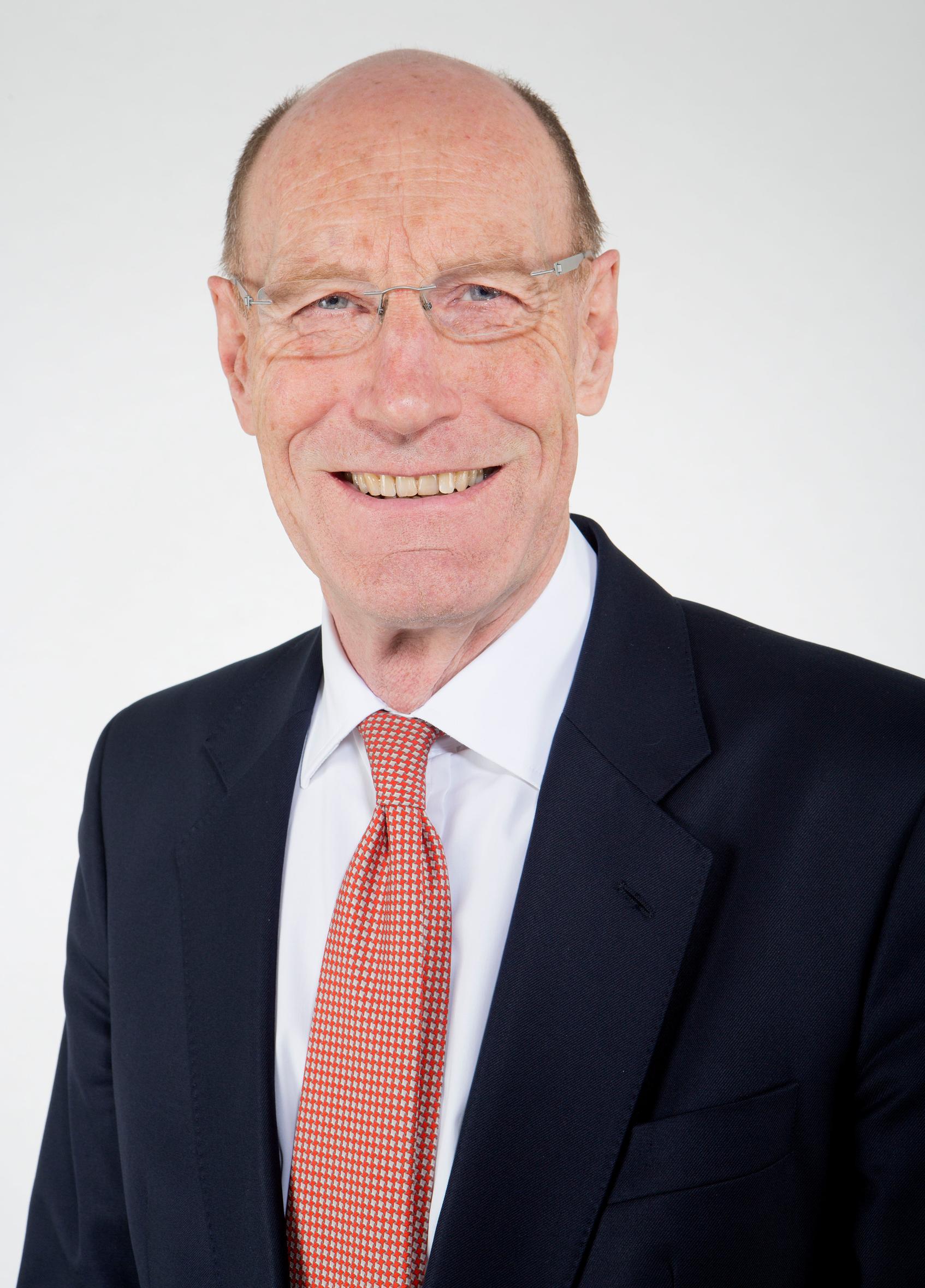 Sir John Armitt has been reappointed as chair of the National Infrastructure Commission (NIC) for a further two years while Julia Prescot has been appointed deputy chair.
Armitt has served as the chair of the NIC since 2018, prior to which he was deputy chair and a commissioner since the NIC was established in 2015.
Meanwhile, Bridget Rosewell is stepping down as a National Infrastructure Commissioner and will now support the NIC as a specialist adviser in the run up to the next National Infrastructure Assessment.
The change in role follows her appointment as a non-executive director of the UK Infrastructure Bank.
During her seven-year tenure at the NIC, Rosewell contributed to the UK's first National Infrastructure Assessment in 2018 and was lead Commissioner guiding the development of the Commission's transport policy recommendations.