Daniels is new CILT(UK) president
12 January 2023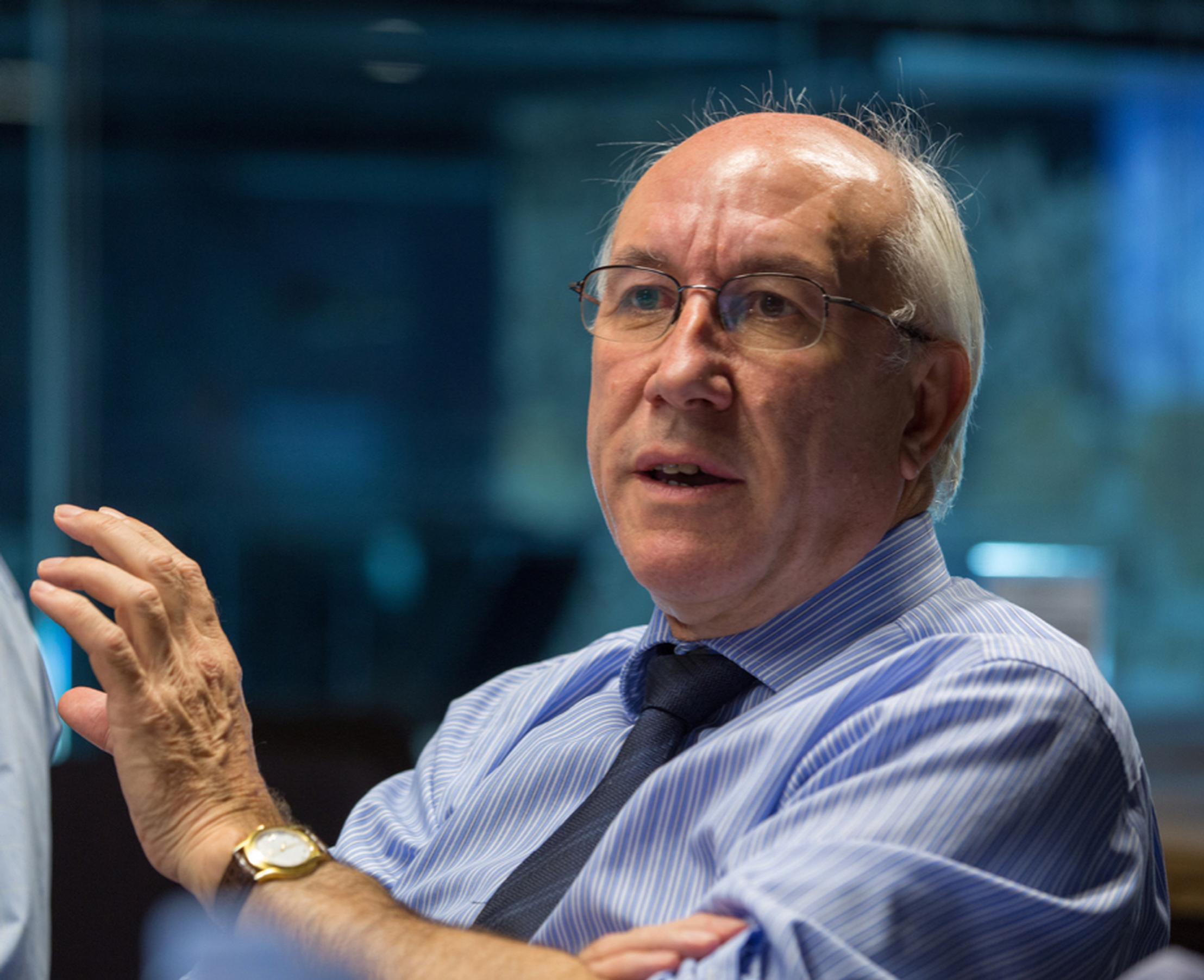 The Chartered Institute of Logistics and Transport in the UK – CILT(UK) – has appointed Leon Daniels OBE as its president for 2023.
He has been a vice-president of CILT(UK) for three years and has worked in public transportation in the UK, Hong Kong and the USA.
Daniels served as managing director, surface transport at Transport for London (TfL) for seven years, before retiring in 2017. He now advises global governments and organisations in the fields of artificial intelligence, public affairs and technology.
Daniels said: "As a member of CILT for nearly 30 years, I recognise the importance of an active professional community for those working in the disciplines of logistics and transport and it is a huge privilege to serve as its President. As a professional body, we have a responsibility to develop our profession and our members, and I look forward to working with the board of directors and vice-presidents to promote CILT and support members in their career aspirations."