New tree and woodland toolkit: studies show that trees reduce mortality and boost mental health
As the 2022 UN Biodiversity Conference (COP 15) kicks off in Canada, the importance of trees and green space has never been higher on the agenda
07 December 2022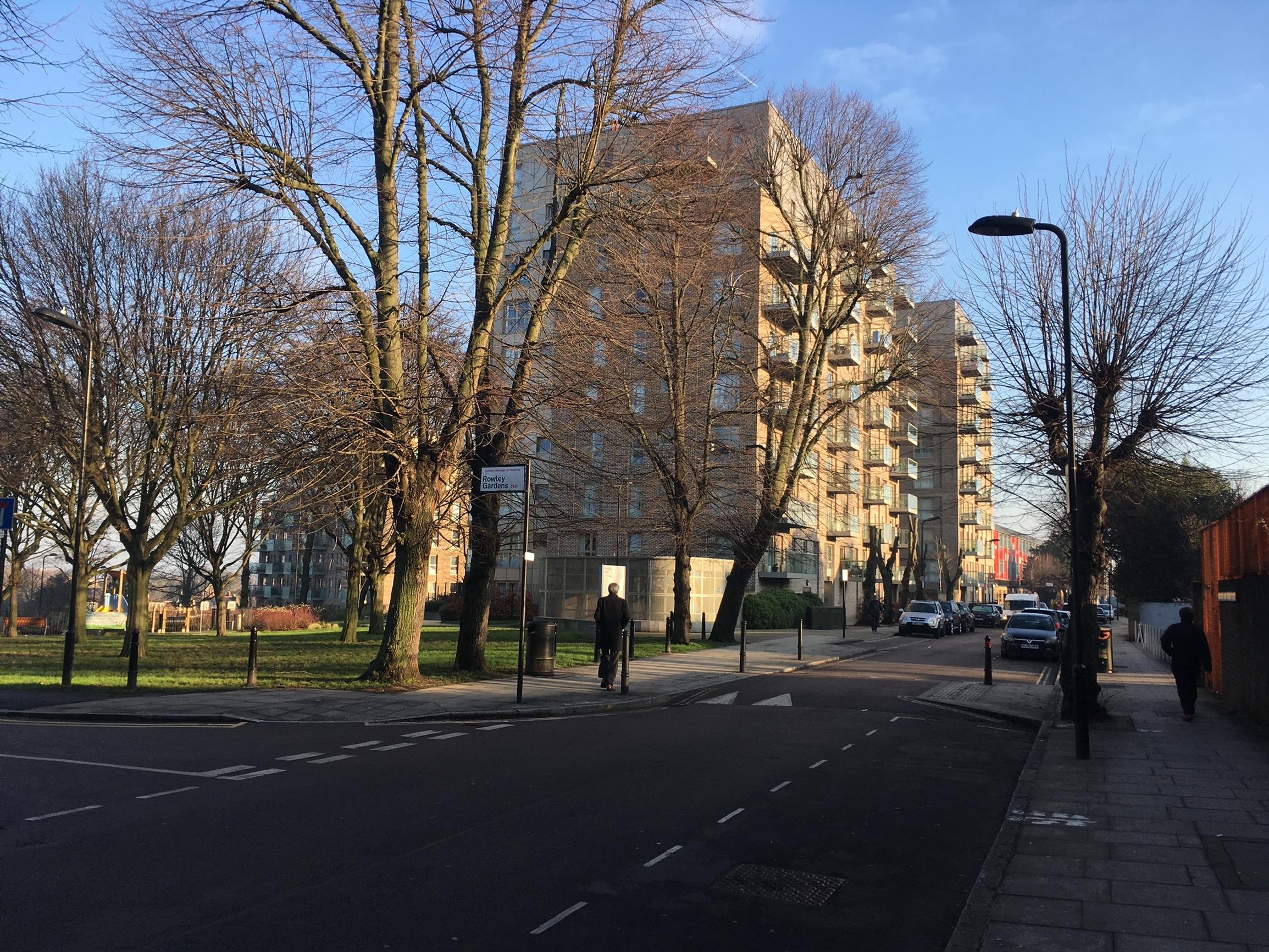 Local authorities in England have collaborated on a tree and woodland toolkit to help them meet net-zero targets by increasing tree planting across the country.
The aim is to help local authorities plan how they can meet net-zero targets by increasing tree planting across the country, reversing the decline in nature and supporting economic growth.
Funded by the Department for Environment, Food and Rural Affairs (Defra), the local authorities have co-created Trees and Woodland Strategy Toolkit with the Tree Council, Forestry Commission, Fera Science and Forest Research. It fulfils commitments set out in Defra's England Trees Action Plan.
The toolkit also highlights how Local Authorities can draw on the current exceptional levels of Government funding for tree-planting, to enhance local communities and respond to climate change and biodiversity loss.
The Tree Council and partners will host an online event to introduce the Toolkit to Local Authorities and other stakeholders on Monday 16 January 2023. Participants can register for the online launch event here.
This event will be followed by a series of face-to-face regional workshops to further support Local Authorities on their journey towards developing their strategy.
As the 2022 UN Biodiversity Conference (COP 15) kicks off in Canada, the importance of trees and green space has never been higher on the agenda.
A new study led by IS Global, a leading public and environmental health agency in Barcelona, has evaluated the relationship between better mental health and the 3-30-300 green space rule. According to this rule of thumb, everyone should be able to see at least three trees from their home, have 30% tree canopy cover in their neighbourhood and not live more than 300 metres away from the nearest park or green space.
In a second recent study, the non-profit organisation Friends of Trees planted trees along the streets of Portland, Oregon over the past 30 years. The new study shows that each tree planted was associated with significant reductions in non-accidental and cardiovascular mortality (of 20% and 6%, respectively, for trees planted in the preceding 15-30 years).
The researchers also estimate that the annual economic benefits of planting trees greatly exceed the cost of maintaining them. The study, also co-led by the Barcelona Institute for Global Health (ISGlobal), together with the USDA Forest Service, was published in Environment International.
The findings of the IS Global study showed that full adherence to the 3-30-300 green space rule was clearly associated with better mental health, less medication use and fewer visits to a psychologist, although the association was statistically significant only for the latter. Residential surrounding greenness, but not visibility of trees from windows or access to a major green space, was significantly associated with better mental health.
The results also indicated that only 4.7% of the surveyed population met all three criteria of the green space rule. Just over 43% of respondents had at least three trees within 15 metres of their home, 62.1% had a major green space within 300 metres and 8.7% lived in an area with sufficient surrounding greenness. However, nearly 22.4% had none of these elements.
This cross-sectional study was based on a sample of 3,145 Barcelona inhabitants aged 15-97 years who participated in the Barcelona Health Survey 2016 -made by The Barcelona Public Health Agency- and were recruited randomly.
In Portland, the results show that in neighbourhoods in which more trees had been planted, mortality rates (deaths per 100,000 persons) were lower. This negative association was significant for cardiovascular and non-accidental mortality (that is, all causes excluding accidents), particularly for males and people over the age of 65.
Furthermore, the association got stronger as trees aged and grew: the reduction in mortality rate associated with trees planted 11-15 years before (30%) was double that observed with trees planted in the preceding 1-5 years (15%). This means that older trees are associated with larger decreases in mortality, and that preserving existing mature trees may be particularly important for public health.