Parking's role in the road to cleaner, healthier cities
Emissions-based parking systems offer a cost-effective alternative to infrastructure-heavy, camera-based clean air schemes, writes Peter O'Driscoll
23 November 2022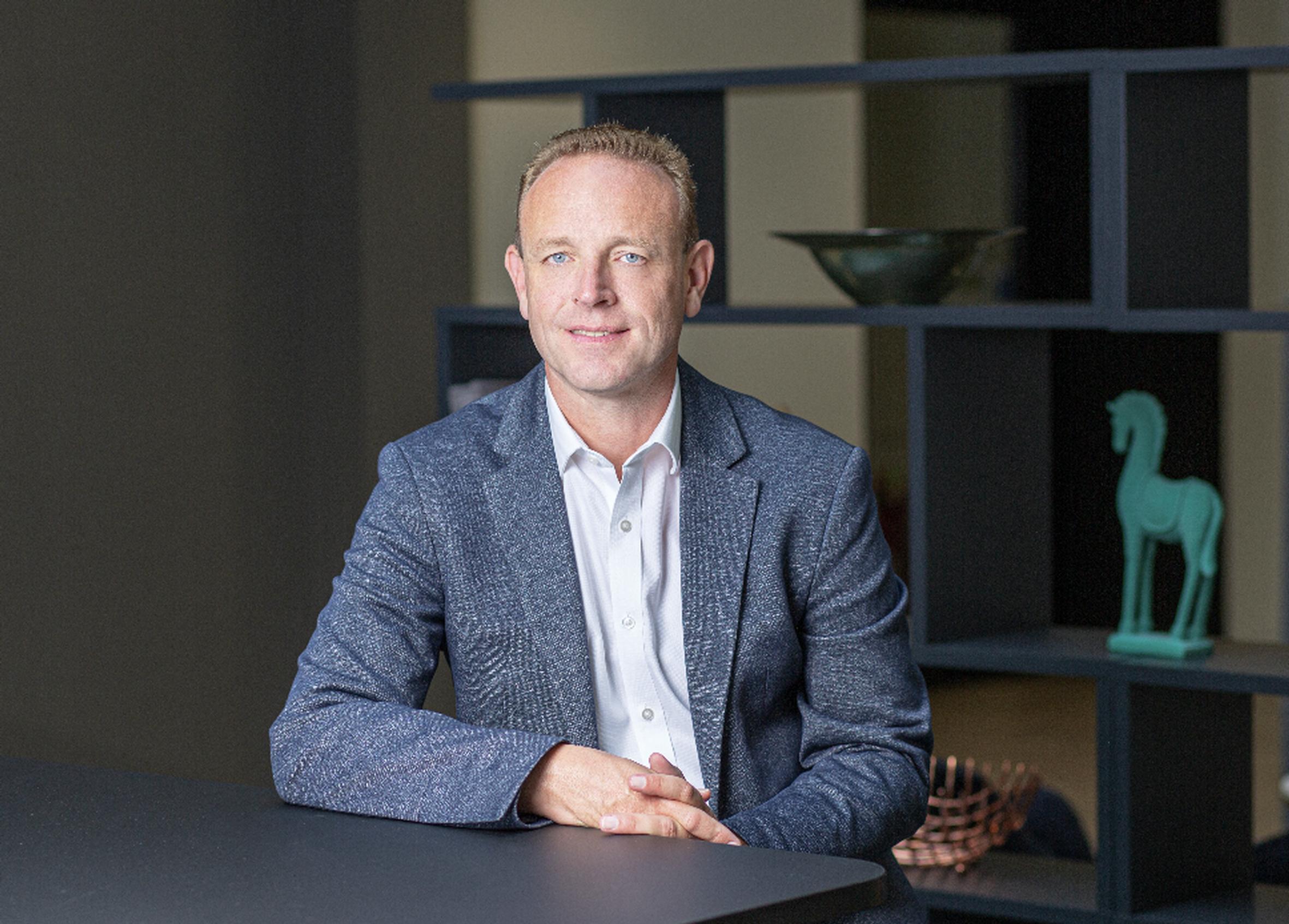 Every year conversations around climate change build greater momentum, with one eye on the Paris Agreement and limiting the global environmental impact of global warming. With cities producing most of the world's carbon emissions, it is vital there are plans in place to deliver cleaner, healthier cities.
While national initiatives are key to tackling the climate challenge, efforts at a local level should not be forgotten either. It is critical that local councils play their part in ramping up energy efficiency efforts, protecting and improving open space and wildlife, and promoting sustainable building and travel.
Mobility and transport play a vital role – curbing emissions in this sector, will fundamentally shift the national landscape.
Pay less with lower emissions
There are multiple ways in which parking solutions can help to minimise the environmental impact of driving, with the obvious one being that identifying available parking spots reduces the amount of time spent circling around city centres in search of the elusive spot. This in turn minimises congestion, reduces emissions and improves the air quality.
Research by RingGo's parent company EasyPark in Copenhagen, Denmark, and Verona, Italy, has shown that parking guidance technology saves drivers 4,500 and 350 hours respectively and has a C02 saving of 13,500KG C02 and 1,000KG C02.
In the UK alone, drivers waste 44 hours per year at an estimated cost of £23bn, searching for parking, according to a study by INRIX Research. By directing drivers via the optimal route to available parking spots, not only are congestion, emissions and frustration diminished, but so is the time wasted searching, which increases productivity.
However, at a time when budgets are stretched, everyone is looking for creative ways to cut costs whether this is consumers or local councils. The goal is clear, find cheaper and environmentally-friendly mobility solutions. An easy to implement, environmentally-friendly option that some London and Kent councils have adopted is emissions-based parking (EBP), which was first implemented by Westminster City Council in June 2017.
EBP uses technology to target higher polluting vehicles but specifically when they park, instead of as they are driving around. Low emissions vehicles – such as electric or hybrid vehicles – can pay less to park whilst the most polluting diesel vehicles pay more. Parking is also about offering the best ecosystem for encouraging use of vehicles that minimise environmental impact. With around 1 in 10 new cars in the UK electric and sales continuing to rise, it is a clear indicator that electric vehicles are key to the future of transport.
At a time when fuel prices are at an all-time high, EBP not only offers motorists with more environmentally friendly cars a cheaper rate, it will encourage greater electric vehicle (EV) adoption amongst motorists who may be concerned about making the shift, which overall will make the surrounding area more environmentally friendly.
Ultra-Low Emission Zone and clean air schemes
This year the Mayor of London and Transport for London (TfL) have proposed plans to extend the Ultra Low Emission Zone (ULEZ) to cover almost the whole of the capital in 2023. With it being reported to cost around £200m, the question is whether this costly and time-consuming plan is the most effective course of action?
Initially launched in 2019, the ULEZ set out to restrict vehicle pollution, with drivers who are in cars and vans that do not meet the ULEZ emissions standards being charged a daily rate. It has since been hailed a "world-leading" initiative with other cities encouraged to follow suit. Now in 2022, there are a number of low-emission and clean air schemes that are live in the UK or in the process of being implemented.
However, across the UK many cities have either scrapped or had to delay plans for ULEZ or clean air schemes. For example, in Leeds where £6m had been spent on around 300 camera to police the system, cleaner vehicles and rises in hybrid and electric adoption has meant the expensive system is now obsolete and the scheme was abandoned.
Which begs the question if spending money on emissions tracking technology and the supporting infrastructure is the most cost-effective strategy, when trends show that EV adoption is on the rise? Additionally, ULEZs have not been shown to fundamentally discourage drivers from using higher polluting vehicles as drivers may be inclined to drive more within these zones to justify the charge they have to pay.
Providing cleaner, healthier and more liveable cities
When people think of ways to improve the environment and improve our cities, parking might not initially spring to mind. Moving forward, it must. Through technology such as EBP, the parking industry is helping provide councils with easy to implement, environmentally friendly and a cost-effective method of improving air quality and delivering cleaner cities of the future.
Peter O'Driscoll is managing director of RingGo