'Release Thames Crossing business case,' National Highways told
01 November 2022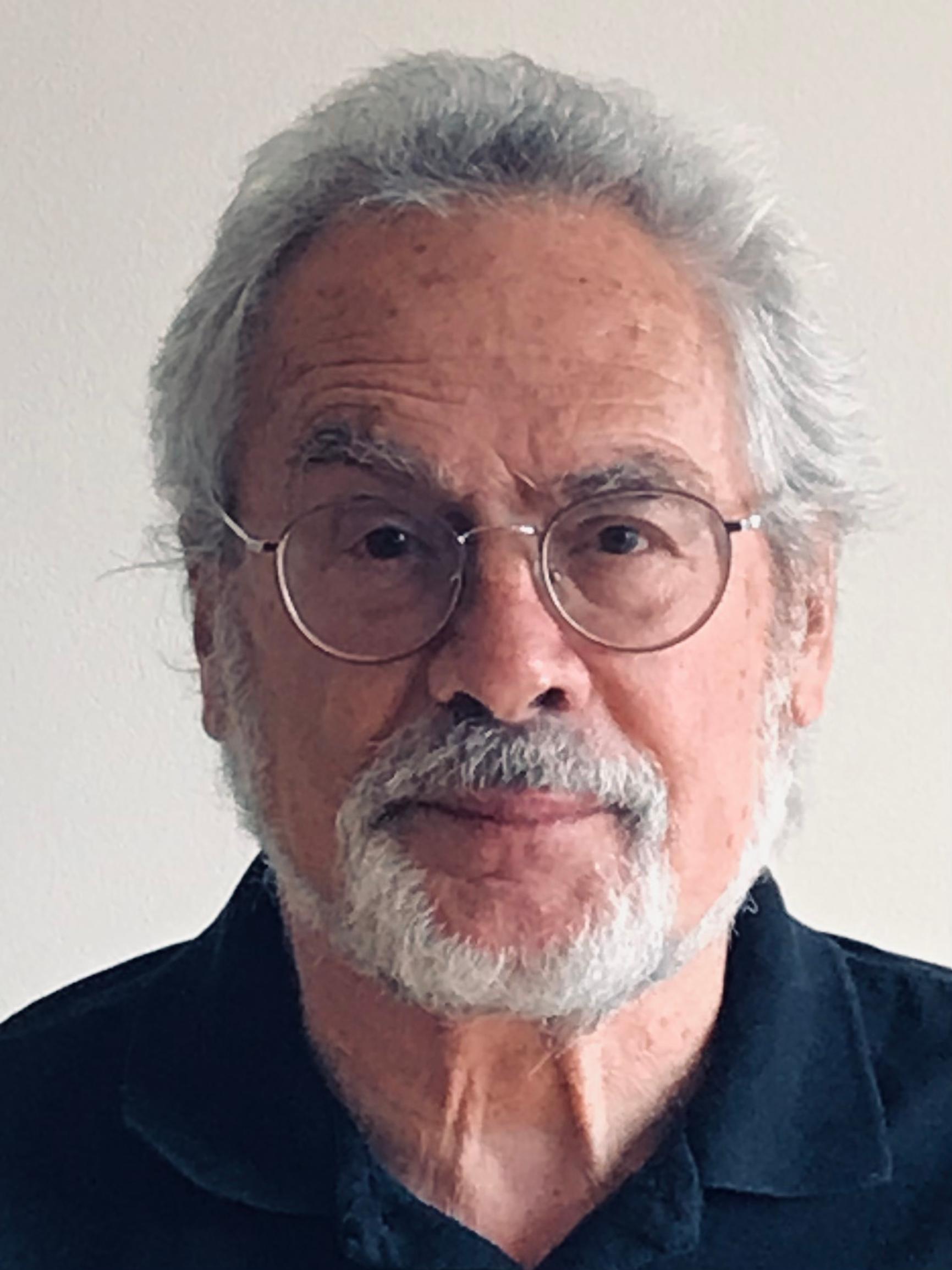 National Highways is being instructed to release its business case for the controversial Lower Thames Crossing following an application to the Information Commissioner by Thurrock Council which is opposing the scheme.
NH has so far resisted making the Outline Business Case available, and also been highly restrictive about other information about its projections for the LTC ahead of its examination within the planning process for Nationally Significant Infrastructure Projects. This will follow a resubmission to the Planning Inspectorate of the development consent order (DCO) application by NH which is expected imminently.
The forthcoming examination of the revised NH proposals for the new downstream crossing of the Thames between Kent and Essex is likely to hear some very significant arguments about both the need for the major investment project, and the rationale behind its justification.
Professor Phil Goodwin has been advising Thurrock on its opposition to the scheme, and in his column in this week's LTT presents his analysis of the case expected to be tabled by NH, and the wider issues it raises about scheme presentation, appraisal and political acceptability. Goodwin told LTT that the council had decided on its policy well before he had contact with them, and had been working with their team on analysis and appraisal.
The largest road scheme in the current programme, the Lower Thames Crossing, from east of Gravesend on the South side of the river in Kent to east of Tilbury to the North in Essex is now costed at around £10bn.
Part of the formal submission for examination, The Outline Business Case, is usually a key high-profile document, containing the most important summary of calculations of benefits and costs. To some surprise, NH has to date refused to share this, or to consult on it in draft, on the grounds that it was currently incomplete - though Goodwin comments that "it was evidently complete enough for NH to convince itself that the scheme was beneficial and robust, and submit it to Treasury."
As arguably the most directly affected local authority, Thurrock Council in Essex appealed to the Information Commissioner for its release, who last week ruled that "The public interest favours disclosure because the project will have a major and lasting impact on people living and working in that area. Those people are entitled to take part in the associated decision-making and to be as fully informed as possible".
On timing, he ruled that the Outline Business Case must be disclosed within 35 days or risk referral to the High Court, where it may be dealt with as contempt of court. National Highways has the right to Appeal within 28 days.
"The wider claims of economic benefit are obviously crucial to any case for the scheme", says Goodwin "and the Examination will need to investigate this at local, regional and national level, in accordance with procedural requirements."
The LTC is currently by far the biggest project in the controversial national road programme and like others will undoubtedly be subject to objections, opposition and legal challenge.
A previous submission in October 2020 was withdrawn by NH - they had considered their proposal was ready to go, but shortly before the planned submission the Planning Inspectorate for England (PINS) noted that the consultation had not been adequate under the terms of the Planning Act 2008.
Since then, local authorities have engaged in many meetings with National Highways, reports Goodwin, "but with some very strange features, one of which was a very tight restriction over use of modelling and forecasting information. Local authorities were provided with NH cordon models for their own area, but only on strict condition that they did not try to collate or share this information in discussion with neighbouring authorities or anybody else."
Likewise, major stakeholders have also had to sign up to strict conditions not to share information that NH has shown them. So, nobody – apart from NH itself – has been able to understand the overall traffic patterns on which it has based its appraisal, says Goodwin, or allowed access to NH's strategic traffic model, to run tests or variants.
LTC was oddly absent from the Truss Government's recent list of road schemes to be accelerated as part of the then Prime Minister's priority to 'build more roads'. There is speculation that the LTC's economic rationale is so weak, and its cost so high, that it would be an eminent candidate for a cut or delay due to the financial stringency that is now universally expected under the new Sunak administration. The cost was estimated at £8.2 billion back in March 2020, which had increased by around 20% from 2018.
The word is that it now needs Treasury to again increase the budget, nearer to £10 billion. To put this into perspective, LTC would account for over a third of the total DfT Road Investment Strategy 2: 2020–2025 (RIS2) spending pot of £27.4 billion.
Interestingly, Thurrock Borough Council is Conservative-run and may now turn out to be a new David challenging National Highways' Goliath, says Goodwin. The Council's newly launched website explaining 'Why we oppose the Lower Thames Crossing', points out that LTC is in effect the creation of a new M25 outer-orbital route, far greater in scale than other in-line increases in road capacity. It would generate a great increase in traffic, is based on inadequate consultation, and would take almost 10% of the Borough's land area, including a substantial swathe of green belt land.
"I've had the privilege in recent months of working with Thurrock Council, who field an impressive technical and professional team which any local authority would be pleased to employ," says Goodwin.
Read Professor Phil Goodwin's piece in the latest LTT on the Lower Thames Crossing