Vision Zero strategy approved in Oxfordshire
24 June 2022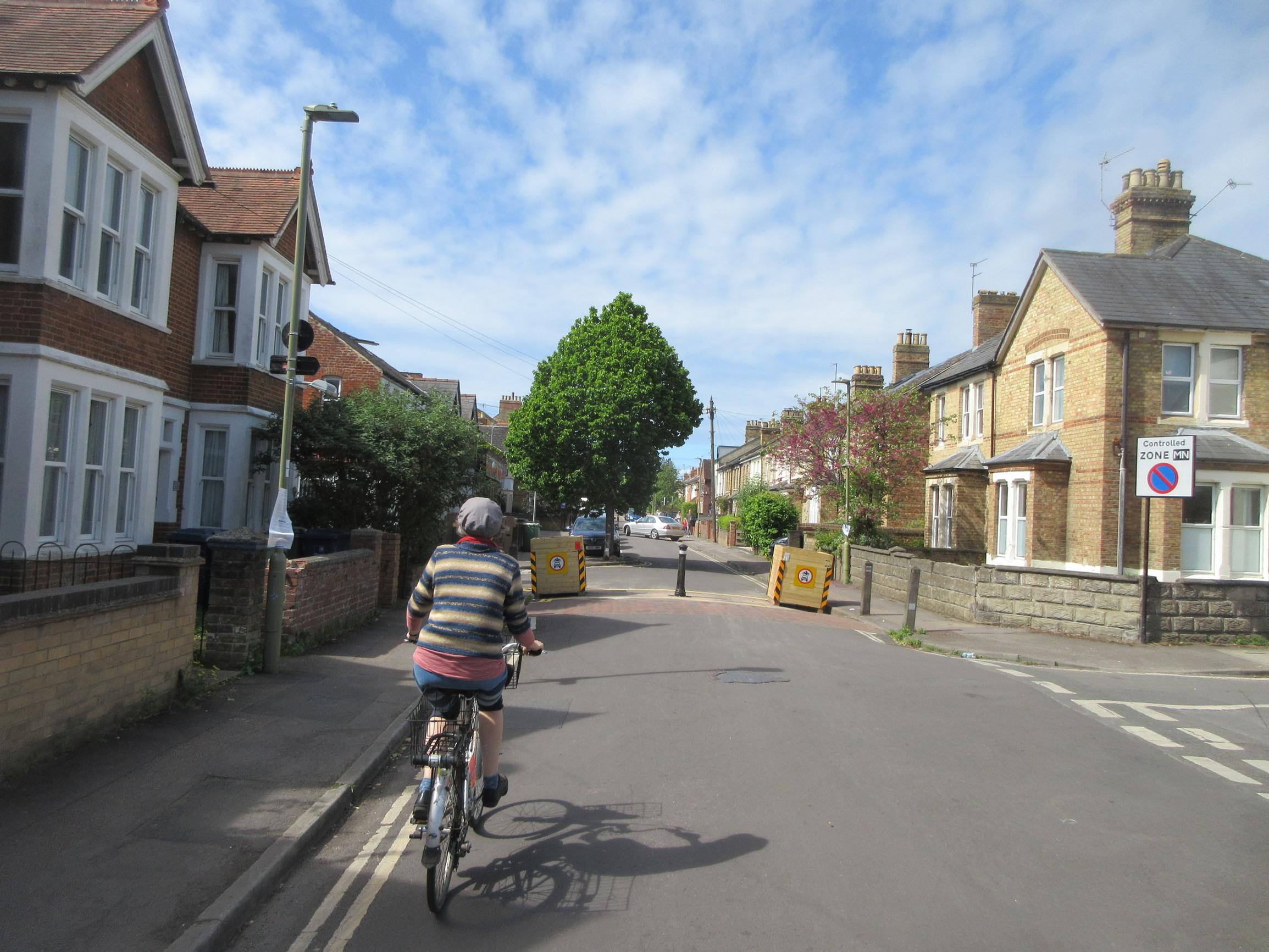 Oxfordshire County Council has adopted a 'Vision Zero' strategy to eliminating all deaths and serious injuries from road traffic collisions by 2050. It has also set interim targets of a 25% cut in casualties by 2026 and a 50% reduction by 2030.
Although the total number of reported road casualties in Oxfordshire has fallen over the past 10 years, road deaths have remained unchanged, with an average of 25 per year, the council reports. In recent years, the annual average total of serious injuries in the county has been 210.
A council spokesperson told LTT: "The road death figures reflect the lack of whole system approach, and reduced investment in dedicated road safety programmes over the years. However, Oxfordshire County Council's figures are largely in line with national statistics in this area."
The council said there a number of strands to his Vision Zero strategy. These include:
• Policy
• Speed management in partnership with Thames Valley Police
• Good and fit for purpose new infrastructure
• Improvements for cyclists
• Road safety education and training
• Wider improvement programmes, including Oxfordshire County Council's 20mph scheme.
Measures like low traffic neighbourhoods (LTNs) form part of wider plans to improve road safety – particularly for pedestrians and cyclists, said the spokesperson.
The council faced angry opposition for drivers' rights campaigners after introducing three LTNs for a trial period in East Oxford last month (LTT 30 May). Several bollards and planters at the LTNs have since been vandalised. The council introduced its first three LTNs in the Cowley area of Oxford in March 2021.
Cllr Andrew Gant, Oxfordshire County Council's cabinet member for highways management, said: "Recent tragic incidents on our roads have focused everyone's minds on the vital importance on making our roads and streets safer for all users – especially the most vulnerable.
"The adoption of a Vision Zero approach for Oxfordshire signals a clear ambition and commits the council to taking a new approach. But we can't achieve this alone. It will require close working with partners and stakeholders to look at infrastructure, behaviour, technology and legislation to achieve this change."
Councillor Dan Levy, Oxfordshire's cycling and active travel champion, said: "Vision Zero is an aim of the cycling campaign groups we have been working with in the aftermath of these recent tragedies, and its successful implementation will be our commitment to the memory of the cyclists who have lost their lives.
"There is a lot we can do that won't cost additional money, by making sure that all new highways work is done taking account of our commitment to cycling and walking."
An initial sum of £250,000 from reserves has been identified for the delivery of prioritised Vision Zero initiatives to support vulnerable road users.