'Recruiting women will help tackle HGV driver shortage'
05 October 2021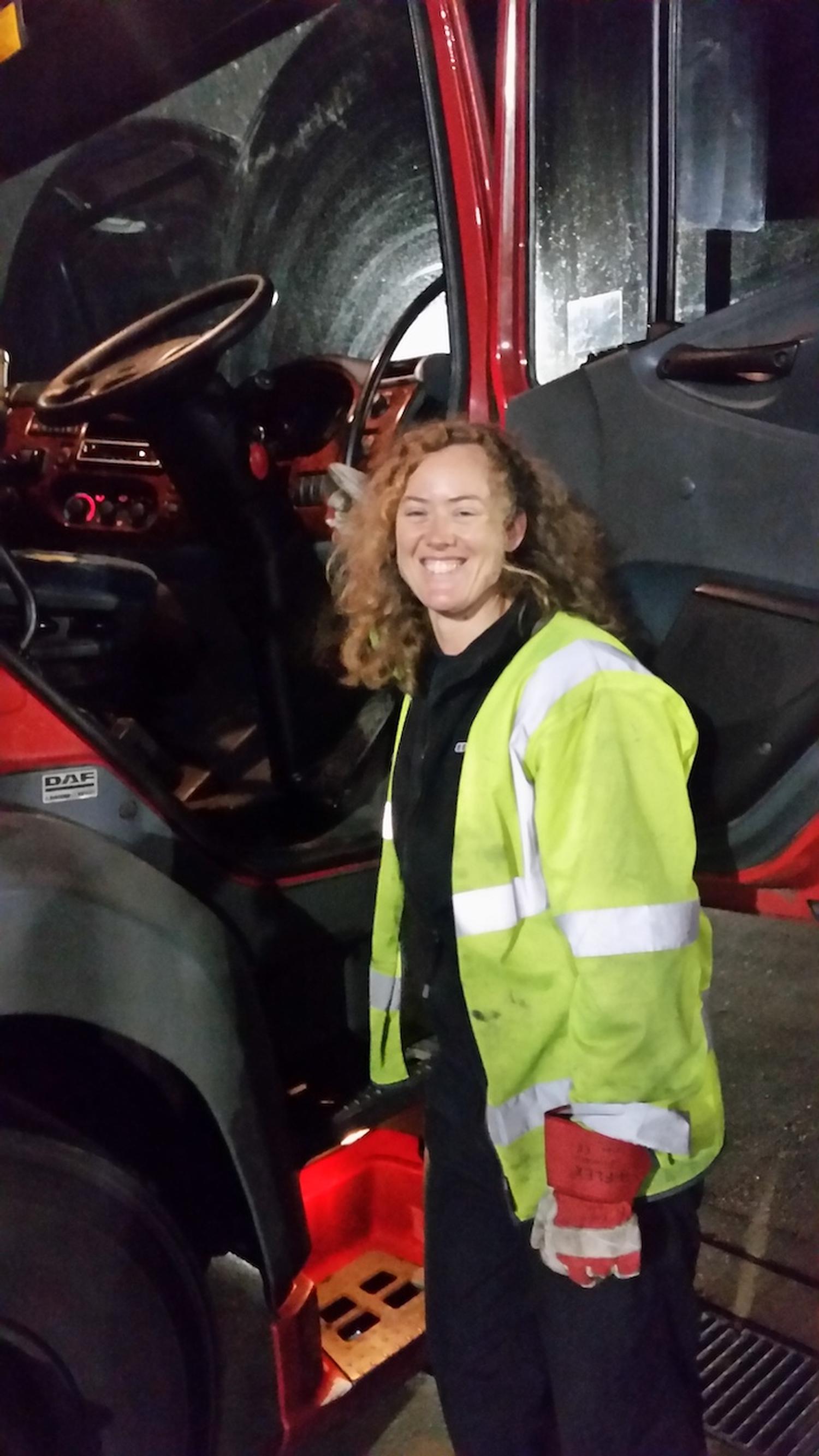 One way of addressing the shortage of HGV drivers in the UK would be to recruit more females, according to Women in Transport. The not for profit organisation points to the latest figures from Logistics UK, which shows that less than 1% of HGV drivers are women.
Women in Transport's president Jo Field said: "In the past few weeks we have seen the impact of a shortage of heavy goods vehicle drivers. The crisis originally affected our food supplies and in the past few days we've seen the same issue with petrol, causing turmoil across the country.
"The problem is a simple one; we don't have enough drivers to transport our goods. To tackle this issue, we need to attract more workers into the haulage industry."
Free webinar: Gender on the Agenda, Friday 8 October 14.00 - register here
The transport industry's "image problem" is discouraging women from becoming HGV drivers, said Field. "This is an issue which came up in our research on gender perceptions and experiences working in transport, published earlier this year.
"While the barriers that are stopping women entering the profession require further investigation, it is clear that if recruitment efforts are focused on only half of the population, the chances of successfully finding drivers to transport our essential goods are greatly reduced."
Research carried out by Women in Transport earlier this year, based on a sample of 567 transport workers, revealed that over two-thirds of women (70%) feel the transport industry has an image problem. "Other barriers we are aware of include a lack of roadside facilities," said Jo Field.
She told LTT: "As less than 1% of HGV drivers are women, this represents a huge source of untapped potential to address the current driver shortage. Targeted recruitment campaigns, improving roadside facilities and addressing the industry's image problem could help to attract more women to the industry."