Ableman takes charge of mobility innovation at TfL
17 September 2021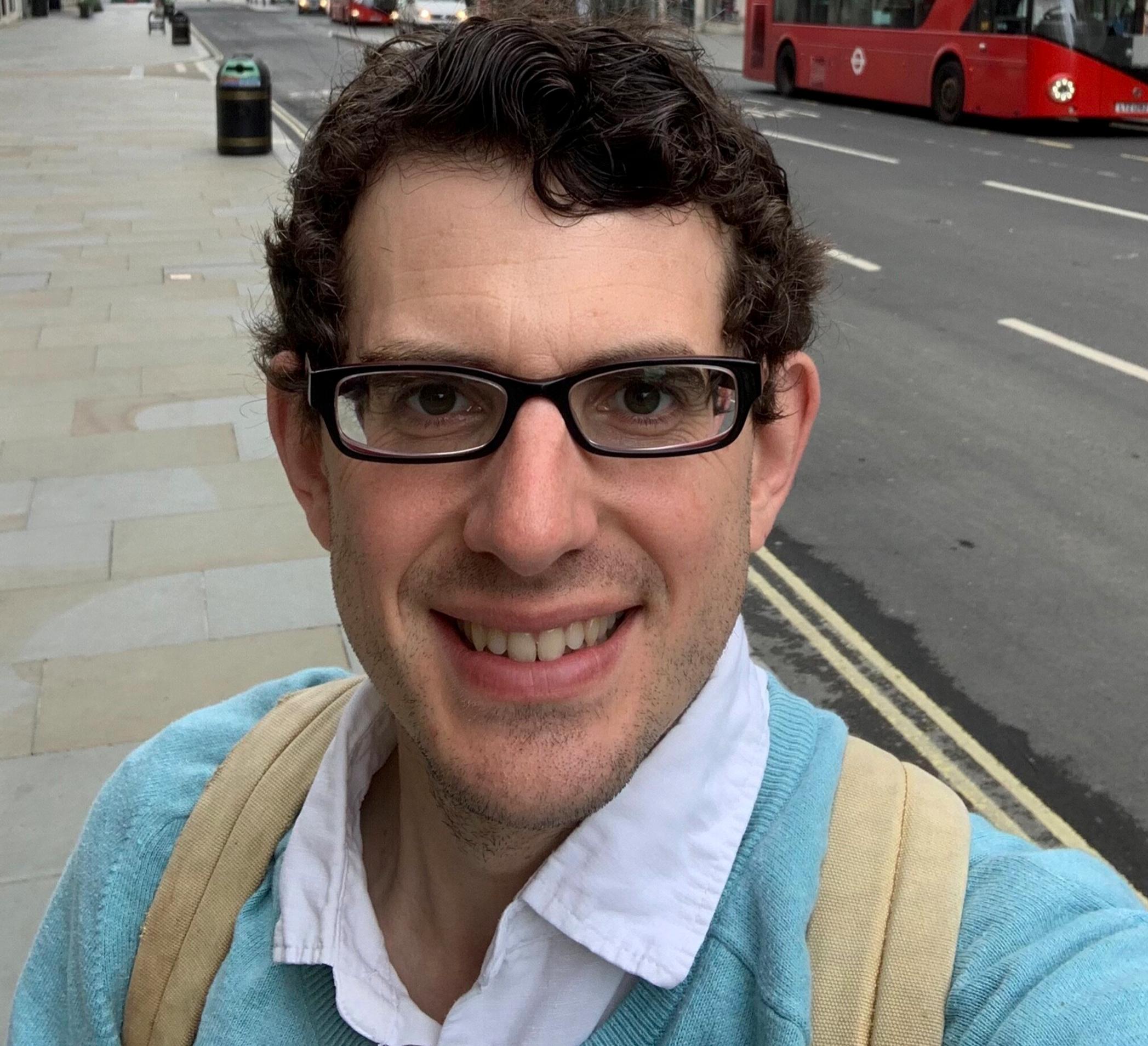 Thomas Ableman has joined Transport for London as innovation director. Ableman gained a big following for his Freewheeling podcasts and blogs, which covered a wide range of transport issues.
He said: "London is the greatest city in the world, but that is a status that has to be earned. In my new role, I'll get to lead a team of superb people doing everything we can to ensure that London is as great as it possibly can be.
"I'm under no illusions about the scale of the challenge as London recovers from Covid, transport demand is rebuilt, the world of mobility innovation spins faster and we push to hit net zero."
In 2016 Ableman formed Snap Travel Technology, an online service that matched demand for intercity travel with coaches from independent operators.
Prior to this he spent seven years as commercial director at Chiltern Railways.