We should be charging ahead - EVolution conference report
ZatPark's Gavin Manger reflects on how the electrification of motoring will transform the parking management sector
03 August 2021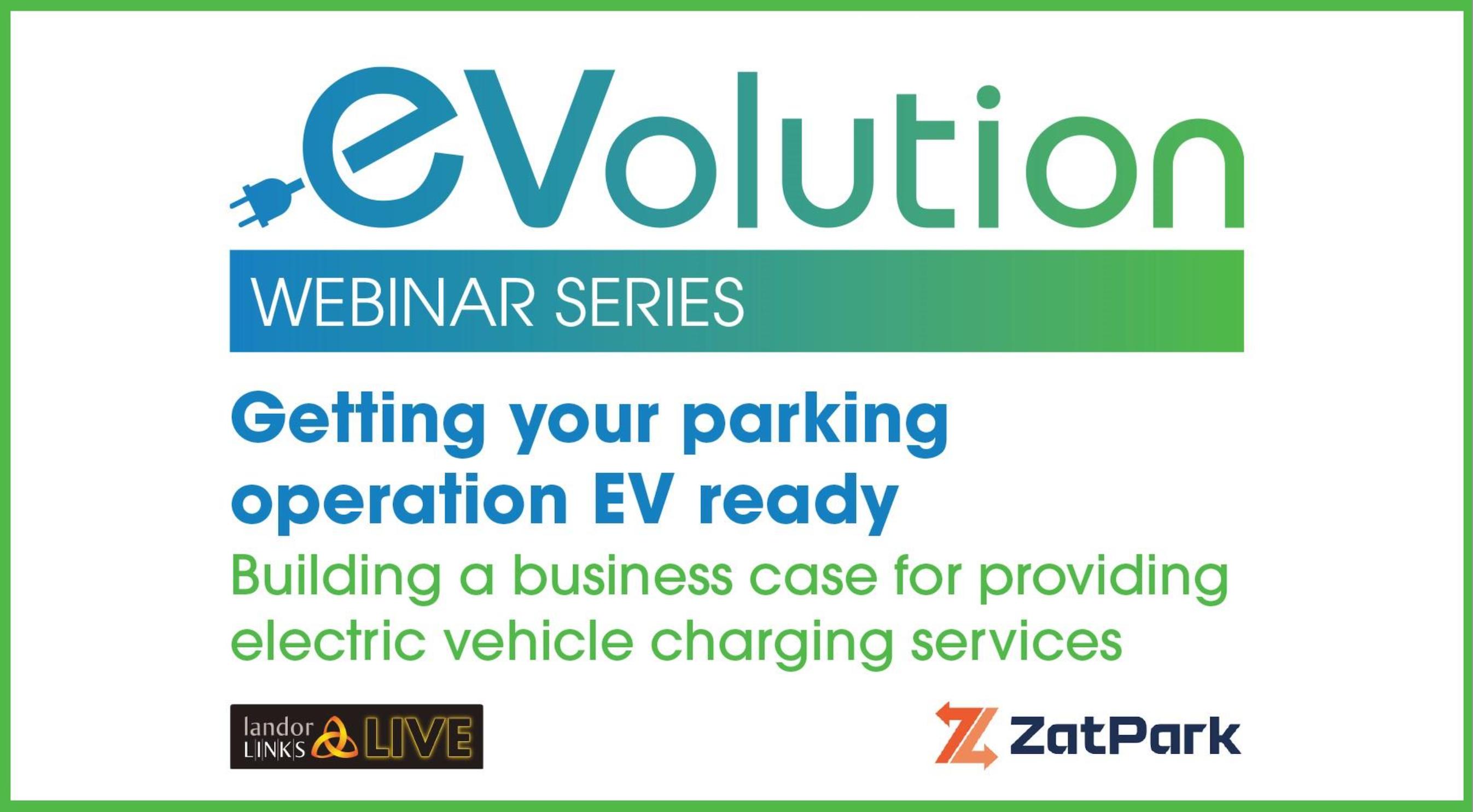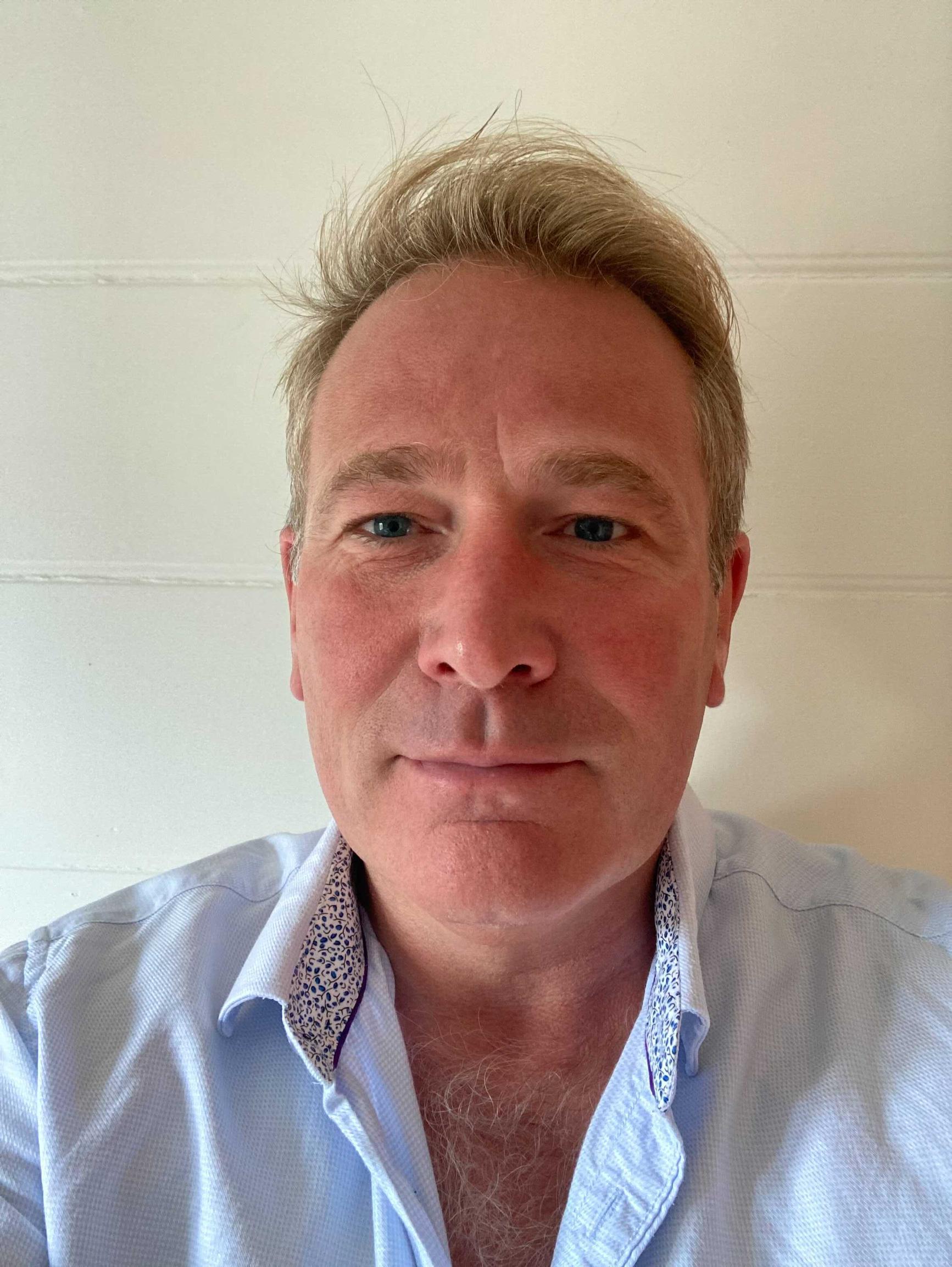 When I started working in the parking industry a little over 30 years ago, I would never have believed that I would still be here now. On the face of it, and to many who don't work in it, the perception can be that it is a rather dull, one dimensional industry, but the recent Landor LINKS' webinar 'Getting your parking operation EV ready' – which was sponsored by ZatPark – reminded me of the many reasons why I have chosen to follow the career path I have.
The broader term 'mobility' is more frequently used these days in relation to how transport, parking and urban centres are developing, bringing them all together and painting a much more vivid and complex picture of how we live in the 21st century, one in which electric vehicles are a big part.
The EV revolution is one that I have so far been an outsider to, driving my old Land Rover and feeling reluctant to make the inevitable move to a hybrid or fully electric vehicle. I know that I am not alone in feeling this sense of inertia. Many drivers feel the same 'range anxiety' that I feel and have so many questions they will need answers to before feeling confident enough to take the plunge, including questions about the timeframe for the development of the infrastructure required, the cost of charging and the enforcement of charging points.
The webinar panel of experts we assembled did a stellar job of addressing many of these concerns and they were:
• Alistair Cameron, head of partnerships and national sales, National Car Parks
• Craig Taylor, strategic parking manager, Cornwall Council
• Simon Kendrew, marketing director, EQUANS
Following some introductory slides which the panellists talked our audience through to give them a general sense of what they and their organisations were doing to contribute to the EV revolution, we went into a lively Q&A session.
For me as a 'veteran' of the parking industry, it was an opportunity to hear from several familiar names, including past colleagues and friends, and to facilitate the discussion amongst the panel. I don't intend to share the full content of the webinar (after all you can view it on the ZatPark YouTube channel if you haven't seen it yet), but I thought it would be useful to highlight a couple of the areas that were asked about during the Q&A section of the event.
One area of interest was the National Grid and how it will cope with the increased demands on it as more and more EV charging points are introduced. Simon Kendrew explained that there are inevitably going to be costs involved in grid updates, but electric vehicles will play a part in energy transition, including in the development of energy management technologies, often becoming part of the solution. He explained how the surplus renewable energy produced at times when less is required (i.e. at night), will become easier to store for future use. He said that there are real advancements going on in this area.
Other viewers asked what is being done to address the inconsistency of payment options for drivers, and whether parking operators would charge for parking and charging separately or together. The panellists answered that technology for payment does need further improvement, but contactless payments are becoming more common.
Alastair Cameron said that charges are currently done in different ways for different users. All agreed that interoperability is going to be key so that drivers won't have to have a range of different apps for booking and payment in the future.
Other questions asked included:
• What are the costs for operators?
• When can operators expect a payback from EV units?
• Can they expect to make a profit within the next five years?
We also discussed how the size of parking bays will increase as more of them have charging points installed.
This webinar invited a really good level of engagement and interaction and covered a lot of ground. I certainly came away with a better understanding of the key issues facing the industry, and I look forward to working with others to provide solutions to them as the EV revolution continues.
Gavin Manger is head of solutions at ZatPark