EV newcomer Arrival targets cities and fleet operators
Electric Vehicles
03 June 2021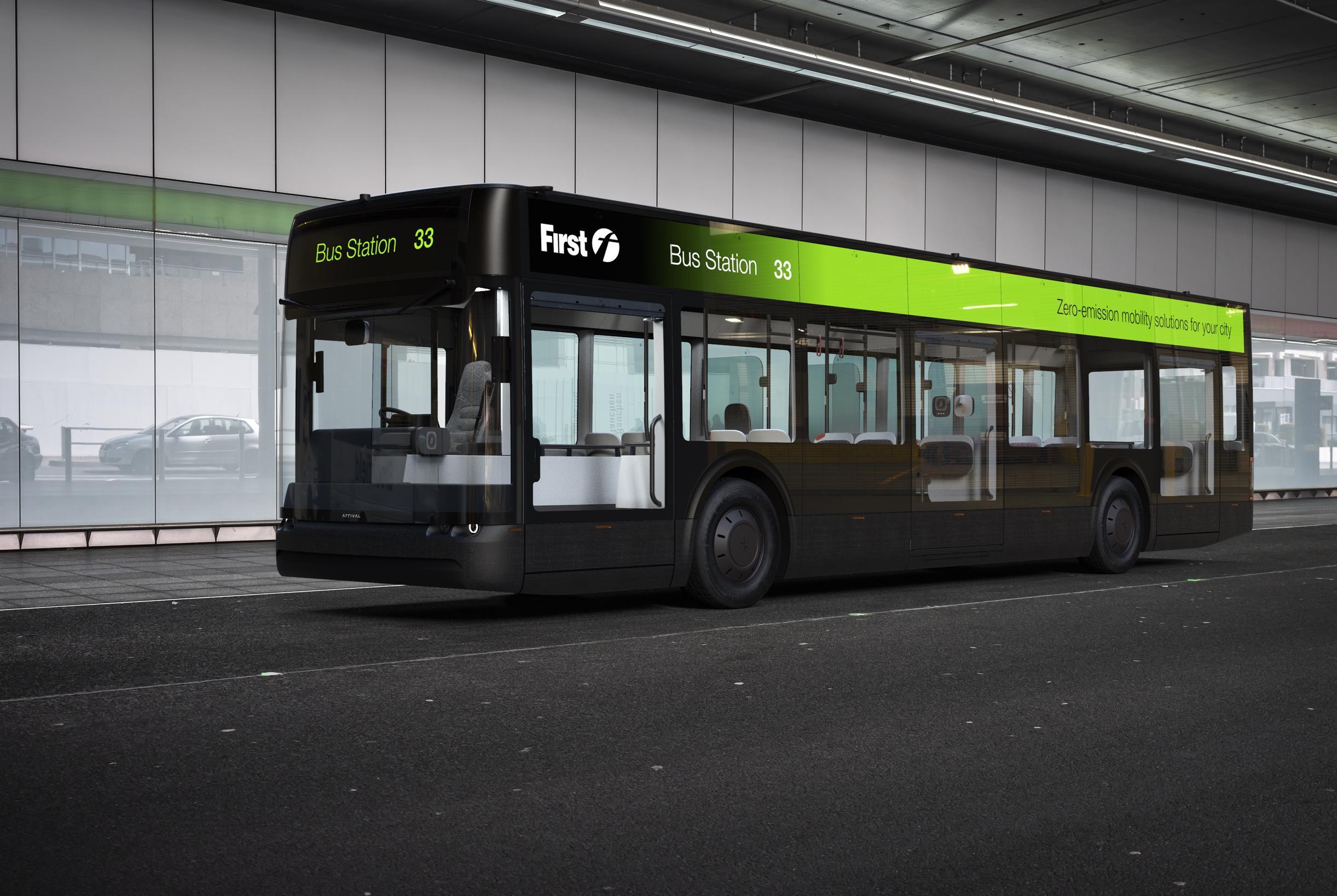 EV developer Arrival is using a new method for the design and production of electric vehicles (EV) is claiming its products will help remove a key barrier to upgrading to greener fleets.
The UK-based company is to begin trials of its first zero-emission bus with transport operator First Bus this autumn.
The bus, which Arrival estimates will be up to 40% lighter than other battery-electric buses in the market today, is designed to reduce operating costs for operators. The company says this will make the transition to zero-emission vehicles more economically viable.
Arrival told LTT that it is pleased to see the Government acknowledging the important role bus transport plays in the UK's sustainable mobility offering. "The high costs of EVs has remained a key barrier for upgrading to greener fleets. Arrival's products can help cities to overcome this with a lower purchase price, lower costs of ownership and a higher residual value."
Arrival said that it is doing something different from others in the EV market, which will have a radical impact on mobility. "We are using an entirely new method for the design and production of EVs - rather than using traditional automotive production lines and retrofitting fossil fuel vehicles. We use our own proprietary hardware, software and robotics technologies to build EVs from scratch, and these technologies enable the use of microfactories for production," said an Arrival spokesperson.
"This vertically integrated approach creates exceptional unit economics, which in turn provides best in class vehicles at competitive prices with fossil fuel equivalents, and with a substantially lower total cost of ownership."