Vehicle fortune-telling
Did the past predict the future in the car market? To answer this question, Grange's Richard Moulter takes a look in his rearview mirror
01 May 2022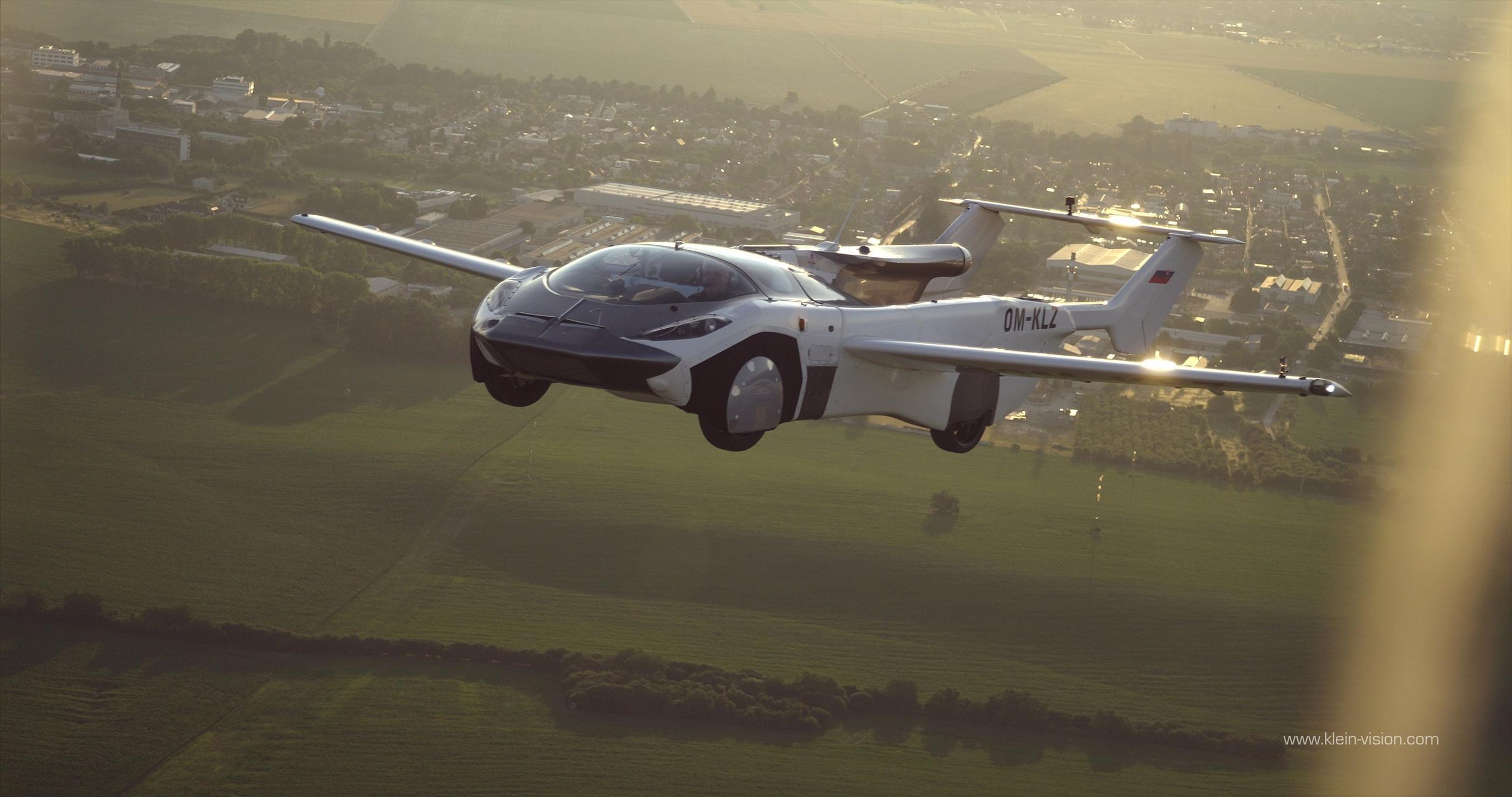 Fantasising about the future has consistently been a preoccupation of humankind. We've asked ourselves many futuristic questions over the centuries, and we've constantly tried to come up with answers to satiate our appetite for excitement, evolution, and innovation.
What will we look like in 100 years' time? Will we be taller? Will we have found the elixir of beauty and life? Will there be robots serving and revering us without fail? The questions are as varied as they are...
+95% more
Subscribe today to read this article in full...