Coming soon...
Transport Modelling Spring 2009
Modelling parking choice
Modelling departure choice
Modelling an ageing population
Carbon effect modelling
Modelling in a shrinking economy
Contact Daniel Simpson on 0845 270 7861 to advertise in this edition.
Due out: 10th June 2009
4th Annual Forum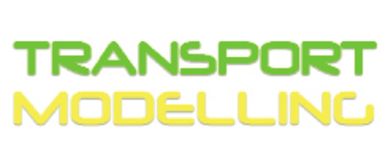 Chelsea Football Club, 10th June 2009

At the 4th Annual Forum in June, highly experienced speakers will discuss the hot topics most relevant to the transport modelling industry.
Click here to see the speakers biographies from the 2008 event.

Full programme coming soon!