Rail News: Issue 362 23 May 2009
Share this article:
High Speed 2 - how and when, not if, says Adonis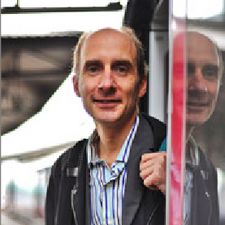 Transport minister Lord Adonis has said high speed rail in the UK is: "Just a matter of dates" in a speech to ICE members at the Arup campus in Solihull.
Adonis gave the assorted his perspectives on high speed rail around the world - he has recently taken a tour of Japan, France, Germany, Italy, and Spain to view the high speed networks there.
He concluded that: "First, I am more than ever convinced that a north-south high-speed rail line in Britain is now just a matter of...